URBAN training in COPD
Effectiveness of an intervention of urban training in patients with chronic obstructive pulmonary disease (COPD): a randomised controlled trial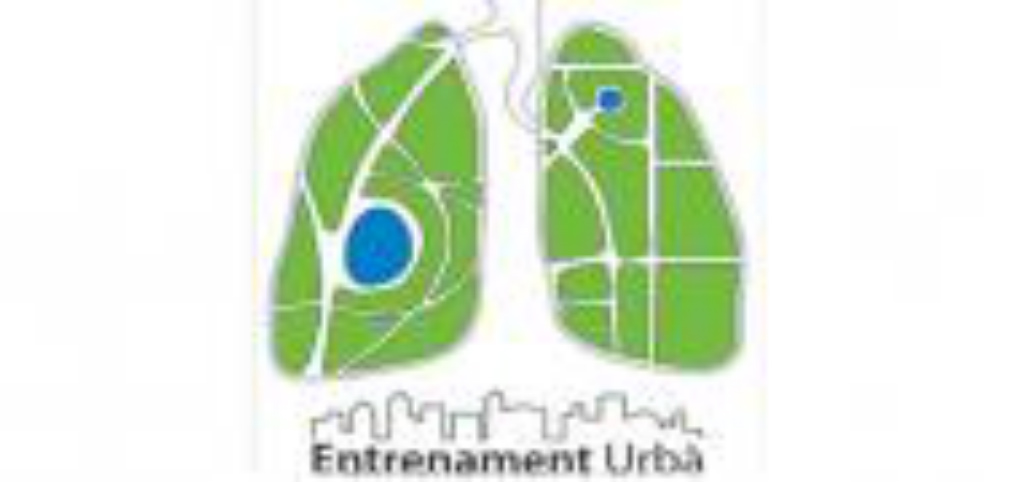 Duration

07/2013 - 03/2016

Coordinator

Judith Garcia Aymerich

Funded by

FIS-ISCII, SEPAR, SOCAP

Website
Physical activity is a determinant of better prognosis of chronic obstructive pulmonary disease (COPD), but no interventions exist to maintain or achieve appropriate levels of physical activity in COPD patients. This project plans on a training intervention by using public spaces and urban walkable trails, adapted to each patient needs and capabilities.
Objectives:
(1) To assess the effectiveness and cost-effectiveness of an urban training intervention at 12 months follow up in COPD patients in: physical activity levels (primary outcome), and hospital admissions for COPD exacerbation, exercise capacity, body composition, quality of life, and mental health (secondary outcomes);
(2) to identify and classify urban walkable trails for the training of COPD patients; and
(3) to assess cost-effectiveness of the intervention
The Urban Training is a multicentre controlled clinical trial, with stratified randomization according to geographic area 1:1 to intervention (usual care + urban training) or control (usual care), blinded to outcome assessment. COPD patients from five municipalities (Barcelona, Badalona, Mataró, Viladecans and Gavà) were invited to participate.
The intervention was based on a recommendation to walk a minimum of 5 days per week in urban trails appropriate for the patient; and encouragement to stay active through a combination of active (periodic meetings at the trails sites) and passive (text messages to patients' cell phones, accessibility to a phone number, and use of a website) follow-up.
We designed and validated 104 urban trails (of low, moderate and high intensity) in 34 public spaces (boulevard, beach or park) in 5 municipalities of the Barcelona area. We recruited 411 COPD patients who were randomly assigned to usual care or Urban Training. All of participants completed all tests and questionnaires of the baseline visit. A total of 229 patients have participated in the 12–months follow-up, 73 have been lost to follow-up and 110 are scheduled for the next few months.
Total funding:
164,126 €
Our Team
Coordinator
Judith Garcia

Head of the Non-Communicable Diseases and Environment Programme
ISGlobal team