Research
An Expert Panel Publishes Clinical Guidelines for Management of Strongyloidiasis in Non-Endemic Countries
The intestinal parasitic infection is frequent among migrant populations and can be lethal in immunosuppressed patients
20.09.2017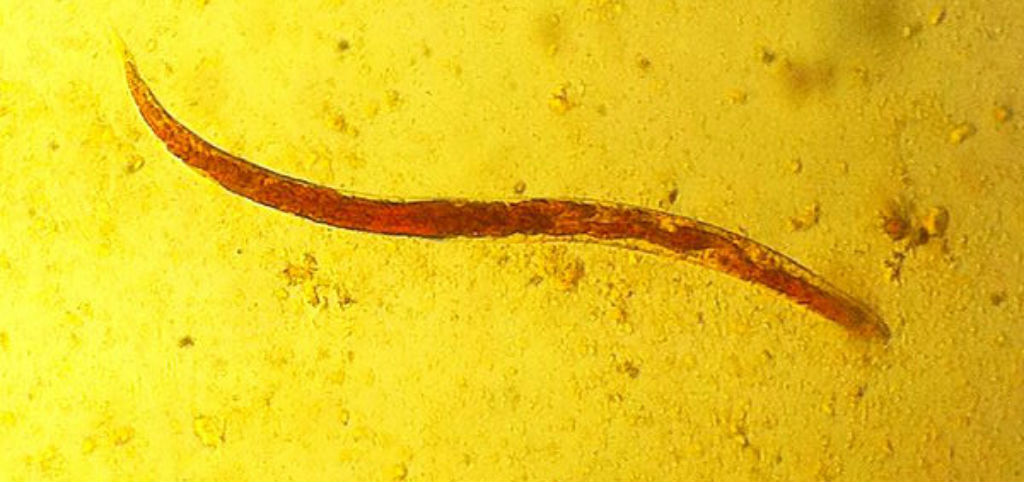 Experts from ISGlobal, an institution supported by "la Caixa" Foundation, and other institutions, have published a series of evidence-based clinical guidelines to improve the screening and treatment of strongyloidiasis in non-endemic countries.
Strongyloidiasis is an intestinal parasitic infection caused by a nematode (or worm) that is transmitted through direct contact with contaminated soil. Over 350 million people are estimated to be infected worldwide. Without treatment, the infection may persist for life and cause intermittent symptoms like diarrhea and abdominal pain. However, in immunosuppressed patients the disease can be fatal. Although the parasite is mainly found in tropical and subtropical regions, the disease is becoming a health problem in non-endemic countries due to the high risk of infection among immigrant populations. The prevalence in such populations is estimated to range between 2% and 46%, although the real burden of imported strongyloidiasis remains to be determined.
In order to manage the disease in non-endemic countries, the experts focused on three main questions: who should be screened, how, and how to treat them. After performing an extensive review of available literature and documents, as well as a consultation with experts, they developed a series of evidence-based recommendations addressing these questions. They recommend screening of persons at risk before they develop any clinical complications, and mandatory screening for all immunosuppressed patients.
Diagnostic tests are simple and widely accessible, and the accepted treatment is highly effective. "Therefore, we propose that strongyloidiasis screening could be implemented as part of a screening program for migrants" explains first author Ana Requena, researcher at ISGlobal. However, she adds, "more studies are needed to determine if this is cost-effective from the public health point of view".
Reference:
Requena-Méndez A, Buonfrate D, Gomez-Junyent J, Zammarchi L, Bisoffi Z, Muñoz J. Evidence-Based Guidelines for Screening and Management of Strongyloidiasis in Non-Endemic Countries. Am J Trop Med Hyg. 2017 Jul 24. doi: 10.4269/ajtmh.16-0923