Research
A Clinical Trial in Dogs Shows the Efficacy of an Oral Insecticide in Killing the Leishmaniasis Vector
The strategy could help control the disease in endemic areas
03.01.2019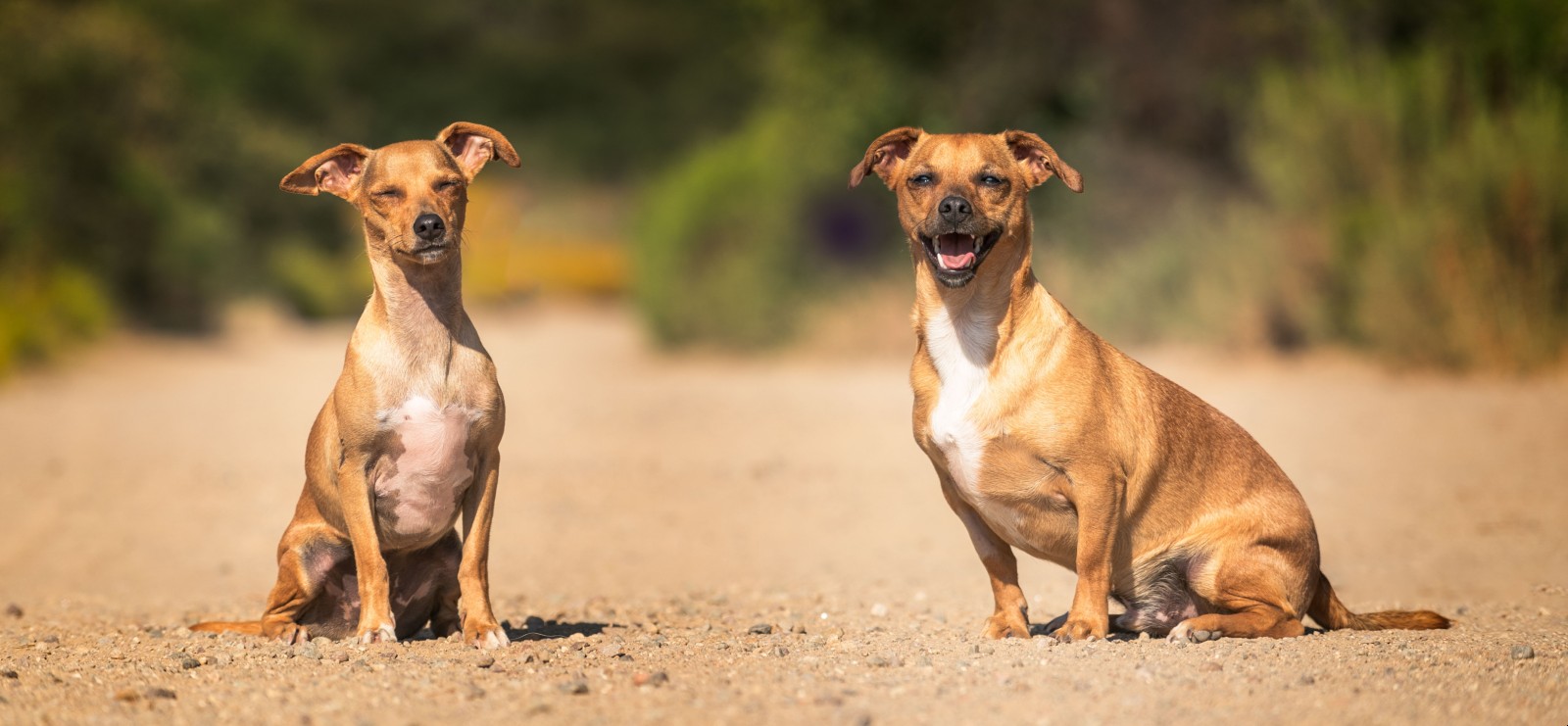 One single dose of fluralaner is effective in killing sand-flies that feed on treated dogs, up to 45 days after treatments, shows a clinical study led by ISGlobal, an institution supported by the "la Caixa" Foundation. The results support the use of oral insecticides in dogs as an attractive strategy for controlling visceral leishmaniasis in endemic areas.
Zoonotic visceral leishmaniasis, caused by the Leishmania infantum parasite, is transmitted to humans through the bite of female sand-flies that feed on infected mammals, particularly dogs. In endemic areas, the disease is a public health problem (around 3000 cases in Brazil, with 10-20% mortality rate). However, the strategies used to date to reduce parasite transmission, including culling of infected dogs, use of insecticide collars or topic insecticides, have had a limited impact. In contrast, oral administration of insecticides to dogs in the community could be a more effective method to reduce parasite transmission, as indicated by a mathematical model developed and published by ISGlobal researcher Albert Picado.
In this study, Picado and his team moved from models to assays in order to evaluate the potential impact of such a strategy. In collaboration with researchers from the University of Zaragoza, they tested the effect of an oral dose of fluralaner – commonly used in pets against ticks and fleas – on the survival of sand-flies feeding on treated or non-treated dogs. The results of the clinical trial show that the mortality of sand-flies that fed on dogs treated with a chewable fluralaner tablet ranged between 100 and 89%, up to 45 days after treatment (compared to a mortality of 4-10% for those feeding on the untreated group). After 45 days, the drug efficacy decreased below the 65% threshold.
"These results indicate that community-wide use of fluralaner and other similar drugs in dogs represents an attractive strategy for the control of visceral leishmaniasis in endemic areas," adds Picado.
Reference
Gomez SA, Lucientes J, Castillo JA, Peris MP, Delacour S, Ortega P, Oropeza RV, Picado A. A randomized, blinded, controlled trial to assess sand fly mortality of fluralaner administered orally in dogs. Parasit Vectors. 2018 Dec 5;11(1):627. doi: 10.1186/s13071-018-3231-8.