Research
Three ISGlobal Projects Receive Support for Innovation and Knowledge Transfer
One project receives support by CERCA, while the other two receive AGAUR funding for the transfer of research results
28.06.2019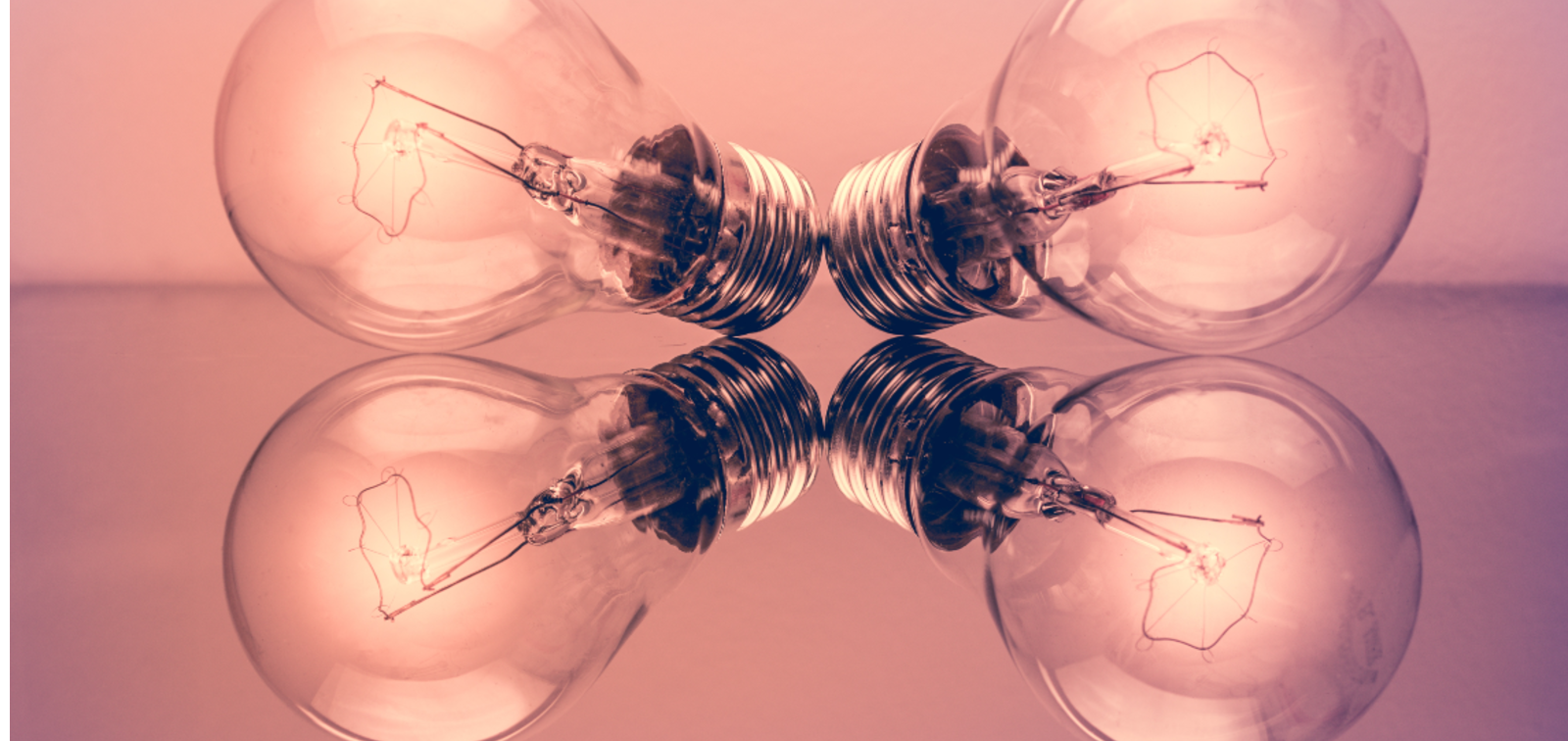 A new antibiotic against multiresistant bacteria, a diagnostic test for Chagas disease and a digital health platform for medical assistance during travel: these three projects by ISGlobal, an institution supported by "la Caixa", have received funding to boost their development and market transfer.
For the second time, CERCA institute grants funding for an ISGlobal project through its Gínjol Patents Fund, this time for the development of a new antibiotic based on gold complexes, which has shown great potential against multirresistant bacteria belonging to the ESKAPE group, including Acinetobacter and Staphylococcus aureus. These bacteria are responsible for most hospital-associated infections and are considered priority targets by the WHO. The project is one of six proposals selected in the fifth edition of this call. "We have very encouraging results in the laboratory with this type of metal antibiotics," explains Sara Soto, ISGlobal researcher and project leader. "This grant will help us identify the best candidates and take them to the next stage of development," she adds, underlining that multirresistant bacteria represent one of the biggest threats to global health. "Currently, there is only one new antibiotic in clinical development against this group of bacteria," says Marina Espriu, business development manager at ISGlobal.
In turn, the Agencia de Gestión de Ayudas Universitarias y de Investigación (AGAUR) of the Catalan Government has selected two ISGlobal projects for this year's call. The first grant, in the category AGAUR "Seed", will support a project led by Carmen Fernández Becerra, on the use of extracellular vesicles as biomarkers for monitoring therapeutic efficacy in Chagas disease. "These markers could be used for early disease diagnosis or for measuring response to new treatments," explains Fernández Becerra. An AGAUR "Product" grant was awarded to Trip Doctor, a digital health platform developed by Jose Muñoz in collaboration with the Hospital Clinic, to help improve the technology and adapt it to a broader range of travellers and destinations. These two projects have been co-funded by the European Union through the European Regional Development Fund and the European Social Fund (ERDF) with the support of the Secretariat of Universities and Research of the Department of Business and Knowledge of the Generalitat de Catalunya. For Espriu, these grants represent a "vital step in helping Trip Doctor reach thousands of travellers and in developing a point of care diagnosis for Chagas in the following years."
The innovation area in ISGlobal, led by Joan Bigorra, supports research projects with potential health-related, social and economic impact.