Research
STOP
Towards the interruption of transmission of soil-transmitted helminths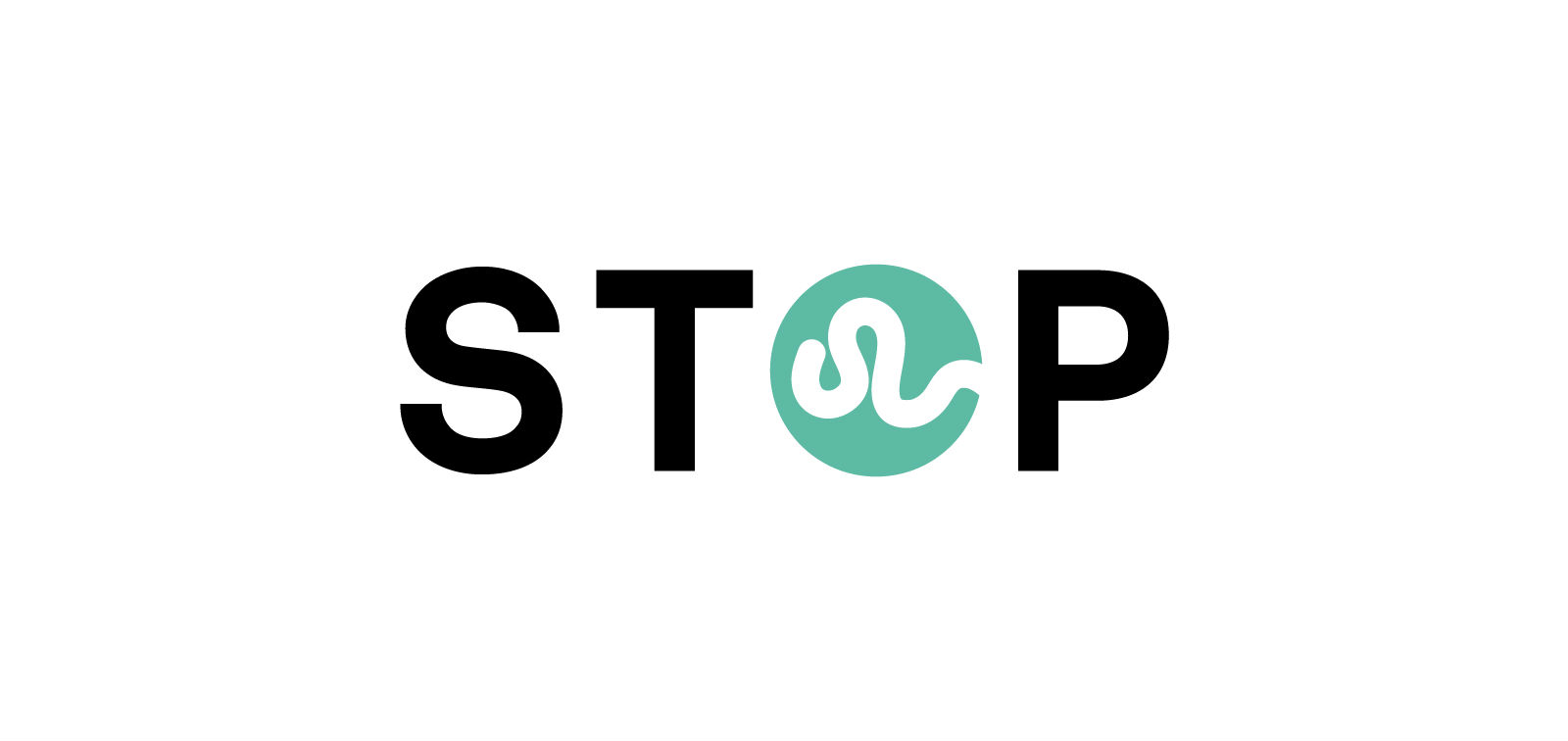 Duration

Oct 01, 2018 - Sep 01, 2022

Coordinator

Jose Muñoz

Funded by

EDCTP (European & Developing Countries Clinical Trial Partnership)

Website
The current World Health Organization (WHO) control strategy for Soil-Transmitted Helminths (STH) emphasizes morbidity control through mass drug administration with albendazole or mebendazole, mainly targeting preschool and school-aged children in endemic areas. Increasing concerns have been raised about the success of these monotherapy strategies: 1) whilst albendazole is still efficacious against Ascaris lumbricoides and hookworm, a low and decreasing efficacy against Trichuris trichiura is observed, and none of these strategies is effective against Strongyloides stercoralis; 2) the use of widespread monotherapy could lead to the emergence of albendazole resistance. Modeling studies predict a huge impact on years lived with disability and economic productivity, if these strategies remain unchanged.
Ivermectin has shown an enhanced activity against T. trichiura when combined with albendazole, and is considered the drug of choice against strongyloidiasis and other parasitic infections. Adding ivermectin to albendazole would increase efficacy of the interventions, and decrease the possibility of emergence of resistance, as recently suggested by WHO.
Objectives
The main goal of the STOP project is to develop and test the safety and efficacy of a fixed-dose co-formulation of ivermectin and albendazole against STHs, as a single dose and a three-dose regimen, compared to a single dose of albendazole in a phase III clinical trial.
The project will include capacity building and networking activities. Besides microscopy-based procedures, parasite DNA detecting techniques (PCR) will be used and validated as markers of treatment response. Modeling studies will evaluate the potential impact on transmission and economic benefits of the new treatment regimen. The scientific results will be presented to the scientific community, local governments and other implementation actors and stakeholders.
Previous collaborations of members of this consortium developed and tested the safety of a fixed high dose of ivermectin, as a first step towards the fixed-dose combination with albendazole. This consortium integrates complementary expertise in drug development, manufacture and regulatory processes with a pharmaceutical company, with expertise in parasitology, veterinary, epidemiology and public health. This places us in a unique situation to progress to the regulatory approval and market authorization by health authorities (WHO and EMA) and to advocate for policy changes among the different stakeholders, while ensuring a continuous supply of ivermectin for the control of several Neglected Tropical Diseases.
The proposed fixed-dose formulation represents a promising tool to alleviate the burden of STH morbidity, help stop STH transmission and ultimately contribute to the achievement of the SDGs.
Total funding
4,899,487.64€
Our Team
Principal investigator
ISGlobal team