Research
To End the Pandemic, We Must Improve Global Cooperation
The Lancet COVID-19 Commission, in which ISGlobal is a participant, calls for multilateral cooperation
18.02.2021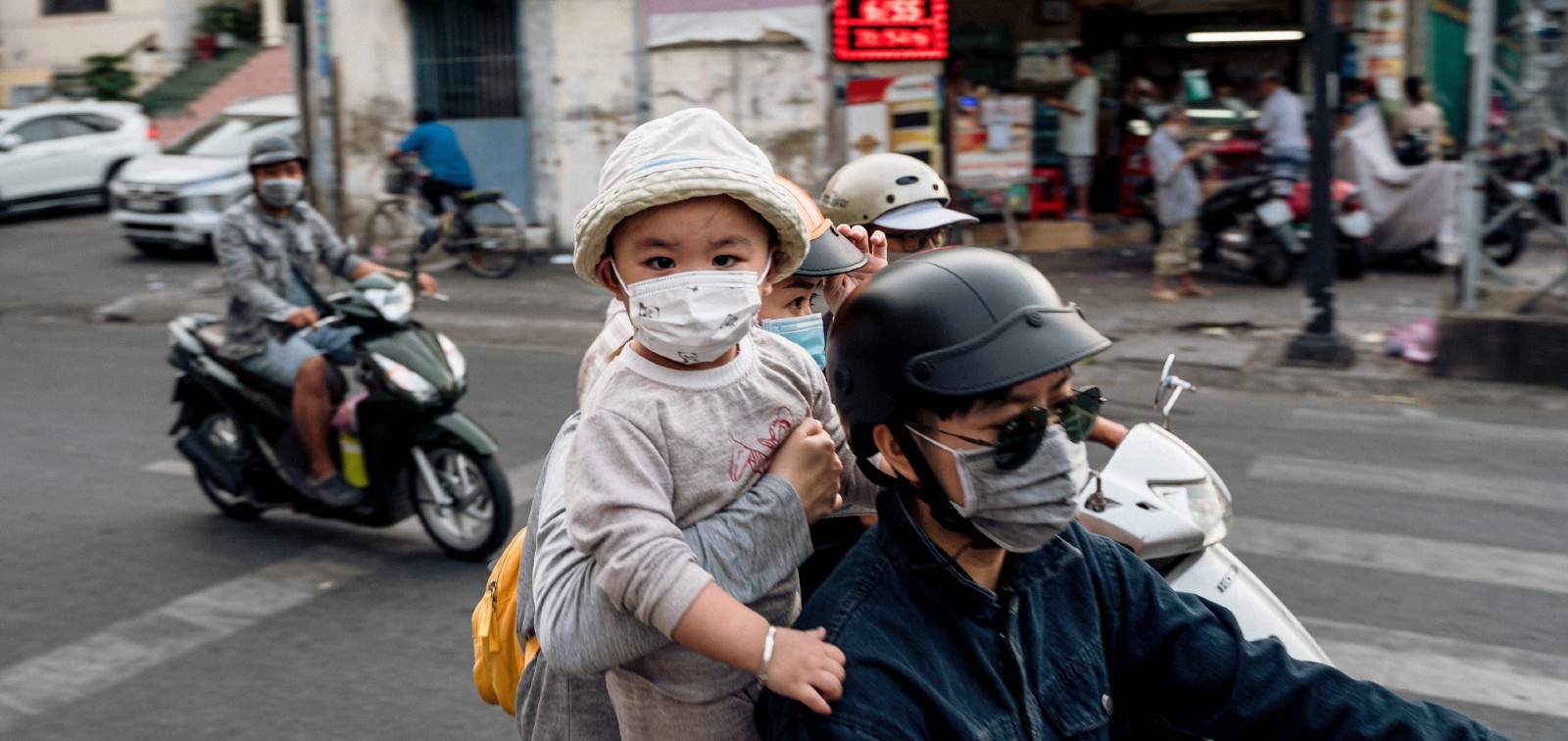 The Lancet COVID-19 Commission, whose objective is to help governments, civil society and multilateral institutions respond to the COVID-19 pandemic in an equitable and sustainable manner, has published a statement outlining three priorities that must be addressed if we are to end the pandemic in 2021: 1) containing transmission, 2) vaccinating people quickly and 3) increasing emergency funding (whether through COVAX, the International Monetary Fund or multilateral development banks). According to the Commission, the only way to achieve these goals is through better global cooperation.
Under the leadership of Jeffrey Sachs and the Sustainable Development Solutions Network (SDSN), the Commission is made up of experts representing various countries and disciplines—including three members of ISGlobal—who are divided into 12 task forces, each focusing on a specific aspect of the pandemic. ISGlobal Scientific Director Denise Naniche is a member of the Vaccines and Therapeutics Task Force, while Senior Research Professor Josep M. Antó is a member of the Green Recovery Task Force and Jeffrey Lazarus, head of the Health Systems Research Group, is a member of the Public Health Measures to Suppress the Pandemic Task Force.
The Vaccines and Therapeutics Task Force recently published a comment in the Lancet about the needs and challenges of low- and middle-income countries with regard to immunisation and therapeutics. In line with the Commission's earlier statement, the task force warned that 80% of the populations in low- and middle-income countries will not benefit from COVAX-provided COVID-19 vaccines and that greater global support for multilateral institutions is needed to facilitate vaccinations globally.