SECTEUR
Health Sector Engagement for the Copernicus Climate Change Services: Translating European Users Requirements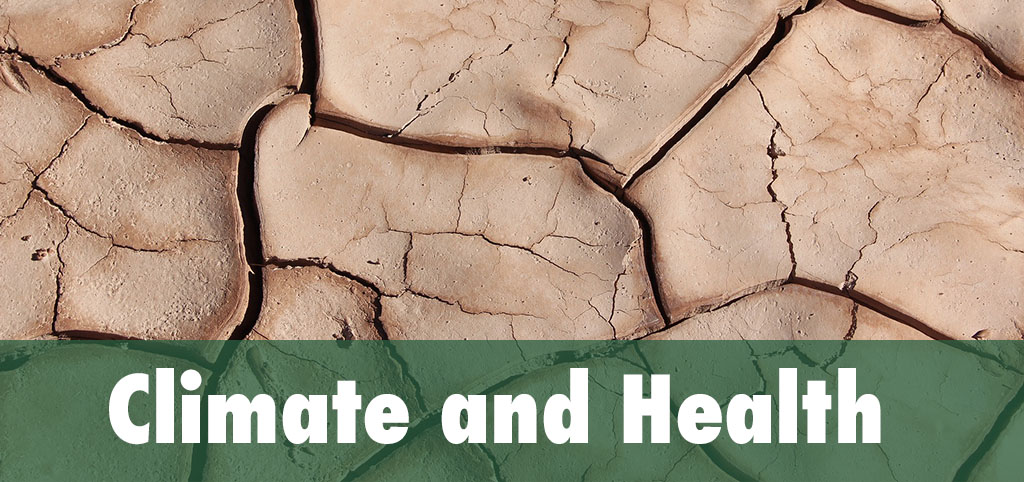 Duration

01/05/2016 - 01/08/2017

Funded by

Copernicus programme, European Commission
SECTEUR engages directly with end-users to analyse their requirements for climate information, identify gaps and deliver recommendations on future needs to support better informed decision-making. The sectors covered are: Agriculture and Forestry, Coastal areas, Health, Infrastructure, Insurance and Tourism. SECTEUR is funded by the European Centre for Medium-Range Weather Forecasts, on behalf of Copernicus, the European Commission's Earth observation and monitoring programme.
How does the Health Sector fit within SECTEUR and Copernicus?
The Copernicus Climate Change Service will be ready in 2018 and will provide free climate information to help society and business sectors improve their planning and decision-making for climate adaptation and mitigation. SECTEUR has been entrusted to provide Copernicus with sectoral user requirements to ultimately tailor the climate information that Copernicus will offer. We engage directly with end-users and analyse their requirements, identify gaps and deliver recommendations on future needs to support better decision-making. We are doing this through:
- An online survey. You can participate: click on this link
- A set of Workshops for each sector. The first Health workshop took place last September 2016, check its website at First Workshop Website .
- The development of uses cases on the use of climate information by the health sector.
Who is leading the Health Sector?
Dr. Xavier Rodó, who leads the new Climate and Health Program at ISGlobal from January 2017, is leading the Health Sector. ISGlobal is the partner of the tender SECTEUR in charge of the Health Sector. ISGlobal, together with the Prof. Jan C. Semenza from the European Centre for Disease Prevention and Control and Dr. Joy Shumake-Guillemot from the World Health Organisation and the World Meteorological Organisation, will explore challenges and opportunities of potential end-users. The project is thought to be highly beneficial for end-users by increasing the overall efficiency of European public and private organizations in terms of coordination, innovation, productivity and costs.
For example, if climate data were publicly available and provided in an easy-to-access format,
public health agencies might be allowed to derive early warning systems of disease risk;
farmers might be able to analyse the impact of climate extremes, such as heat waves, cold spells, flooding and droughts;
insurance companies might have better tools to perform risk analyses and maximise their benefits; or
organizations taking care of the elderly might be able to understand the negative consequences of temperature rise, and better design their residential homes.
tourism firms could be better prepared to offer improved services to their customers in times/areas of extreme events.
These are just a few examples of potential benefits of the kind of quality-controlled, open-access climate data that companies and organisations could access thanks to SECTEUR.
For More Information
http://climate.copernicus.eu/Secteur
Our Team
Principal Investigator (PI)
ISGlobal Team