Research
SARS-CoV-2 Ivermectin Navarra-ISGlobal Trial (SAINT)
Pilot Study to Evaluate the Potential of Ivermectin to Reduce COVID-19 Transmission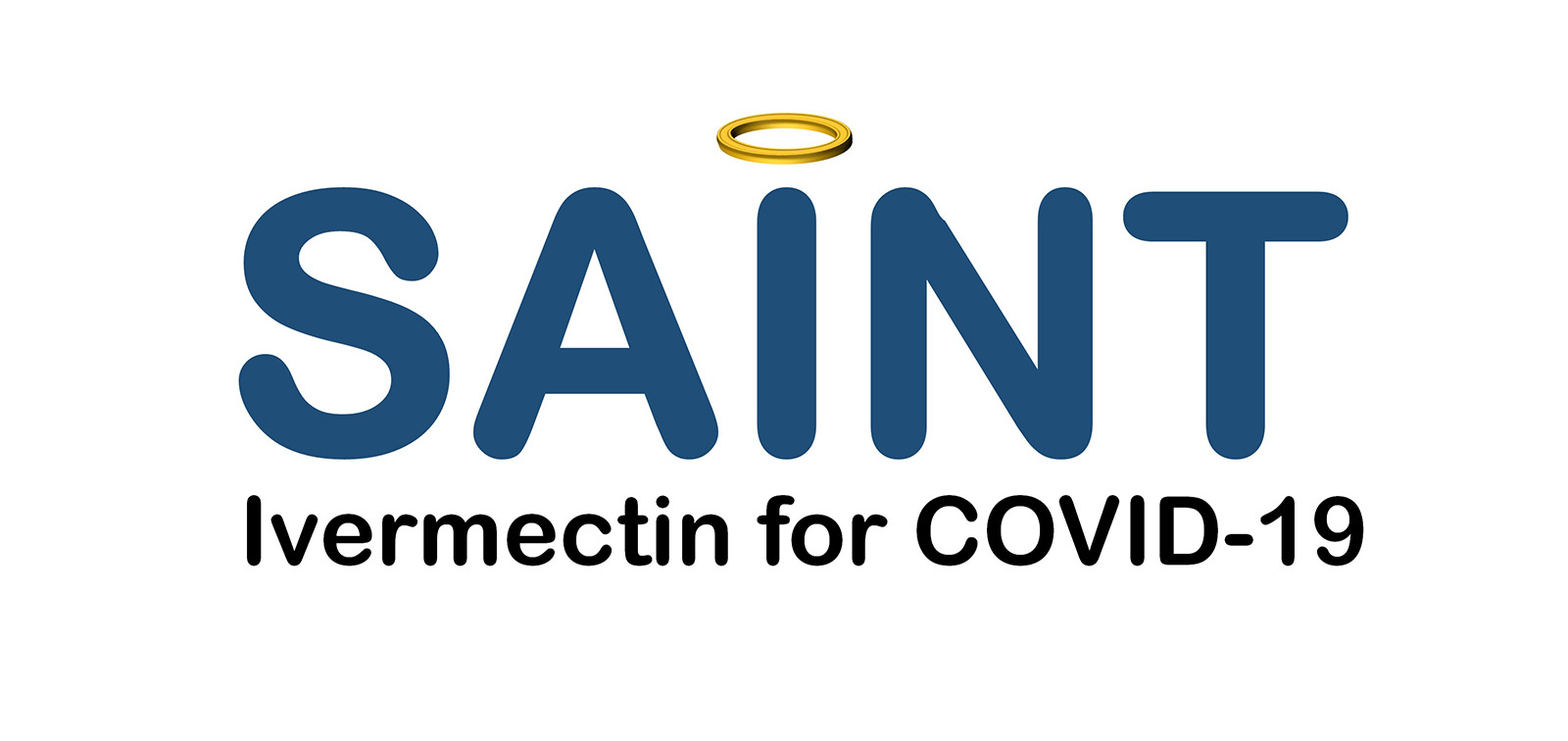 Duration

14/05/2020 - 30/08/2020

Coordinator

Carlos Chaccour

Funded by

ISGlobal, Clinica Universidad de Navarra, IDIFARMA

Website
Ivermectin is a widely used drug for the treatment and control of certain neglected tropical diseases. The drug has an excellent safety profile, with more than 2.5 billion doses distributed in the last 30 years. It has proven activity against SARS-CoV-2 in vitro.
For this pilot trial we propose to test the potential of ivermectin to reduce the transmission of the virus. If the results are positive this could be quickly scaled given the known safety profile and robust drug supply.
---
Help Us Do Research on COVID-19!
If you suspect you might have COVID-19, and:
you have symptoms compatible with the disease within the last 48 hours, such as fever, dry cough, headache, and general malaise;
you are between 18 and 59 years old; and
you live in the Pamplona Basin.
Please, call to the telephone number 628 659 003. In case you are a potential candidate, we will lead you to the ER of the Clínica Universidad de Navarra for a formal visit.
We will stop the new coronavirus together!
---
More Information:
A Project by:
Supported by:

Our Team
Project Coordinator

ISGlobal Team