Research, Malaria Elimination
Regina Rabinovich to Lead ISGlobal Malaria Elimination Initiative
Dr Rabinovich's appointment will further strengthen ISGlobal's work in an important field in which the Institute has a proven track record
12.01.2015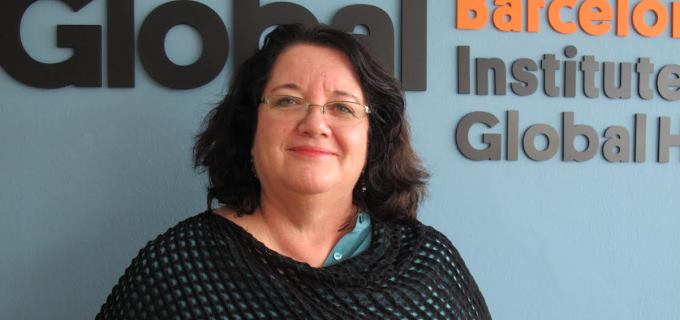 Regina Rabinovich joined ISGlobal in early 2013 as a senior advisor to the Malaria Eradication Scientific Alliance (MESA) and the Chagas Initiative. She will now play a new role in the organisation as director of the Malaria Elimination Initiative, a post held until recently by Pedro Alonso.
Dr Rabinovich is a global health executive with more than 25 years of experience in the research, public health and philanthropic sectors. Before joining ISGlobal, she was the director of the Infectious Diseases Unit at the Bill & Melinda Gates Foundation. She also worked at the U.S. National Institute of Allergy and Infectious Diseases (NIAID) and led the PATH Malaria Vaccine Initiative. In addition to her new position at ISGlobal, Dr Rabinovich will continue to serve as a Malaria Scholar in Residence at Harvard University.
With Dr Rabinovich's appointment as director of the Malaria Elimination Initiative, ISGlobal has consolidated its international leadership in a field in which the Institute has developed a multidisciplinary approach: creating knowledge through scientific research, translating this knowledge into action, and providing direct support for affected countries in strategic plan development, training and awareness-raising activities.