Research
OccRF-Health
Occupational exposure to radiofrequency electromagnetic fields: From exposure assessment to study of health in workers and their offspring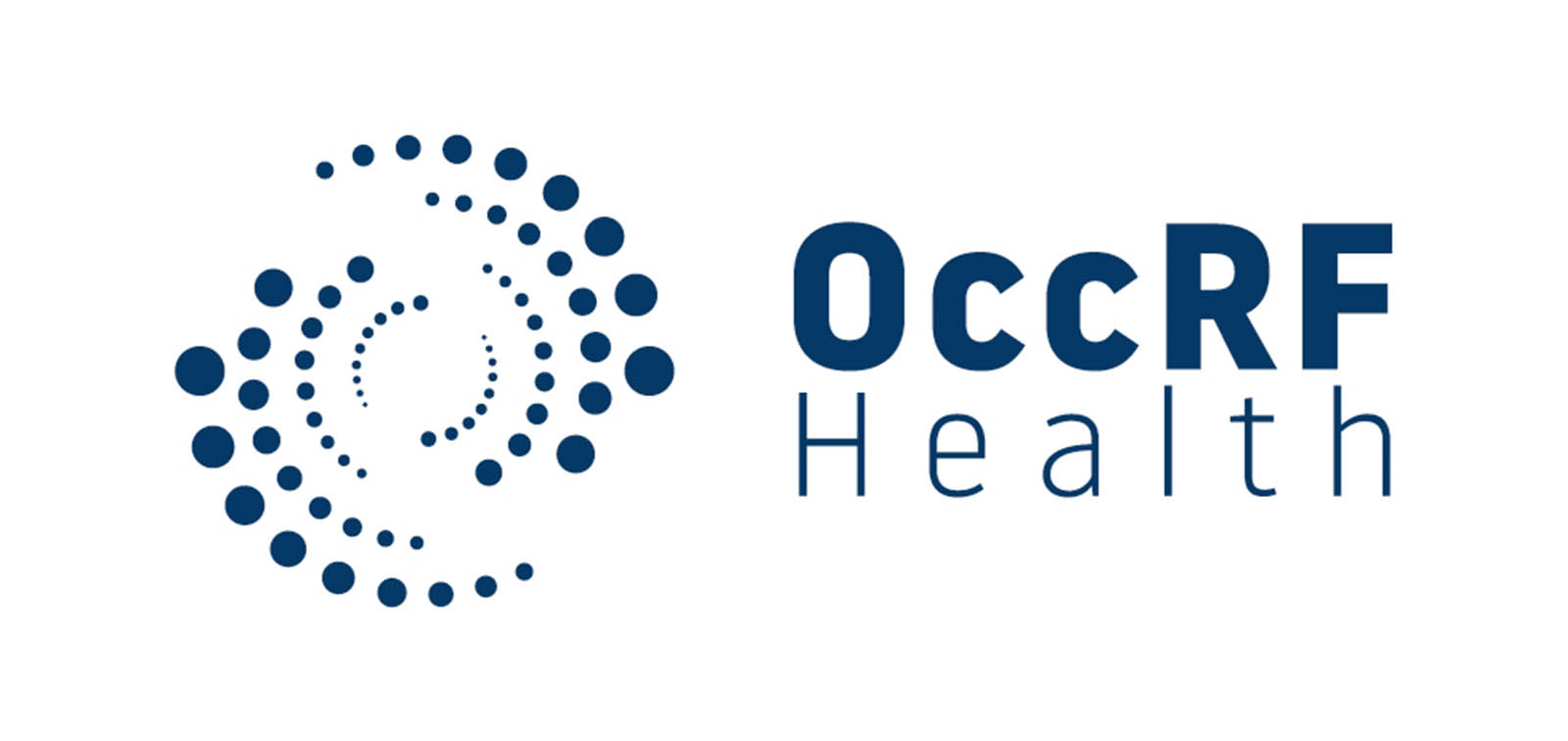 Duration

2019-2022

Coordinator

Michelle C. Turner (ISGlobal)

Funded by

ANSES (French Agency for Food, Environmental and Occupational Health)

Assessment of radiofrequency (RF) field exposure in occupational settings has always been challenging and associated with several limitations. The evidence of an association between occupational RF field exposure and various health outcomes is still inadequate, partly due to the lack of quantitative data about occupational RF field exposure in previous studies. However, we do know that RF field exposure in several occupational settings tends to be higher than in residential environments.
To fill this data gap, a preliminary RF job-exposure matrix (JEM) was constructed combining the occupational histories of nearly 10,000 workers included in the international INTEROCC case-control study and the source-based estimates of RF exposure that were estimated for each worker. Limitations of this first JEM however include few and limited measurements for several occupations.
To enhance this first RF-JEM, 1,200 measurements including highly RF-exposed jobs will be conducted in workplaces in France, Spain and the Netherlands as part of the OccRF-Health project.
This international project is funded by the French agency ANSES (Agence Nationale de la Sécurité Sanitaire, de l'Environnement et du Travail). The updated RF-JEM will also include industry and source axes. This second enhanced RF-JEM will be disseminated and offered for use in epidemiological studies with available occupational data and will be applied to the INTEROCC study of brain tumour risk, and results compared with previous analyses based on source-based estimates of RF exposure.
Total Funding
199,963 euros

Our Team
Principal Investigator
ISGlobal Team