Research, Malaria Elimination
MESA Project Launched
Over 50 malaria experts gather in Sitges to launch the Malaria Eradication Scientific Alliance
02.06.2012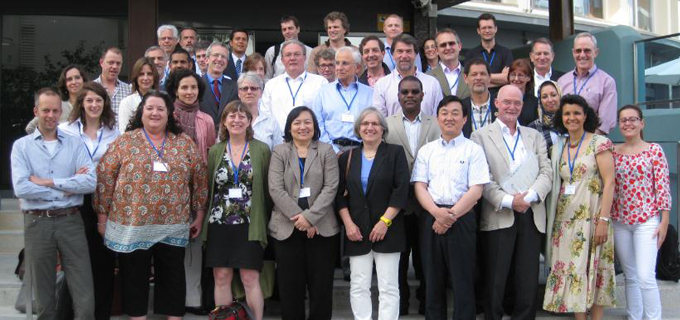 The official launch of the Malaria Eradication Scientific Alliance (MESA) at a meeting of the scientific community in Sitges, Spain on 28-29 May was a major step forward for this initiative. The meeting brought together over 50 professionals, including malaria experts, representatives of product development partnerships, and leading institutions that fund malaria research.
The participants at the first official meeting of MESA discussed research projects and strategies aimed at eradicating malaria and defined the functions of MESA, which is intended to serve as a meeting point and a melting pot of ideas for the scientific community. MESA will also monitor global research in malaria eradication, share news of progress, and identify key research needs. The alliance announced that it will provide grants for research projects in areas that need further attention.
On the second day of the meeting, MESA's first two task forces met to discuss solutions to the problem of how to measure malaria transmission in areas with very few cases and how to determine when a healthcare system is ready to implement an elimination programme. MESA also announced that it will be calling for research proposals in these areas during the month of July.