Research
The European Respiratory Society Awards the Fellow Title to Judith García-Aymerich, Researcher at ISGlobal
The title recognises excellence in research, education and clinical leadership in respiratory medicine among the Society's members
14.09.2016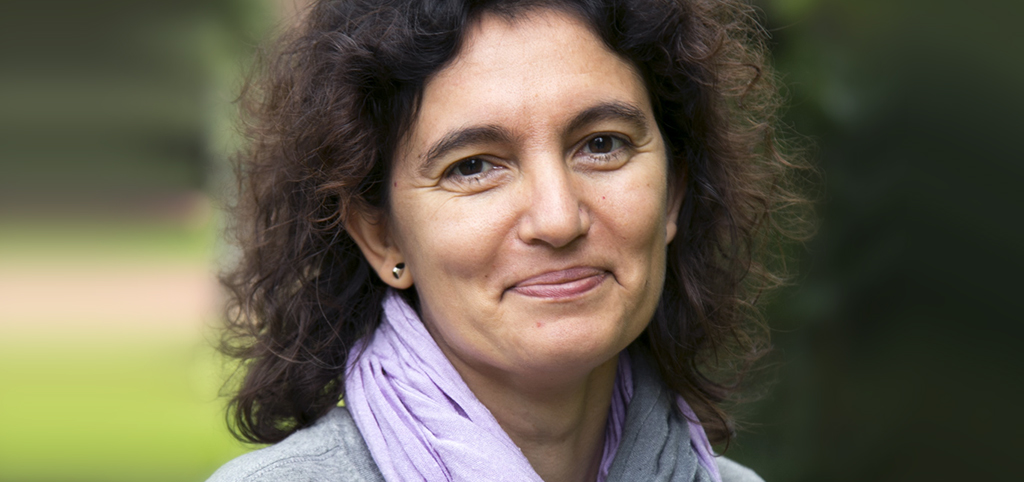 The European Respiratory Society (ERS) has launched a new title to recognise the excellence in research, education and clinical leadership among its members – Fellow of ERS (FERS). This year, ISGlobal researcher Dr. Judith Garcia-Aymerich is one of the newly elected members.
The new "Fellows" are selected every year based on their publication record and outstanding contributions in the respiratory medicine field. Besides the prestige conferred by the title, the FERS form an advisory board that will be called upon by the Society on different issues. "This nomination is an honour for me and comes with the commitment to serve the Society on various matters in future years, which I will surely use to promote respiratory epidemiology", says Garcia-Aymerich.
The 2016 FERS nominees were announced during the last ERS Conference that took place in London from September 3 to 7 and that constitutes one of the main events in the field. Other Spanish researchers to receive the distinction this year are Miguel Ferrer, Jose Ma Marin Trigo, Rosario Menéndez and Ferrán Barbé.