Research, Training, Policy & Global Development
ISGlobal Joins the Planetary Health Alliance
The Alliance recognises the institute's research and translation activities regarding the influence of the environment on human health
16.01.2018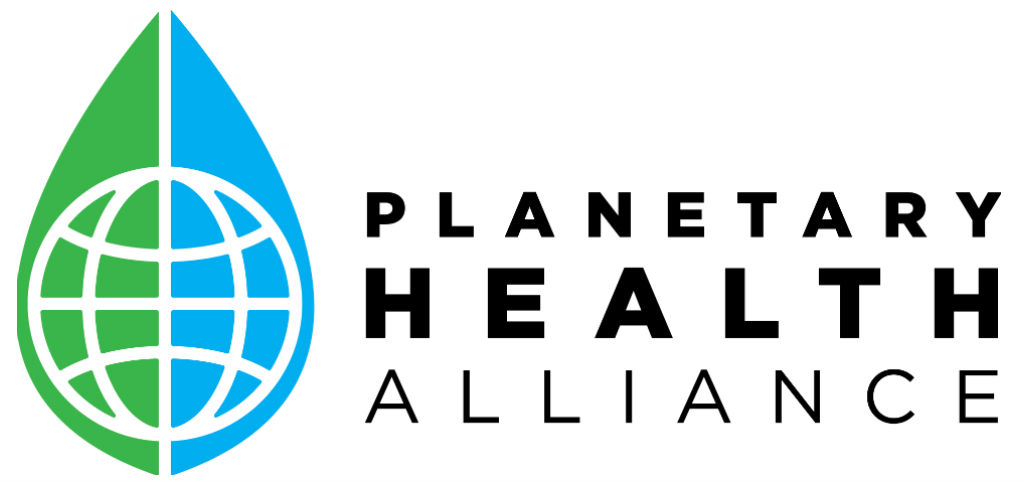 This year has started well for the Barcelona Institute for Global Health: the Planetary Health Alliance (PHA) formally announced ISGlobal's membership, recognising the institute's "research and knowledge translation activities regarding the influence of the environment on communicable and non-communicable diseases", as well as its "transdisciplinary approach to improve health and equity".
"This is excellent news," says ISGlobal researcher Cathryn Tonne, who prepared the membership application together with Manolis Kogevinas. "We hope to contribute to the PHA community through our know-how in several key areas of the public health agenda, including environmental exposure assessment, environmental epidemiology, and the health impact of changing climate," she adds. Kogevinas stresses that "our work within the PHA will provide us a powerful transformational vision that will further develop our research, training and translation of knowledge in the field.
The concept of planetary health is based on the understanding that human health -and civilisation- depend on flourishing natural systems and the wise stewardship of these ecosystems. But the tremendous socio-economic progress of the last century has taken a heavy toll on our natural systems and this is resulting in considerable health impacts.
The Planetary Health Alliance is a consortium of over 70 universities, NGOs, government entities, research institutes, and other partners committed to advancing planetary health. Funded by the Rockefeller Foundation and housed at Harvard University, its aim is to forge collaborations across scientific disciplines and actors in order to build a solid evidence base for informing policies aimed at optimising human health and environmental stewardship. It does so by connecting the global planetary health community, facilitating the training of future scientists, communicating planetary health science, and applying it to policies and practices.
Regarding planetary health education, ISGlobal Training Director Nuria Casamitjana, as representative of the World Federation of Academic Institutions for Global Health (WFAIGH), is already working with the Alliance in order to identify a pilot site for the implementation of planetary health education.
"Overall, the adoption of the framework of Planetary Health is an inspiring strategy at ISGlobal that will allow us to catalyse new collaborations with other alliance members globally and in Catalonia," says Josep Maria Antó, Scientific Director at ISGlobal.