Research
ISGlobal Offers Three Scholarships for Interdisciplinary Postdoctoral Research in Global Health
Funding from the Severo Ochoa Centre of Excellence award has allowed ISGlobal to launch an International Postdoctoral Call in Global Health for 2021
16.02.2021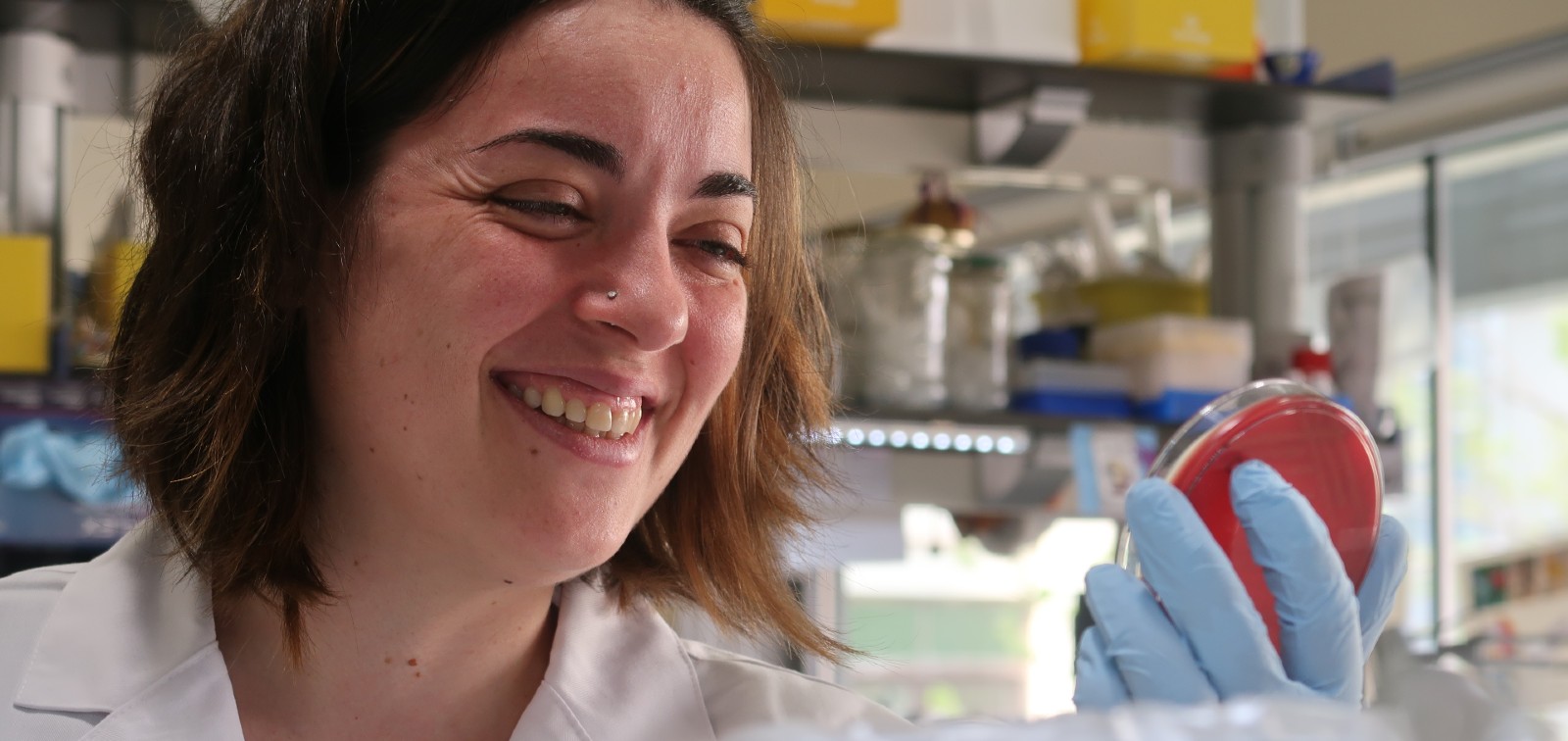 Thanks to the Severo Ochoa distinction, a new International Postdoctoral Call in Global Health has been launched this year by the Barcelona Institute for Global Health, ISGlobal, with three postdoctoral scholarships for national and international students offered.
The aim of this call is to support excellent postdoctoral researchers to foster high-quality, integrative interdisciplinary science and its translation into significant impact, in line with the core objective of the ISGlobal Severo Ochoa Programme.
Applicants can choose among 29 research topics covering a wide range of subjects in the field of global heath, including COVID-19, malaria, chagas and other infectious diseases, maternal and child health, migrant health, air pollution, climate and non-communicable diseases. To foster interdisciplinary science and promote synergy between different research areas, each topic is shared between two Principal Investigators, either belonging to two different Research Programmes, or belonging to a Research Programme and to one of the three new Research Groups that have been recently created within the Severo Ochoa Programme.
Among other requirements, scholarship applicants must have a obtained their doctorate during the 5 years prior to the deadline for applications. The scientific committee overseeing the selection process will assess the candidates' academic excellence, performance in research and adequacy of candidates' experience to the selected research topic.
The call for applications will be open from 16 Feb to 16 March.
ISGlobal, Severo Ochoa Centre of Excellence
ISGlobal was named in October 2019 a Severo Ochoa Centre of Excellence by the Spanish State Research Agency, a body affiliated with the Spanish Ministry of Science and Innovation. ISGlobal is the only global health centre accredited as a Severo Ochoa Centre of Excellence. This accreditation recognises the excellence, scientific contributions, social and economic impact, and talent-attracting capacity of research centres in Spain and elsewhere. The purpose of the award is to fund and distinguish research centres and public research units that have developed highly competitive, cutting-edge research programmes positioned among the best in the world in their respective scientific fields. The award provides €4 million in funding over a four-year period, which has allowed ISGlobal to promote several initiatives, as the Severo Ochoa International Postdoctoral Call in Global Health 2021.
More information: Severo Ochoa International Postdoctoral Call in Global Health 2021.