Research, Urban Planning, Environment and Health
iMAP Barcelona
The international Mind, Activities and urban Places in Barcelona study (iMAP Barcelona study): Building the evidence base on the relationships between environment, active living and cognitive health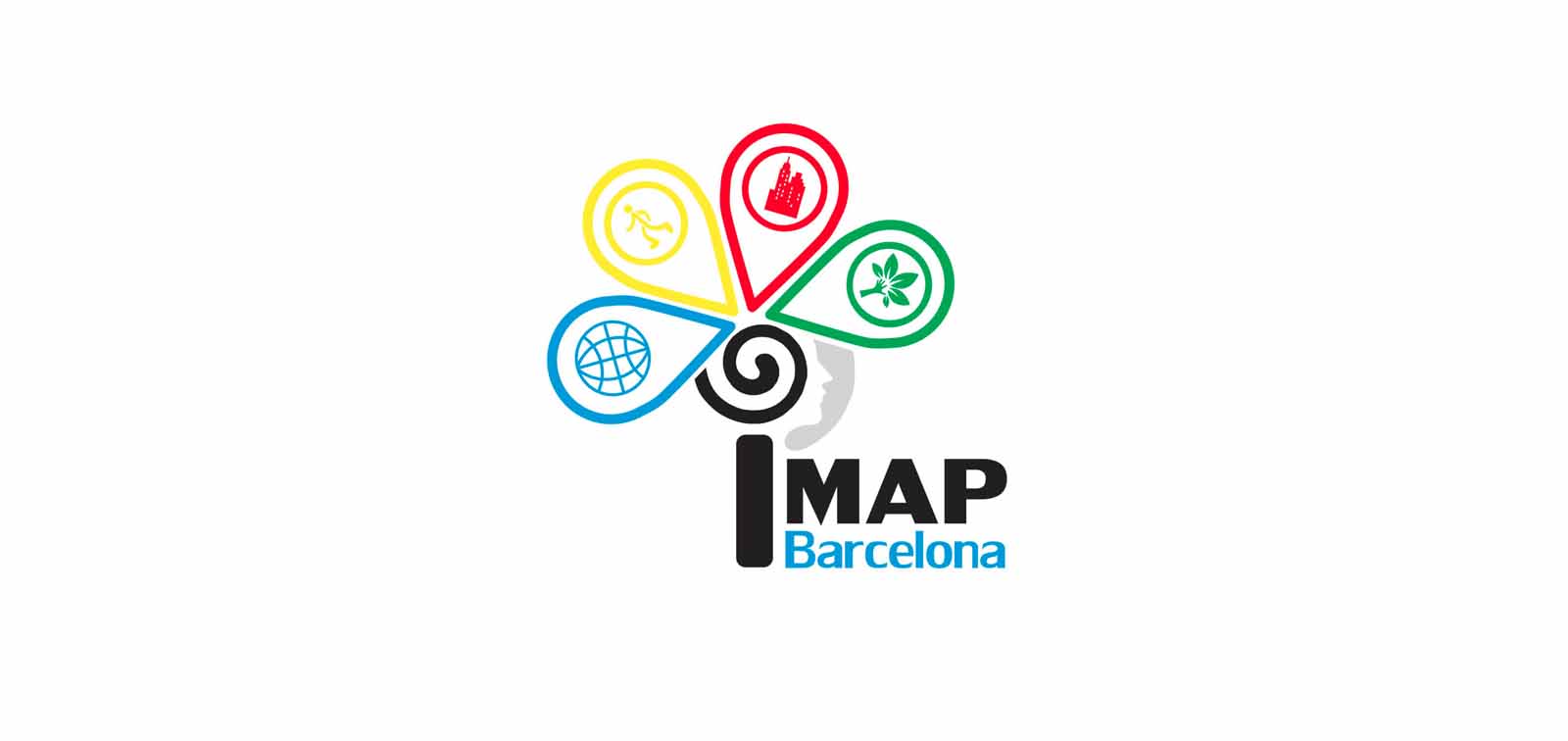 Duration

2019-2022

Coordinator

Ester Cerin (ACU. Melbourne). iMAP Barcelona: Mark Nieuwenhuijsen

Funded by

Australian Research Council & Australian Catholic University (ACURF18)
The overarching aim of this study is to examine the extent to which, how, and for whom aspects of the urban environment influence brain health and cognitive health in 600 mid-aged and older (50-79 years) community dwellers living in Barcelona, Spain. Specifically, we will examine:
The associations of physical and social attributes of the participants' neighbourhood environment and other activity locations with changes in cognitive function and brain health.
The extent to which these changes are explained by lifestyle behaviours (physical activity, sedentary time, quality of sleep, social and cognitive activities.
The extent to which the observed associations depend on personality traits and genetic predisposition to dementia.

This prospective observational study will collect longitudinal data through a 7-day objective assessment of mobility behaviours and lifestyle activities. A subsample of 200 participants will be subsequently invited to undertake Magnetic Resonance Imaging (MRI) brain scans to further assess brain health parameters. This will be repeated two years after.
Our Team
Principal Investigator (IP)
Mark J Nieuwenhuijsen

Research Professor, Director of the Urban Planning, Environment and Health Initiative, and Head of the Climate, Air Pollution, Nature and Urban Health Programme
ISGlobal Team