Policy & Global Development
GAVI Receives the 2020 Princess Asturias Award for International Cooperation
ISGlobal and the "la Caixa" Foundations are GAVI partners in the Business Alliance for Childhood Vaccination
26.06.2020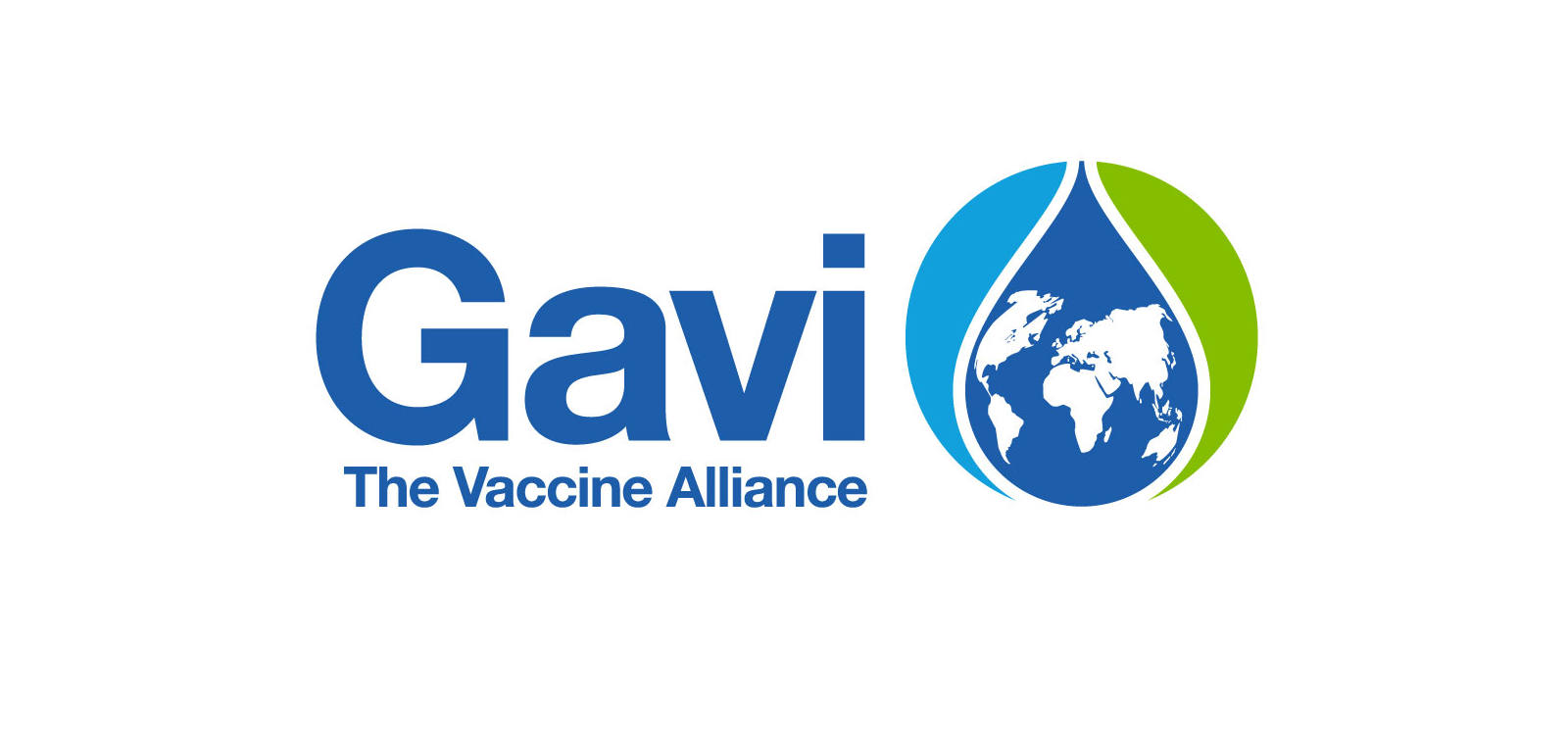 GAVI, the Global Alliance for Vaccination, has been awarded the 2020 Princess Asturias Prize for International Cooperation. The international organization, created to ensure an equal access to child vaccination, has been chosen by the jury from among 34 nominations.
GAVI is an international alliance composed by public and private partners, including the World Health Organisation, UNICEF, the World Bank, and the Bill & Melinda Gates Foundation. Since its creation in 2000, it has helped vaccinate over 760 million children and has avoided more than 13 million deaths.
Currently, GAVI is working very hard to ensure that the future COVID-19 vaccines will also reach the most vulnerable populations and the poorest countries. Accordingly, GAVI actively participated in the Global Vaccine Summit in June and announced the establishment of the Advance Market Commitment for COVID-19 vaccines (COVAX), a funding mechanism aimed at "incentivising vaccine manufacturers to produce sufficient quantities of future COVID-19 vaccines and support equitable access globally".
"This international recognition reinforces GAVI's role at a key moment in which large scale negotiations are taking place concerning the production, property and distribution of future COVID-19 vaccines. We are working very hard so that no one is excluded from getting immunised," says Rafael Vilasanjuan, director of Policy and Global Development at ISGlobal and member of the GAVI Board representing the Civil Society Organisations.
Business Alliance for Childhood Vaccination
In 2008, GAVI and the "la Caixa" Foundation created the Business Alliance for Childhood Vaccination, a mechanism that helps Spanish companies and philanthropists collaborate with GAVI by funding childhood immunisation programmes in low-income countries. ISGlobal joined this alliance as strategic partner in 2014.
Since its creation, the Alliance has collected over 33 million euros that have helped vaccinate more than 6.3 million children with the pentavalent and pneumococcal vaccines. Over the last 12 years, more than 3,000 companies, 8,000 clients and staff of the "la Caixa" group, and thousands of people have joined the initiative in support of childhood vaccination, in which each euro contributed is multiplied by four by the "la Caixa" and the Bill & Melinda Gates Foundations.
Helping the poorest countries to carry out their routine immunisation programmes is crucial in these moments of crisis. If vaccination programmes are suspended, the risk is that other pandemics caused by vaccine-preventable diseases will join the current COVID-19 pandemic.