Policy & Global Development
Hepatitis C: The New Battleground for Access to Essential Medicines
Price of hepatitis C drug in Spain is 277 times the cost of its production, according to a new ISGlobal publication
19.05.2016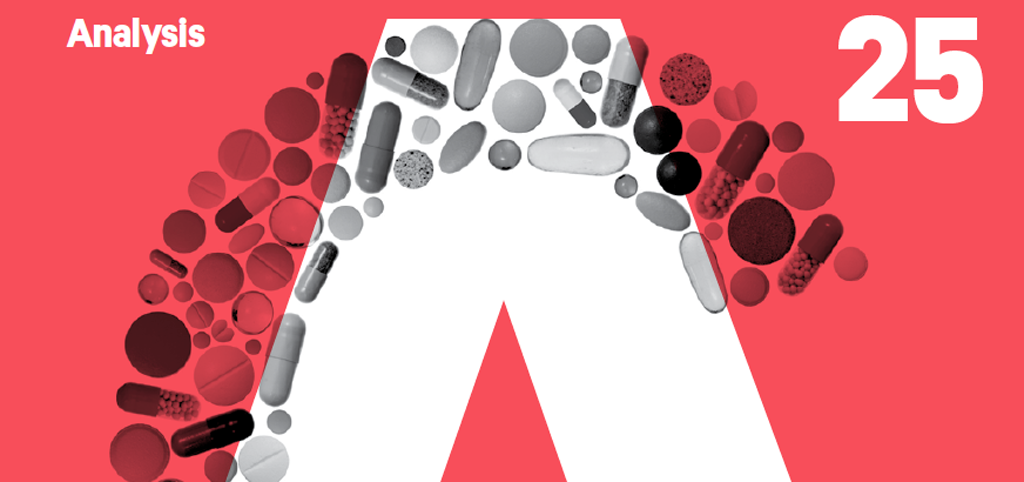 ISGlobal's Department of Policy and Global Development has published Hepatitis C: The New Battleground for Access to Essential Medicines, the second report in the Innovation and Access series.
The report analyses the debate on access to treatment for hepatitis C, an issue that has been thrust into the international spotlight by the controversy surrounding the high cost of Sovaldi (sofosbuvir), a drug approved in late 2013. The prices paid for the drug vary from country to country depending on negotiations between each government and Gilead, the patent holder.
Gonzalo Fanjul, Policy Director at ISGlobal and co-author of the report, commented: "The fact that an effective treatment that can be produced at a reasonable cost is being kept out of the reach of most of the people who need it is a huge collective failure."
By 2014, global sales of sofosbuvir had exceeded $10 billion ($2 billion more than the company originally paid for the drug) and a study by the University of Liverpool has demonstrated that a 12-week course of treatment can be produced for just $101.
Using this figure as a reference, the price of a course of treatment is 832 times the production cost ($84,000) in the United States and 277 times the production cost ($28,000*) in Spain. The price set by the drug manufacturer in developing countries is $2,000 per treatment, but this agreement excludes most of the middle-income countries where three out of four infected people live. Between 130 and 150 million people are living with hepatitis C. Today, most patients with hepatitis C live in developing countries—China at the top of the list with nearly 30 million patients, followed by India and Egypt with 18 and 12 million, respectively—but the disease is also taking a heavy toll in some of the world's richest countries.
In Egypt, the government managed to negotiate a price of $900 per treatment for patients covered by the government health care plan—only a small fraction of those affected by the disease. Even at that price, the cost of providing sofosbuvir to 100% of the people affected in Egypt would be 5 times the country's national public health budget for 2011.
The Drugs for Neglected Diseases initiative (DNDi) recently announced that the Egyptian drug manufacturer Pharco has agreed to develop a hepatitis C treatment regimen that would cost $300 per patient. This treatment—now in the final phase of clinical trials—could become an alternative to the expensive existing drugs and enable public health systems in many developing countries to provide treatment to everyone who needs it.
"Now that rich countries are encountering the limits of their own model, they may become more interested in changing it," commented Elena Villanueva, Policy and Development Coordinator at ISGlobal and co-author of the report. "To maintain the pharmaceutical innovation system and guarantee access to drugs, we need a comprehensive overhaul that balances the priorities of drug companies with those of the public."
* This was the amount communicated by the media during the months in which the price was negotiated. Although health authorities did not provide official information on the price negotiated with the company, this has been confirmed through public procurement contracts like the one reported by the Basque Government on 19 January 2016 that states a purchase price of 281 euros per pill, which corresponds roughly to 24,000 euros for a 12-week treatment (information verified by ElBOEnuestrodecadadía.com, of the Fundación Ciudadana Civio)
More information
Publication 25: Hepatitis C: The New Battleground for Access to Essential Medicines
Publication 24: Biomedical Innovation and Access to Essential Medicines: Alternatives to a Broken Model