COVID-19: Questions & Answers
18.04.2020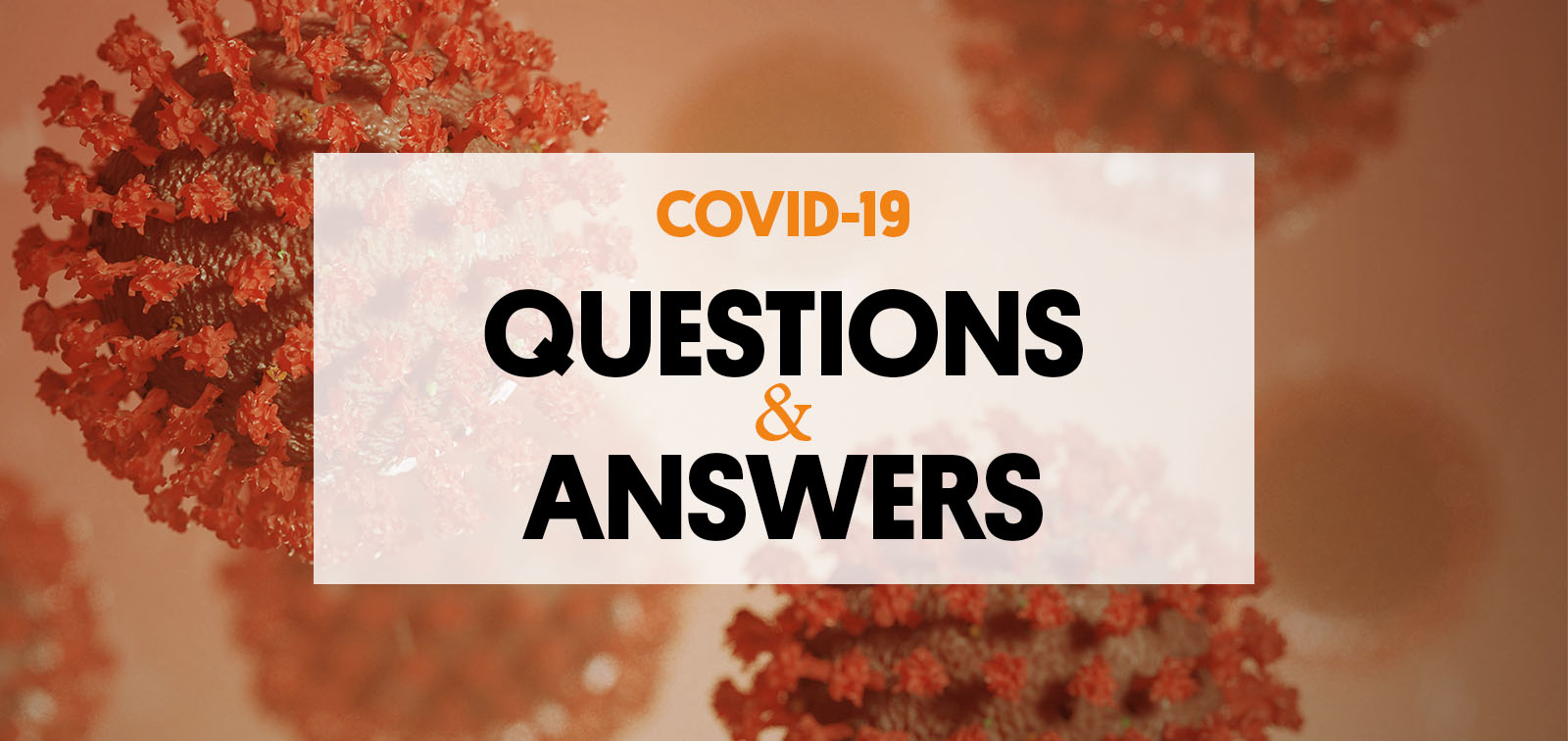 The pandemic caused by the new coronavirus (SARS-CoV-2) has generated and continues to generate questions every day. These short videos try to provide a short and clear answer to some of these issues.
Are those people who have recovered immunized?
Is the virus SARS-CoV-2 in the air?
Should we wear a mask in public spaces?
Can I transmit the virus to my pet? And vice versa?
More Information
Videos on COVID-19