Duration

01/01/2018 - 31/12/2023

Coordinator

Manolis Kogevinas

Funded by

ISCIII, FIS PI17/01388, FEDER
The CityExposomeCat project applied an "exposome" approach to a large cohort of adults in Catalonia (CAT) to evaluate environmental exposures and lifestyle factors that are related to urban settings, and examine their association with well being and major diseases (obesity, cardiometabolic, mental health). The project eventually expanded its objectives to include COVID-19 as a major outcome (see COVICAT cohort).
Exposome approaches ultimately allow the understanding of mechanisms of disease through the use of agnostic "omic" approaches and advanced technology in environmental epidemiology.
The CityExposomeCat focuses on the evaluation of environmental (e.g. air pollution) and lifestyle factors (e.g. sleep) and their association with health, while a companion project focuses on omics.
The GCAT cohort includes around 20,000 volunteer adults in Catalonia, mostly in urban areas that have completed a first round of questionnaires, provided biological samples and who can be identified in electronic primary and secondary health registers. Residences of all subjects were geocoded and a Geographic Information System (GIS) based approach was applied to evaluate environmental exposures (proximity to natural/green spaces, urban structure, air-pollution, noise, temperature and artificial light at night) using existing information (e.g. Urban Atlas, Landsat images).
A new follow-up was conducted in 6,000 subjects recovering additional information on environmental, lifestyle and incident health related outcomes.
A validation study was conducted in a subsample (unfortunately disrupted in March 2020 due to COVID-19) using advanced technologies for individual exposure assessment (e.g. actigraphs, light measurements) that should have allowed quantification of error and calibration of exposure assessment in the whole cohort.
Total Funding
64,463 €
Related Publications
The Links Between Air Pollution and COVID-19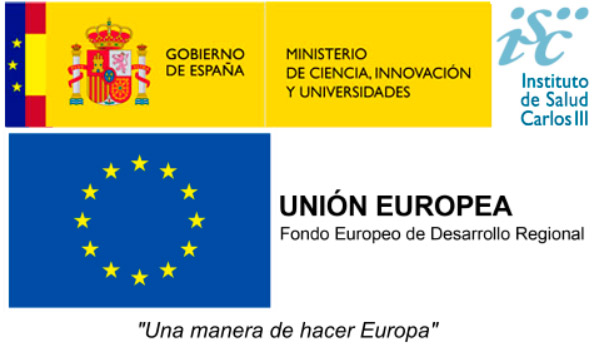 Our Team
Coordinator
ISGlobal Team