Research
Cancer-Watch
Risk of colorectal and breast cancer with widespread drinking water chemical contaminants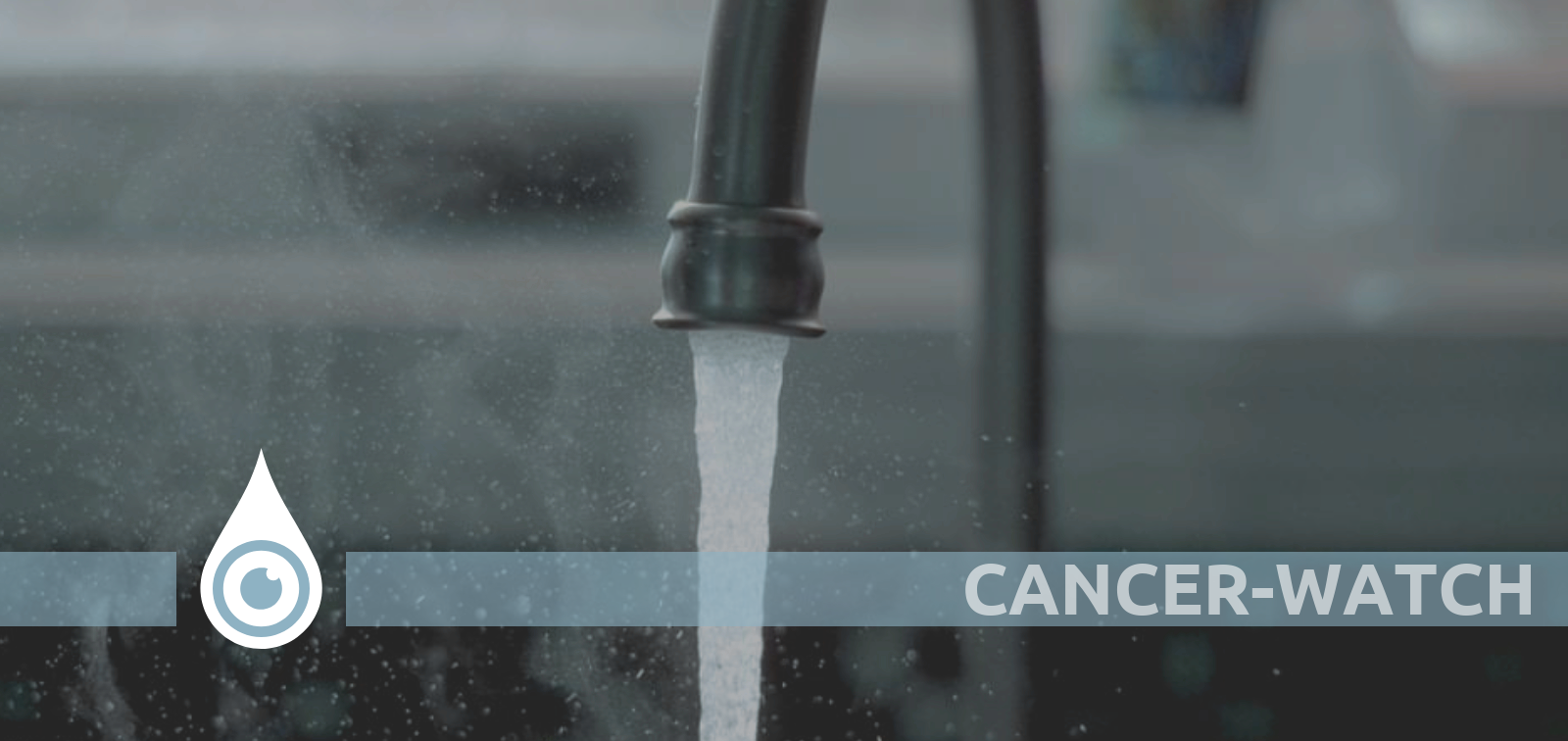 Duration

13/11/2019 - 31/12/2022

Coordinator

Cristina Villanueva

Funded by

French Agency for Food, Environmental and Occupational Health & Safety (ANSES)
Breast and colorectal cancer rank first and third most incident cancers worldwide. Part of the burden of disease remains unexplained by the known etiological factors and some chemicals in drinking water have been suggested as risk factors.
Nitrate and disinfection by-products (DBPs) are widespread in drinking water. Nitrate originates from fertilizers used in intensive agriculture and waste from intensive farms. DPBs form a complex mixture generated in the drinking water treatment as unwanted by-products from disinfection. Trihalomethanes (THMs) are prevalent chlorination-DBPs used as a surrogate of DBP exposure in epidemiological studies. Alternative disinfectants (e.g. ozonation, chlorine dioxide) produce other DBPs (e.g. bromate, chlorite, chlorate). All of us are exposed to THMs through ingestion, inhalation or dermal absorption in showers or baths, as THMs are volatile and skin permeable.
Long-term exposure to nitrate and THMs at levels below the regulatory limits has been linked to colorectal and breast cancer. However, current knowledge is inconclusive, particularly concerning the co-exposure to nitrate and multiple DBPs.
We propose the first evaluation based on a large French population-based prospective cohort (CONSTANCES), including 200,000 subjects from areas with wide exposure variation.
Cancer-Watch aims to provide new epidemiological evidence on the association between DBPs and nitrate in drinking water with breast and colorectal cancer risk. Specifically, we will:
1) Ascertain drinking water source and treatment in the study areas for 1950-2019.
2) Model level of THMs, bromate, chlorate, chlorite, and nitrate in drinking water.
3) Validate current routine monitoring data with own measurements.
4) Estimate long-term exposure to THM, bromate, chlorite, chlorate and nitrate in the study population.
5) Evaluate the breast and colorectal cancer risk associated with long-term exposure to THMs, bromate, chlorate, chlorite, and nitrate, adjusting for confounders.
Cancer-Watch is a collaborative project led by ISGlobal in collaboration with INSERM U1085 (Dr. Bénédicte Jacquemin, Barbara Le Bot, Philippe Glorennec) and INSERM UMS011 (Marcel Goldberg, Marie Zins.)
Cancer-Watch will contribute to elucidate the role of widespread drinking water chemicals on the risk of highly frequent cancers in the population, thus providing relevant evidence for health risk assessment and regulation with enormous potential to reduce the burden of disease.
Total Funding
199,996 €
Our Team
Project Coordinator
ISGlobal Team