Research
ALTER - Contaminación del aire, microbiota intestinal y neurodesarrollo en los primeros 24 meses de vida
Project Code: PI21/01278
Duration

01/01/2022 - 31/12/2024

Coordinator

Mireia Gascon

Funded by

Instituto de Salud Carlos III. Este proyecto está cofinanciado por el Fondo Europeo de Desarrollo Regional (FEDER). "Una manera de hacer Europa"
The biological mechanisms by which early exposure to air pollution is associated with children's health effects, specifically neurodevelopment, is a significant knowledge gap, and more research is needed. Our hypothesis is that exposure to air pollution during pre- and postnatal life induces gut microbiota dysbiosis (i.e. alterations in gut microbiota composition and biological activity), which partially explains the association between air pollution exposure and subclinical neurodevelopment delays in the first years of life.
Objective
The main objective of the ALTER project is to longitudinally assess the impact that pre and post-natal exposure to air pollution has on the gut microbiota composition and its biological activity in the first two years of life.
We also aim to explore whether gut microbiota dysbiosis mediates the association between air pollution exposure and neurodevelopment outcomes.
The study will be conducted in a general population birth cohort (n=600) with a detailed assessment of prenatal and postnatal air pollution at personal and home levels. Gut microbiota composition (shot-gun metagenomics) and its biological activity (with the assessment of short chain fatty acids - SCFAs) will be assessed at the age of 6 and 18 months, while neurodevelopment will be assessed between the 6th and 24th month of life (using international validated tests).
Assessing the impact of air pollutants on subclinical events (i.e. gut microbiota alterations) is innovative and will allow advancing knowledge on the potential mechanisms by which air pollution affects neurodevelopment in early life.
Total Funding
122.000 €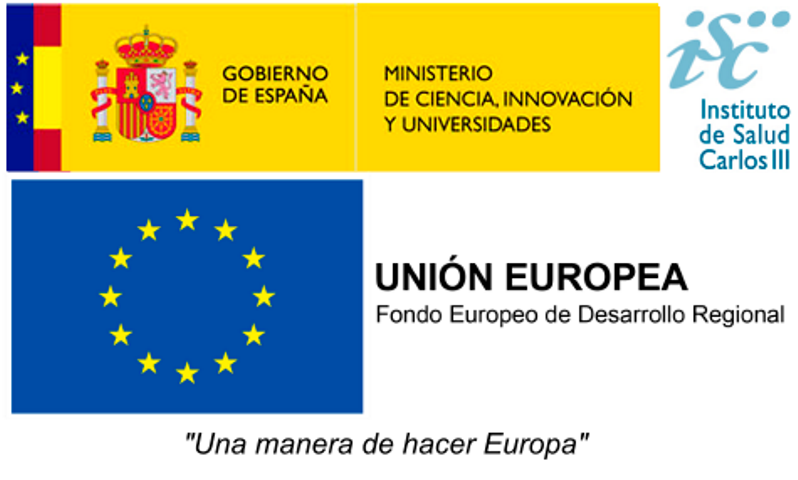 Our Team
Project Coordinator