EARLY COPD
Onset and progression determinants of COPD in young adults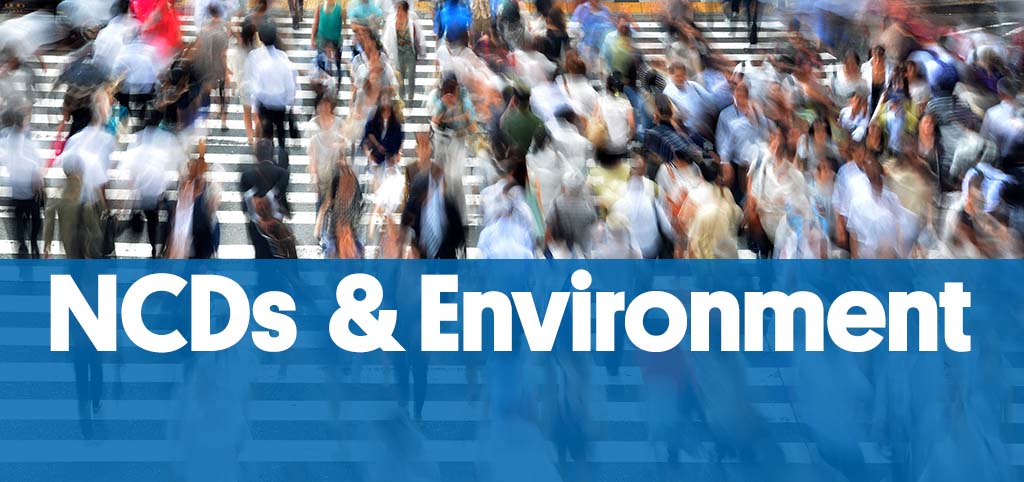 Duración

01/10/2013 - 01/10/2018

Coordinador

IP: Borja Cosio (Hospital Son Espasas, Mallorca); Coordinadora: Judith Garcia Aymerich (ISGlobal, Barcelona)

Financiadores

CIBERES; Boehringer Ingelheim
COPD (Chronic Obstructive Pulmonary Disease) is a Public Health problem due to its impact in the patient's quality of life, high prevalence, growing incidence and socioeconomic implication. COPD's natural history and first stage determinants are unknown. Knowing them will help understand the natural history of the disease and design interventions that can modify its prognosis.
Study objectives
(1) To characterize a COPD population of young adults from 35 to 50 years old from a multidimensional point of view including demographic, social, family and clinical data, lung function, exercise capacity, image, microbiology, quality of life, exacerbations, comorbidities and blood and sputum biomarkers.
(2) To compare these patients with smoking subjects, with normal lung function, matched by age, sex and site. (3) To create a cohort of young adults from 35 to 50 years old (smokers or former smokers), with and without COPD, to be followed in the future to understand the complete natural history of the disease.
Methods
Design: case-control multicenter cross-sectional study that will allow establishing a well-characterized cohort of young adults, smokers or former-smokers, with and without COPD, for later follow-up (longitudinal study).
Recruitment will be done in Primare Care settings. Subjects: smokers or former-mokers (> 10 packs year) between 35-50 years old with a spirometry (normal or obstructive) done in the last year. Diagnosis of COPD will be based on a postbronchodilator test FEV1/FVC<70%. Age, sex and site matched 'healthy' smoker controls will be compared with the COPD cases.
Variables that will be collected in the reference hospitals are: health questionnaires, lung function test, exercise capacity, blood and sputum samples, and low dose CT-scan.
Total funding
281 100 €
Nuestro equipo
Equipo ISGlobal
Judith Garcia

Jefa del programa de Enfermedades no transmisibles y medio ambiente