Research
Major New Project to Reveal Leading Causes of Fever in Sub-Saharan Africa and Asia
ISGlobal participates in FIEBRE, a global study that aims to tackle antimicrobial resistance and develop a 'blueprint' for fever management
12.03.2018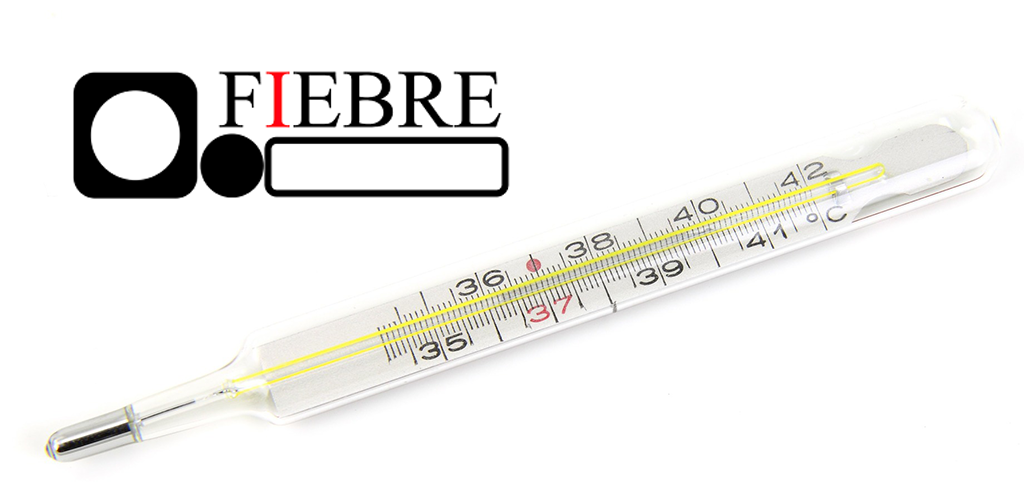 What are the main causes of fever in sub-Saharan Africa and Asia, and how should they be treated? Are pathogens developing resistance to drugs used to treat fever patients in that part of the world? These questions are the focus of a global study led by the London School of Hygiene and Tropical Medicine (LSHTM) with the participation of ISGlobal – a centre supported by the "la Caixa" Foundation
The four-year FIEBRE (Febrile Illness Evaluation in a Broad Range of Endemicities) project is funded by the UK Department for International Development (UKAid), and will be conducted with the LSTMH, ISGlobal, the Universities of Oxford and Otago, as well as partner institutions within five study countries - Laos, Malawi, Mozambique, Myanmar and Zimbabwe.
Fever is one of the most common symptoms that leads people living in sub-Saharan Africa and Asia to seek healthcare or be admitted to hospital. However, very few studies have examined the reasons why people develop it. Until recently, most febrile illness in this part of the world was attributed to malaria, but over the last years it has become evidentthat most patients with a fever do not have malaria.
This consortium of international researchers seeks to identify the causes of febrile illness in the region, and how patients with fever are cared for, in order to design new evidence-based guidelines for the management of fever. This will ensure patients receive drugs that give them the best chance of recovery, as well as help stop the emergence and spread of antimicrobial resistance - a major global health problem.
The multi-disciplinary project will bring together laboratory science, clinical epidemiology, social sciences, and data management and archiving to investigate the leading causes of fever in children and adults attending primary care health services and admitted in district hospitals in the five study countries. The study will also involve interviews and focus group discussions with local adults and families, prescribers, and workers who generate and implement clinical guidelines, in order to understand how fever is treated at a local level.
Quique Bassat, ISGlobal researcher and supervisor of the project in Mozambique, underlines that this is the largest study of its kind to be undertaken and that it will provide an accurate picture of the main aetiologies of this syndrome which is so common in different regions of the world.
"Our goal is to develop guidelines that can be a blueprint for the effective management of patients with fever in different settings", explains David Mabey, Professor at the LSHTM and Principal Investigator of the project.
FIEBRE will also constitute the first bank of biomedical samples collected from a large group of fever patients from diverse settings in sub-Saharan Africa and Asia. This unique archive will allow researchers to evaluate new diagnostic tests that differentiate between bacterial and viral infections. These could have a major global impact on antimicrobial resistance by limiting the unnecessary use of antimicrobials.