Research, Maternal, Child and Reproductive Health
TIPTOP Project Ends, Pathways to Prevent Malaria in Pregnancy Persist
Landmark malaria project ends after setting the stage for the scale-up of community delivery of IPTp
25.05.2022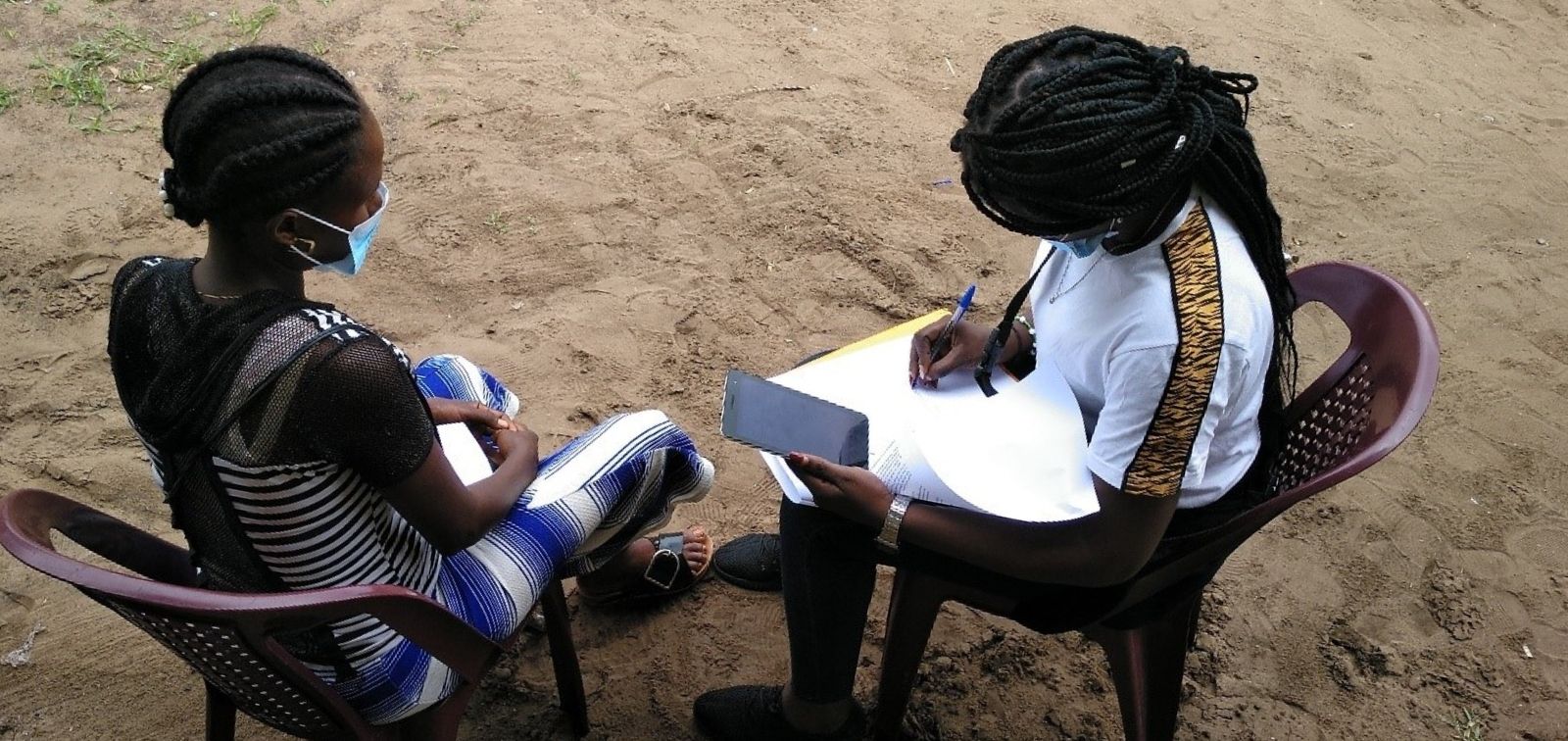 Affordable tools to prevent malaria in pregnancy exist. Yet, millions of pregnant women get infected by malaria each year. How do we avert this public health crisis? How do we bridge the access gap and protect every eligible pregnant woman? How do we drive market change to increase demand for these tools? These were the questions that led to the creation of the 'Transforming Intermittent Preventive Treatment (IPTp) for Optimal Pregnancy' (TIPTOP) project, on 11 May 2017.
The aim of the five-year project was to increase pregnant women's access to lifesaving, antimalarial preventive medication sulfadoxine-pyrimethamine (SP) at regular intervals during pregnancy through community-level delivery of SP, complementing the delivery of SP during monthly antenatal care visits in health centres. TIPTOP was funded by Unitaid and led by Jhpiego with partners including Barcelona Institute for Global Health (ISGlobal), the World Health Organization (WHO), and Medicines for Malaria Venture (MMV).
Over the last years, the TIPTOP consortium worked alongside Ministries of Health in four countries in sub-Saharan Africa — the Democratic Republic of Congo (DRC), Madagascar, Mozambique, and Nigeria, implementing scalable and community-based interventions to increase access to IPTp.
The research and evaluation components of the project were led by ISGlobal. Some of the key activities for evidence generation included cross-sectional community-based household surveys (HHS) of approximately 4,000 women in each country to assess the effectiveness of community-delivery of IPTp (C-IPTp) in increasing overall IPTp coverage. Other research components included the anthropological study, whose aim was to generate data to understand the socio-cultural elements that may influence the acceptability, delivery, and uptake of C-IPTp, and the cost-effectiveness study, which sought to calculate the economic costs of the intervention for the household and the health system.
Pre-implementation HHS showed that less than 25% of eligible pregnant women were receiving at least three doses (IPTp3+) of SP in the survey districts of DRC, Madagascar, and Nigeria. However, towards the end of the project, all TIPTOP districts either reached or exceeded the target of 50% of eligible pregnant women receiving IPTp3+.
When the COVID-19 pandemic struck the world, the TIPTOP staff promptly adapted the IPTp delivery channels to ensure that eligible women in hard-to-reach places were able to access the preventive malaria medicine in a safe way.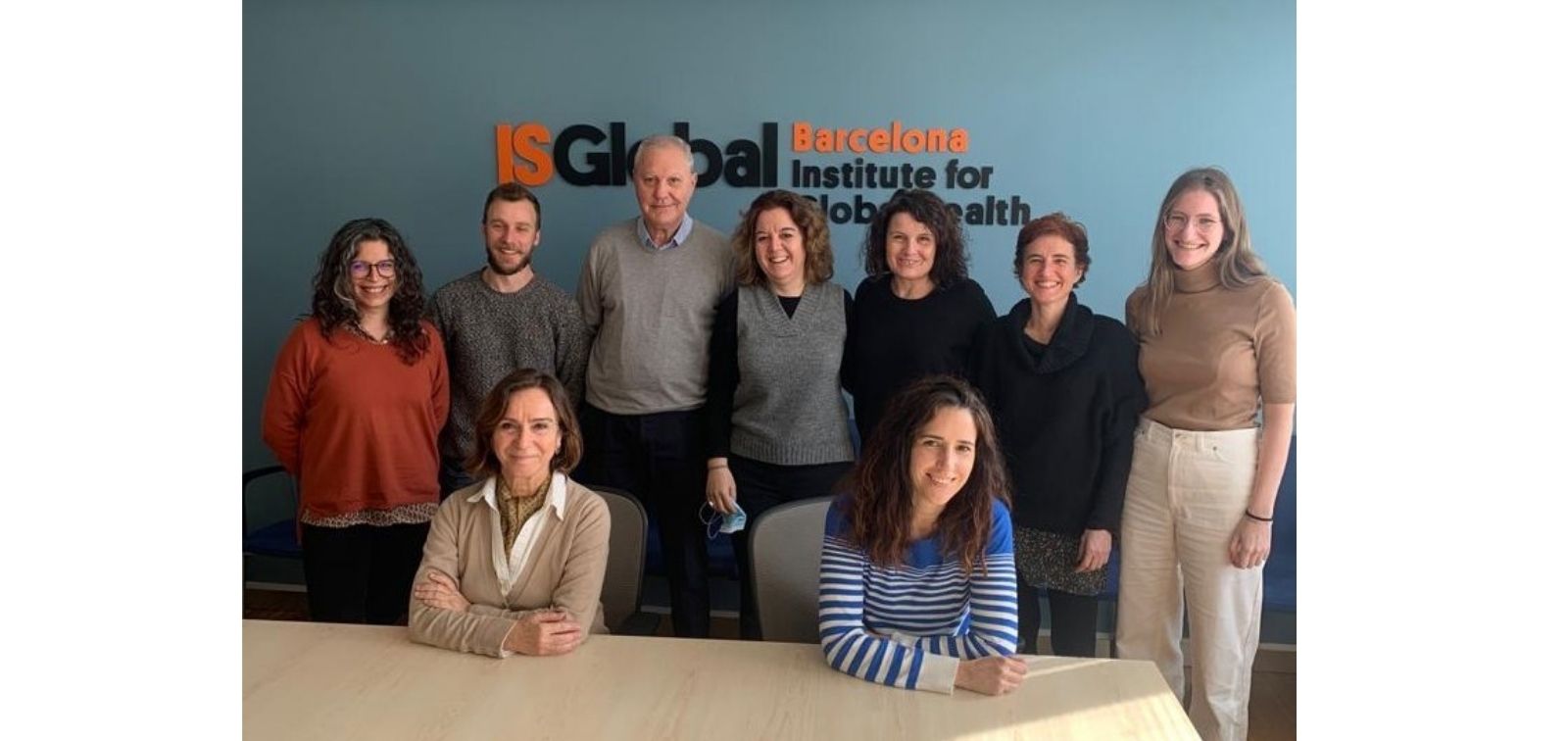 According to Clara Menéndez, director of ISGlobal's Maternal, Child and Reproductive Health Initiative and research program, "TIPTOP was the first step to reach bigger milestones in preventing malaria in pregnancy. Today, we have evidence that supports this sustainable and scalable approach that can save millions of lives from malaria."
The TIPTOP project was a great example of how innovative, community-centered interventions can strengthen antenatal care services and prevent deadly diseases like malaria. The evidence generated from this project on community-based IPTp delivery is currently being reviewed by the WHO which, if positive can lead to policy changes.