Chagas
TcONTROL
Antigen-specific immunological biomarkers associated to control of infection by T. cruzi.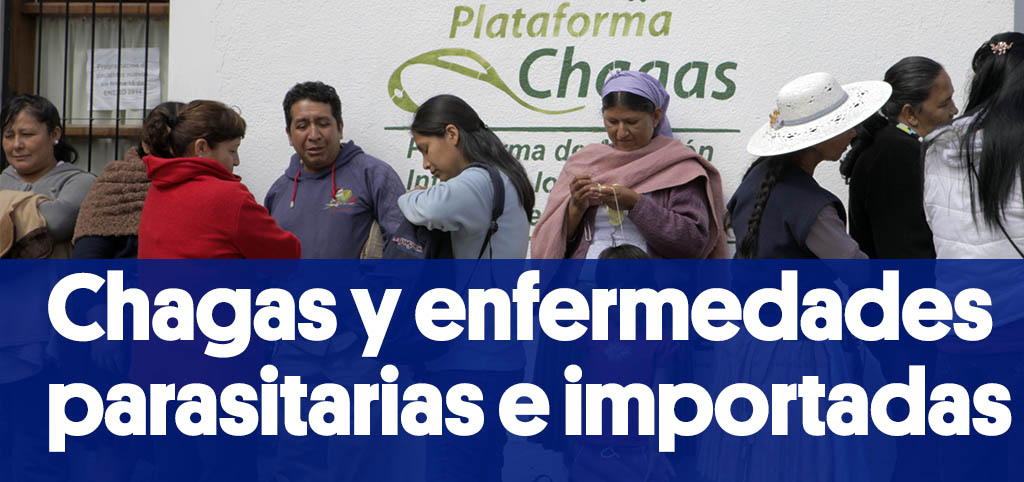 Duration

01/01/2017-31/15/2019

Coordinator

Manuel Carlos López (IPBLN)

Funded by

MINECO
Los objetivos principales son:
Determinar en pacientes crónicos de Chagas el impacto del tratamiento con benznidazol en el perfil inmunológico (fenotípico y funcional) de las poblaciones linfocitarias T. El estudio se centrará en aquellos marcadores que se encuentren modificados según el grado de severidad de la patología de Chagas.
Caracterizar en un modelo de infección natural las modificaciones inducidas por el embarazo en el perfil inmunológico de linfocitos T CD4+ y CD8+, a nivel funcional y de expresión de receptores inhibitorios.
Analizar, utilizando un modelo murino de infección experimental, la respuesta inmunológica de células T (CD4 y CD8) potencialmente asociada al control de la infección por T. cruzi.
Financiación total:
121.000 €
Our Team
ISGlobal team
Maria Jesús Pinazo Delgado