Training
New Call for the Master of Global Health Scholarship Programme
The two scholarships will cover the entire tuition fees and university costs required for registration
05.03.2019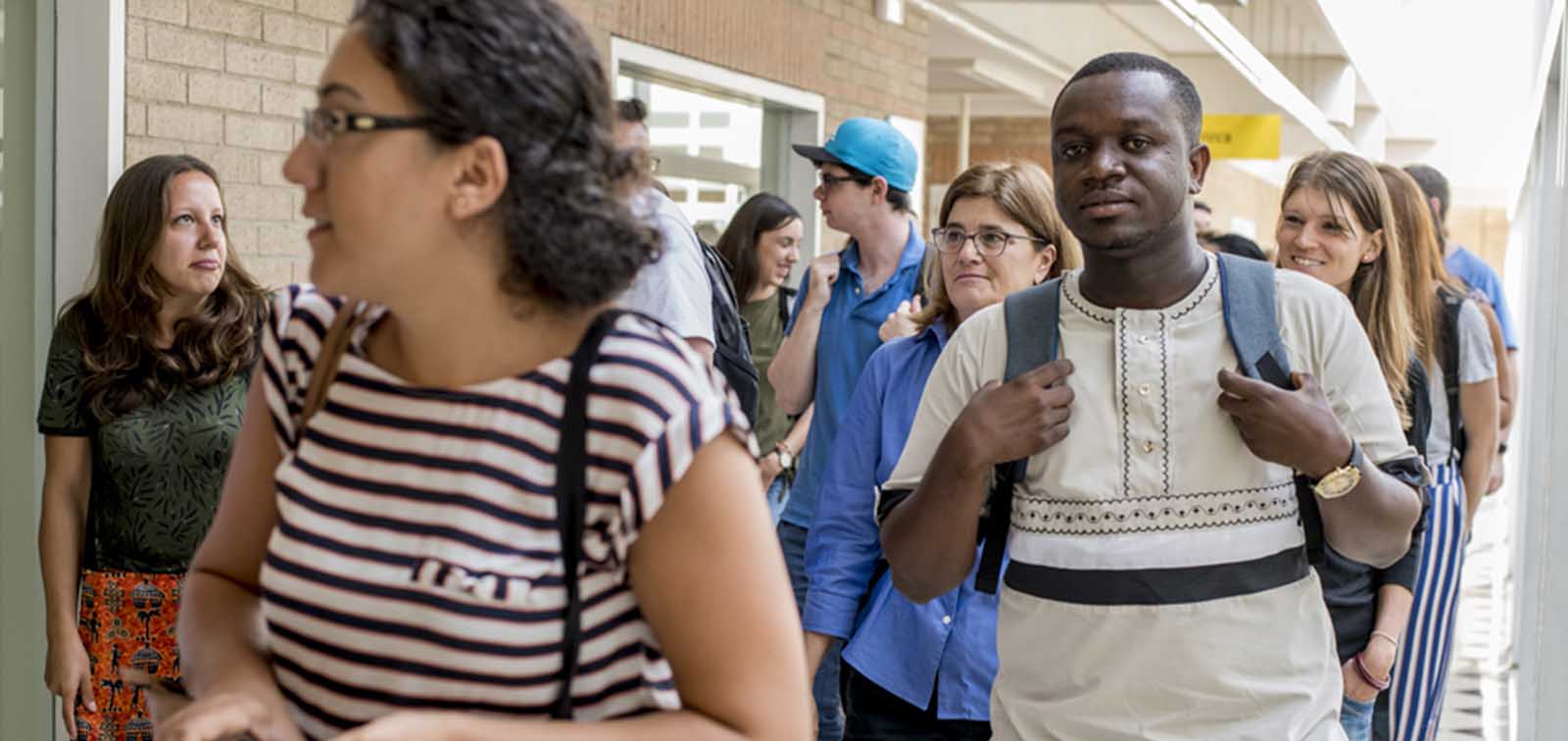 Two students from Sub-Saharan Africa will benefit from the Master of Global Health scholarship programme offered by ISGlobal, a centre supported by "la Caixa", for the third year in a row. The two scholarships will allow the selected grantees to cover the entire tuition fees and university costs of enrolling in the programme for the period 2019-2020. The students must pay other financial needs that are not covered by the scholarships, such as travel expenses, visa application fees, accommodation, local transportation, living expenses, insurance, and laptop, with their own financial means or through additional sponsorships that they will have identified and requested.
Applicants must be citizens of and residents in a Sub-Saharan African country, hold at least a Bachelor's or superior degree in a discipline related to life sciences or social sciences and demonstrate an outstanding record of high grades. Moreover, they must show a strong commitment to global health values, passion to improve the health status of their communities, and a clear understanding of the international challenges the health community faces.
"To move towards health equity, we believe it is essential to train and empower future professionals, and our scholarship programme is a sign of our commitment to this goal," said Núria Casamitjana, director of Training and Education at ISGlobal.
The deadline for sending the required documentation is March 31, midnight Central European Time (CET). Thereafter, the suitability of the applications will be evaluated and selected according to the process described in the attached document. Accepted applications will be announced some weeks later.
Information to apply:
This scholarship programme is now closed.