Duration

01/09/2018 - 30/11/2020

Coordinator

Jill S Litt

Funded by

European Commission
REMEDHY examines the neighborhood qualities that shape people's perceptions of place and, in turn, motivate them to engage with structural aspects of their neighborhoods that promote health and well-being.
We used a spatial analytic approach and data from the Positive Effects on the Natural Outdoor Environment in Typical Populations of Difference Regions in Europe (PHENOTYPE) study (n=3947 participants), objective environmental data (n=290 street audits), and in-depth interview data (n=83 interviews) to assess spatial patterns in resident ratings of neighborhood quality and environment and the resident and neighborhood factors that influence these ratings. Additionally, we used participatory planning techniques to partner with schools to design and pilot an intervention that taps into the psychosocial processes critical for improving student wellbeing and health.
This research is important because it provides empirical evidence that school and community planners, park and school patio developers, neighborhood organizations and health practitioners need to support the creation and maintenance of healthy places and healthy people.
Total Funding
€ 170,121.60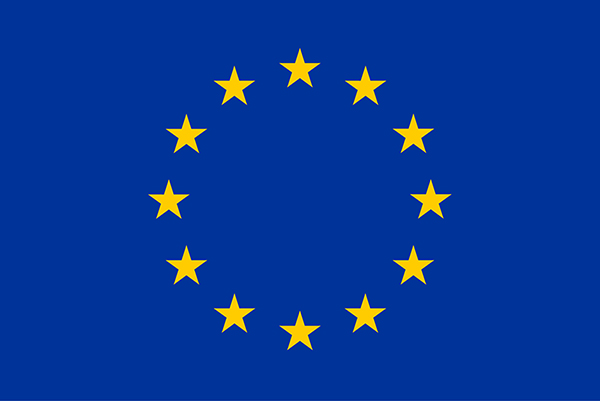 This project has received funding from the European Union's Horizon 2020 research and innovation programme under the Marie Sklodowska-Curie grant agreement No 795845
Our Team
Coordinator
ISGlobal Team