Policy & Global Development
Women in Global Health Movement Launches Spanish Chapter
The initiative, hosted by ISGlobal, seeks justice and gender equity in global health
24.11.2021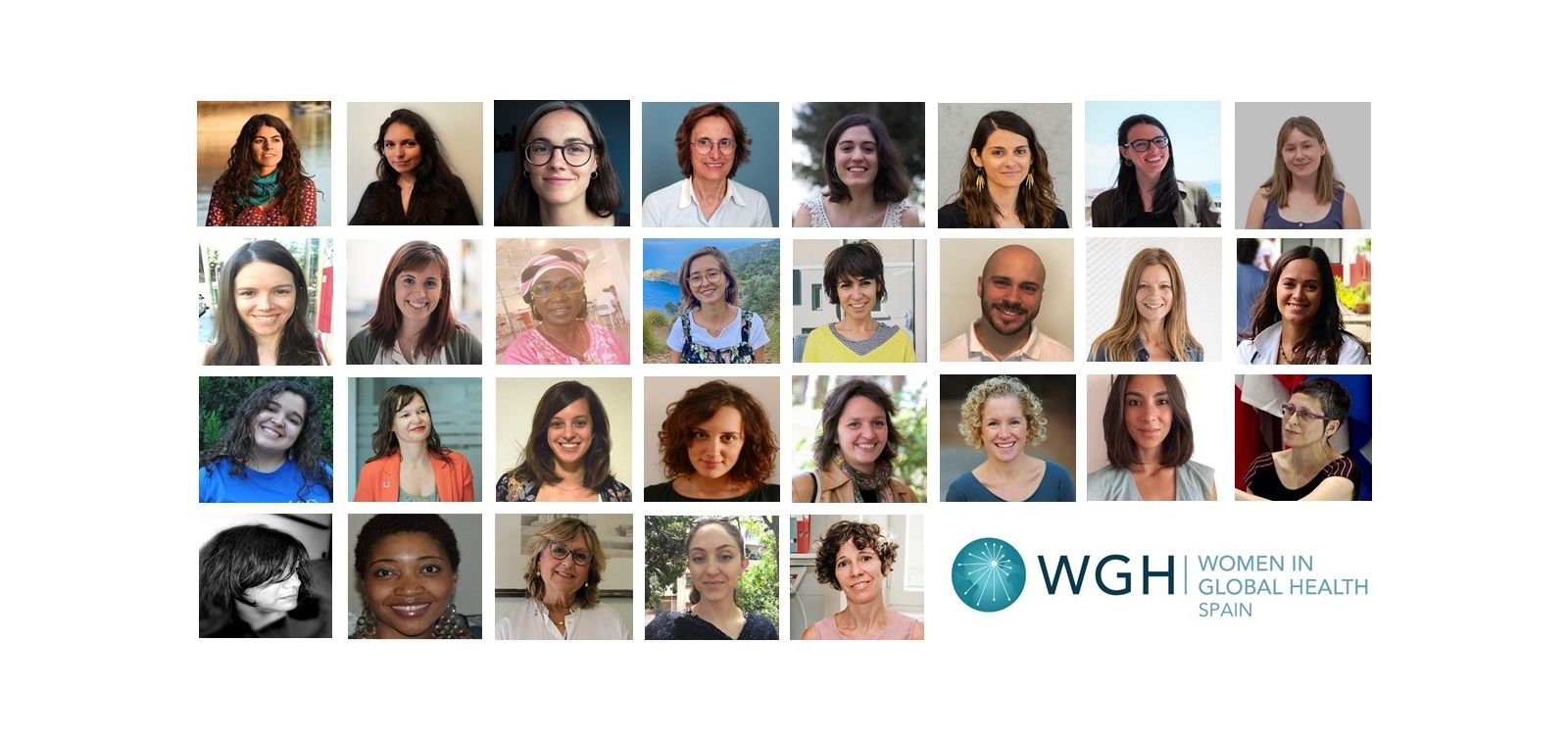 Women account for 75% of the global health workforce but occupy less than 25% of decision-making leadership positions. Of the women who hold such positions, only 5% are from low- and middle-income countries. In order to advance gender equity in global health in Spain, the global movement Women in Global Health (WGH) has created an official Spanish chapter.
The WGH Spain initiative brings together more than 30 women and allies working in global health who represent a wide range of experiences and disciplines, including academia, activism, NGOs and the private sector. The chapter is also supported by a team of more than 20 advisors.
With ISGlobal as its host institution, and with support from the Severo Ochoa programme, WGH Spain aims to contribute to content creation and outreach on issues related to global health and gender equality, facilitate training and mentoring, conduct research and influence policy, stimulate debate and critical thinking, and organise activities aimed at promoting gender equity in the field of global health.
A Global Movement
Since its founding in 2015, Women in Global Health has grown to include more than 60,000 participants in 90 countries. Its international network now consists of more than 39 official chapters, with a strong presence in low- and middle-income countries. The global movement and its network of chapters drive change by mobilising a diverse group of emerging women health leaders and urging global health leaders to commit to transforming their own institutions.
If you would like to get involved in the new chapter, visit: https://www.wghspain.es/
Anna Lucas
With some 6,000 participants, Women Deliver's recent conference was the largest gathering on the health and rights of girls and women in...
11.07.2016