Research
Over 70 Institutions Launch an International Coalition to Respond to COVID-19 in Low and Middle-Income Countries
ISGlobal is, for now, the only Spanish member of the COVID-19 Clinical Research Coalition, that brings together scientists, physicians, funders and policy makers from over 70 institutions and 30 countries
03.04.2020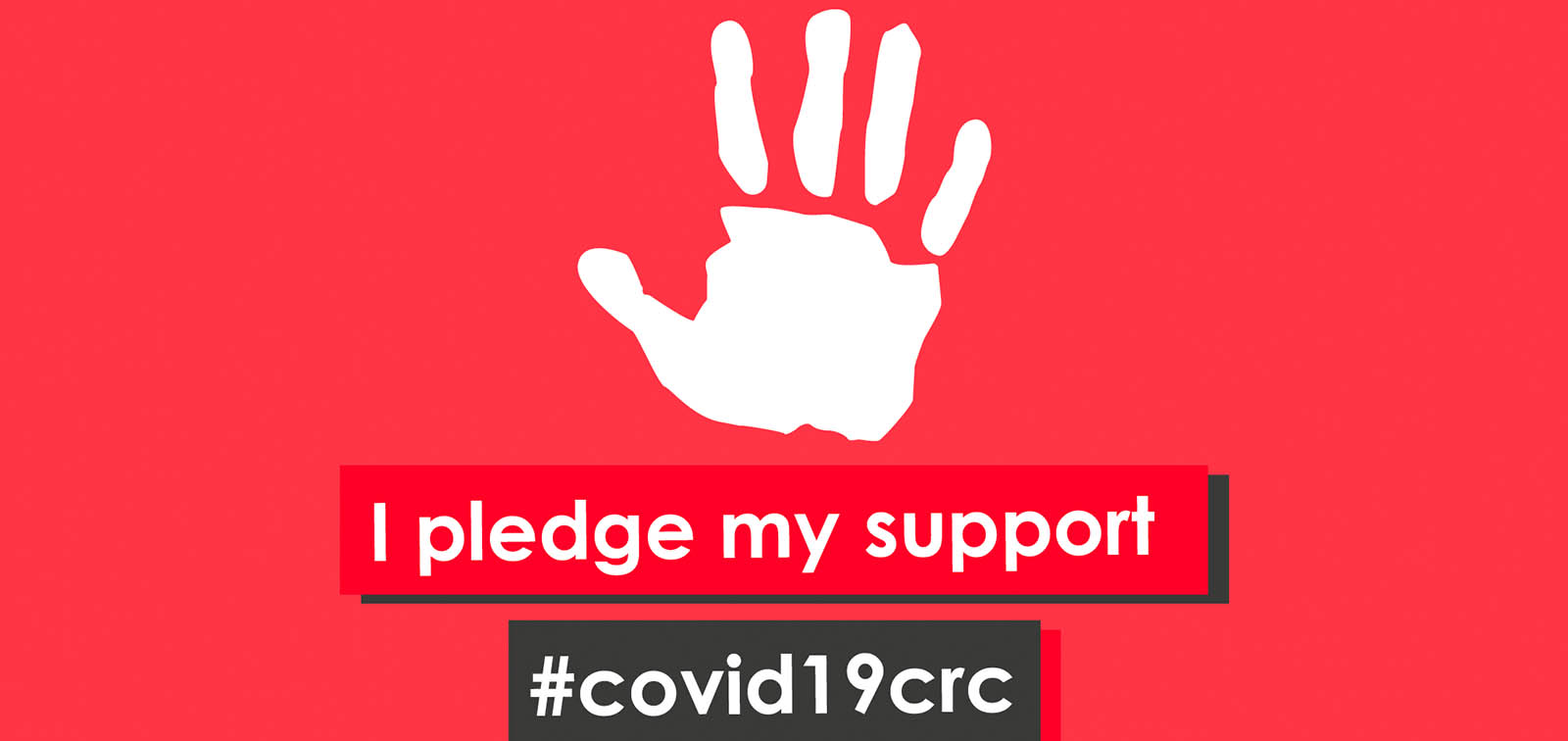 An international group of scientists, physicians, funders, and policy makers from over 70 institutions, including the Barcelona Institute for Global Health (ISGlobal), an institution supported by "la Caixa", have launched an international coalition to respond to COVID-19 in resource-poor settings. The COVID-19 Clinical Research Coalition aims to accelerate COVID-19 research in those areas where the virus could ravage health systems that are already fragile and have the greatest health impact on vulnerable populations.
"The idea behind the coalition is that we need to work together to fast-track research on COVID-19 prevention, diagnosis, and case management in resource-limited settings. This evidence is urgently needed to guide context-tailored policies and practices," says Antoni Plasència, General director of ISGlobal, one of the funding members the coalition and the only Spanish member for the moment.
In a comment published in The Lancet, the members of the coalition argue that international research collaboration and coordination is needed urgently to support African, Latin American, Eastern European, and certain Asian countries to respond effectively to the pandemic and speed up research adapted to resource-limited settings. Although the World Health Organization (WHO)-led SOLIDARITY trial is an unprecedented global effort to advance clinical research, the authors argue that very few trials are planned in resource-poor settings. The authors commit to sharing their technical expertise and clinical trial capability to accelerate COVID-19 research in these settings.
The coalition will facilitate a coordinated approach, so that all data from all regions can be collected in a similar fashion, pooled and shared in real-time. This will help countries and the WHO to make rapid evidence-based decisions on policies and practice.
Moreover, members of the Coalition call for specific commitments to ensure access, so that effective new treatments are made available as soon as possible in resource-poor settings and are affordable and readily accessible.
"We need specific research to address the needs and priorities of low-income countries, explains Denise Naniche, ISGlobal's Scientific Director. "By working together, we can help to ensure that any effective health products or interventions are quickly approved and scaled up so they can reach patients and health systems," she adds.
Coalition members will use a web-based platform to share information and set up peer-to-peer collaborations to encourage quick action, avoid research duplication, solve problems, and partner to develop clinical studies that will serve public health in low-resource settings.
More information
COVID-19 Clinical Research Coalition: www.covid19crc.org