Policy & Global Development
Leire Pajín joins the Board of Directors of Friends of the Global Fund Europe
The organisation focuses its actions on improving global health, especially on the fight against AIDS, tuberculosis and malaria
15.05.2020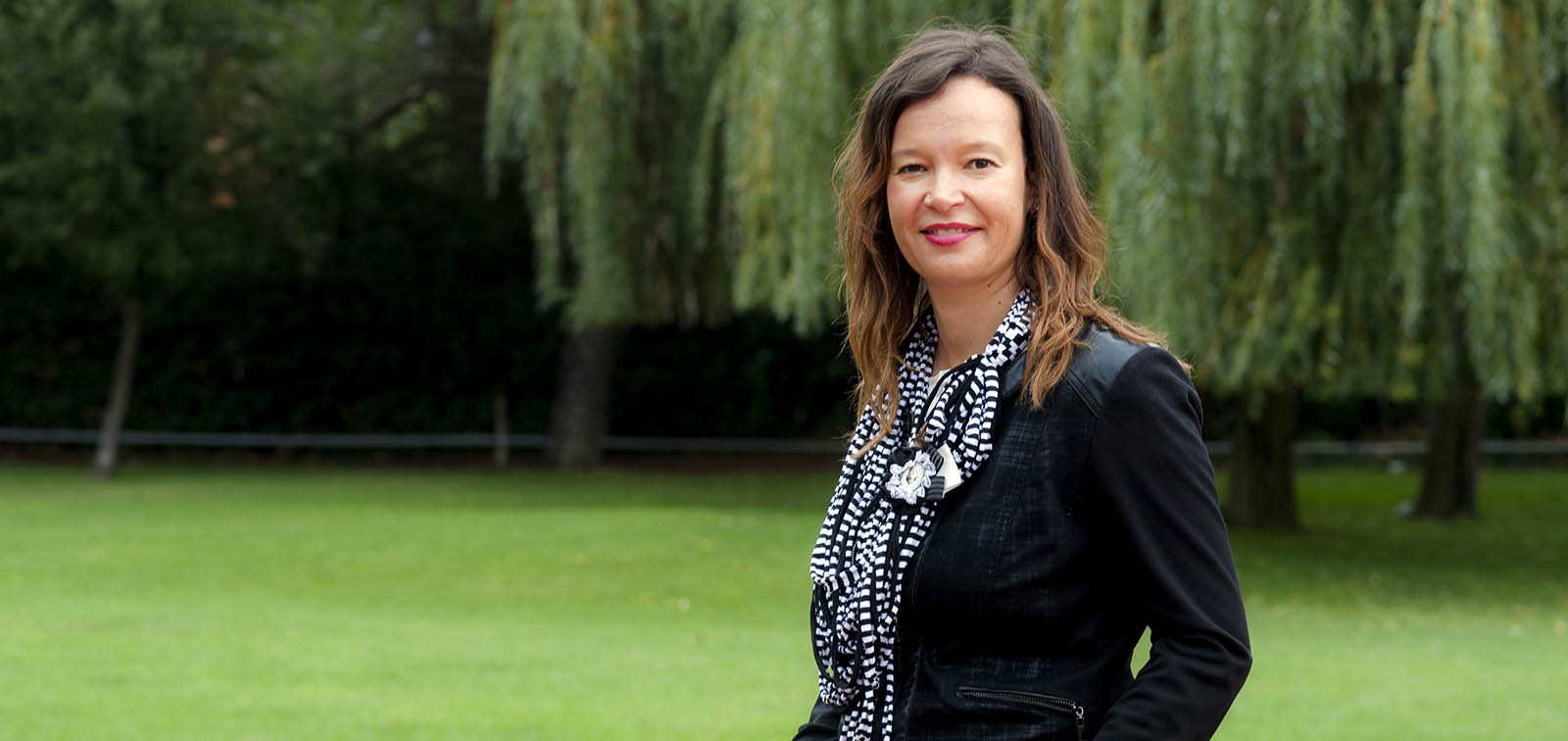 At the end of last April, Friends of the Global Fund Europe considered extending its board membership and incorporated seven eminent professionals in their respective fields, such as science, academy, politics or diplomacy. One of those who assumed the new role, which is honorary and voluntary, is Leire Pajín, director of Global Development at ISGlobal.
"The crisis unleashed by the new coronavirus shows, once again, that health is a global issue that requires global responses," says Pajín; "responses that should allow us more than ever to achieve solid health systems and a universal coverage, SDG 3, in all regions of the world, especially the most disadvantaged." The director of Global Development sustains that this will only be possible if we bring together and mobilize resources, efforts and knowledge, both from the public and academic sectors, and from the private sector, forging strong alliances.
Not surprisingly, the extension of the Friends of the Global Fund Europe board membership takes place at a time when the world is being hit by the COVID-19 epidemic. "We need more than ever to gather our forces and intelligence to face the future of the world with solidarity as a guide," said Laurent Vigier, chair of the board. With regard to the new members, he added that "they will contribute to strengthen our power of action and conviction for a better health everywhere in the world".
The nonprofit organisation Friends of the Global Fund Europe has been working for 25 years to raise awareness on global health issues among European public opinion, the media, civil society organizations, the private sector and political decision-makers. Their advocacy actions are aimed at expanding support for the Global Fund to fight the three most devastating pandemics affecting developing countries: AIDS, tuberculosis and malaria. Currently, the Global Fund is also responsible for coordinating the development and distribution of diagnostic methodology and tools for the SARS-CoV-2 virus which causes COVID-19.