Tha Aga Khan Foundation visits ISGlobal
The Manhiça Health Research Centre and the "la Caixa" Foundation also participated in the meeting
07.07.2017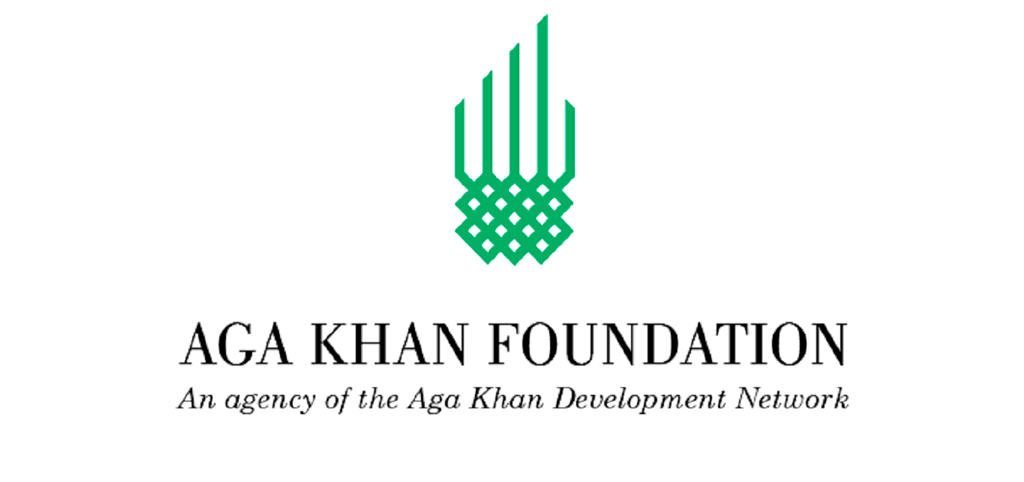 On July 4, several representatives of the Aga Khan Foundation (AKF), which promotes the social, economic and cultural development in Asia and East Africa, visited ISGlobal's headquarters in Barcelona. Nicholas McKinlay, director of Global Programs at AKF, and Munir Ahmad, director of Digital Unit, together with several directors and coordinators of the AKF granch in Mozambique and Uganda, came together with ISGlobal's management team and researchers to get better acquainted with both institutions and explore new common fields of interest with ISGlobal's expanded research agenda as a consequene of CREAL's merger. The meeting was also attended by the director of the Manhiça Health Research Centre (CISM) in Mozambique and representatives of the "la Caixa" Foundation.
ISGlobal and the Aga Khan Foundation have worked hand in hand, together with the CISM, on several projects in Mozambique, including the collaborative PapVac Project that evaluated the acceptability and feasibility of implementing a vaccination programme against Human Papilloma Virus among pre-adolescent girls in Mozambique. In addition, both centres, together with the Harvard T.H. Chan School of Public Health, have created an academic Alliance to accelerate progress in reducing maternal and child health, and which has led to the "Safe Mothers and Newborns" workshop that celebrated its third edition last June. Given the success of these first editions, the three institutions are currently organizing two regional workshops for 2018, one in francophone Africa and the other in Latin America.
During the meeting, participants explored potential collaborations in the field of malaria in Mozambique, where MALTEM, a Project funded by the "la Caixa Foundation and the Bill & Melinda Gates Foundation, is seeking to eliminate the disease in the southernmost par of the country; as well as in urban health, a field where ISGlobal is actively working to promote a sustainable urban development that incorporates health criteria.