Policy & Global Development
ISGlobal Strengthens its Collaboration with Morocco
An ISGlobal delegation met with different health actors in order to expand areas of cooperation
29.09.2015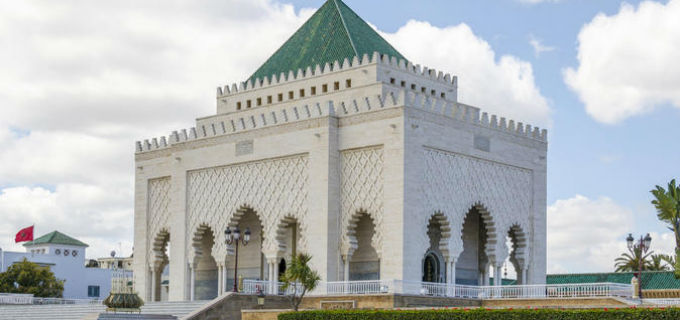 On September 14th, an ISGlobal delegation travelled to Morocco with the aim of reinforcing ties with the different actors of the health sector in the country. Leire Pajín, director of Global Development, Anna Roses, coordinator of Cooperation Projects and Miguel Lanaspa, coordinator of the Morocco Platform, met with representatives of international agencies, such as the Spanish Agency for International Cooperation (AECID) and the European Delegation, of Moroccan institutions such as the National Public Health School, the Ministry of Health and the University Mohammed VI in Casablanca, as well as from the Moroccan and Spanish civil society, in order to explore synergies and open new research collaborations.
As a result of three intense days of work, the contacted institutions expressed a strong interest in counting on ISGlobal as a partner in research and cooperation activities, as well as in analysis and development tasks. According to Dr. Miguel Lanaspa, the next step will be to set up a bilateral committee by which the Moroccan Ministry of Health and ISGlobal will explore synergies and present research and development projects to different funding agencies with the aim of improving health in Morocco.
By doing so, ISGlobal hopes to reinforce and broaden the scope of work it has conducted over the last years on maternal and newborn health issues, in collaboration with the Moroccan Ministry of Health, academic institutions and health centers.