Research, Policy & Global Development
ISGlobal Launches an All-Hazards Crisis Preparedness and Response Hub
The new Hub will address the urgent need for rapid and effective responses to a wide range of crises, from health emergencies to nuclear accidents and climate-related disasters
07.09.2023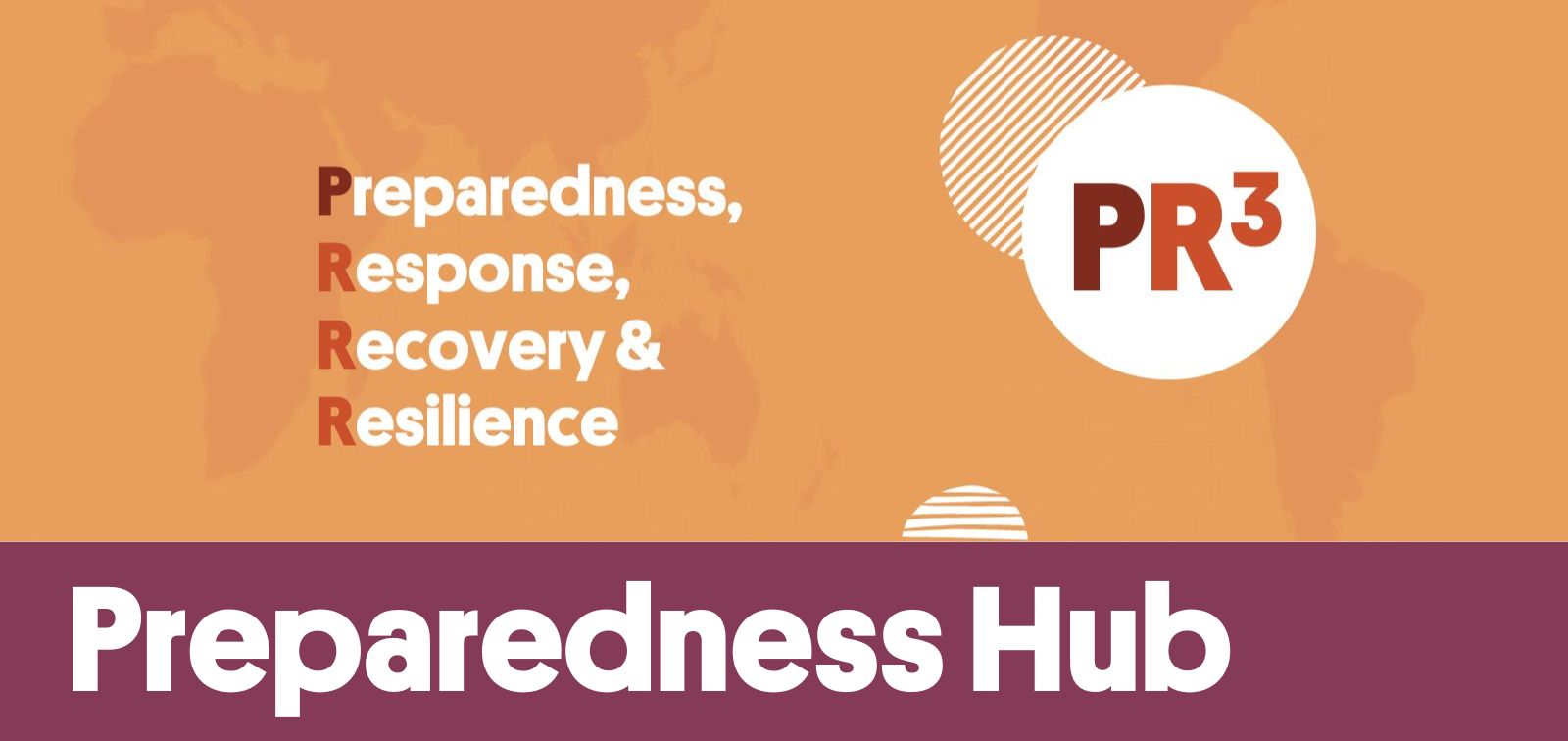 In response to the lessons learned during the COVID-19 pandemic, the Barcelona Institute for Global Health (ISGlobal) has launched an innovative Hub for Preparedness and Response to different health and environmental crises. The Hub aims to address the urgent need for rapid and effective responses to a wide range of crises, from infectious epidemics to nuclear or chemical accidents and climate-related disasters.
The Preparedness Hub is born out of a growing awareness that crises, whether health-related, environmental or social, can have a lasting impact on our communities and economies. This initiative has been established under the term PR3, a concept that links the different phases of crisis preparedness and response: Preparedness, Response, Recovery and Resilience.
"The new hub aims not only to respond to ongoing crises, but also to lay foundations to improve preparedness and resilience for future crises, by bringing together experts from Europe and other regions with complementary expertise into a PR3 network and by establishing strategic partnerships," says Elisabeth Cardis, Head of ISGlobal's Radiation Research Group and co-leader of the PR3 team.
Thus, in addition to streamlining early response to health emergencies and all crises types, the Hub aims to promote a reflection and preparedness in peace time, developing basic frameworks and protocols that can be quickly adapted to a specific crisis, and promoting research to address these situations. The Hub's work also extends to advising policymakers and the media, with the aim of providing accurate and timely information to help build preparedness and response capacity.
The PR3 team is a multidisciplinary working group established to develop a strategic roadmap for crisis preparedness and response. The group brings together researchers from most of ISGlobal's research programmes and from the translation and global policy departments. All of them are involved in important research activities and actions in the field of PR3. These include, among others, pandemic preparedness, epidemic outbreaks and nuclear accidents, analysis of the impact of climate change on health, and development of early warning systems, as well as providing consultancy services to national and international centres.
Since its creation in December 2000, the PR3 group has been involved in the production of publications and multimedia documents on crisis preparedness, technical assistance to public administrations, outreach projects and the organisation of symposia, seminars and workshops.