Research, Chagas
ISGlobal Collaborates in the Development of the First Guidelines for the Management of Chagas Disease in Paraguay
One of the new guidelines deals with the management of adult patients and the other with the control of congenital transmission and the treatment of chronic disease in children
16.07.2021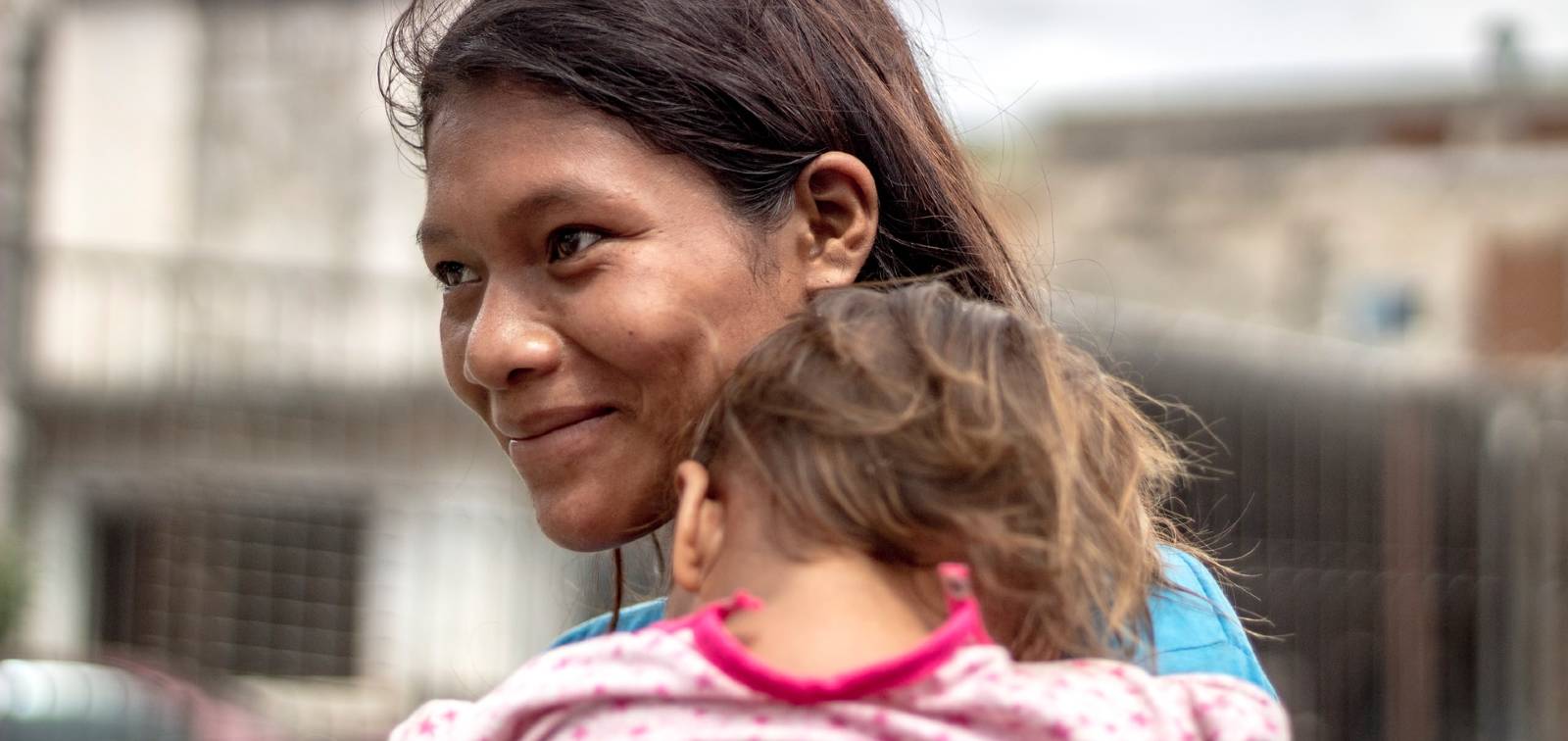 A collaboration between the ISGlobal Chagas Initiative and the Paraguayan Ministry of Health focused on advancing the fight against Chagas disease has borne fruit in the publication of the country's first guidelines for the management of the disease. These fundamental tools were developed to facilitate the task of health personnel working to improve the control, diagnosis and treatment of Chagas disease in adult patients, women of childbearing age, pregnant women and children.
Since the interruption of vector transmission of Trypanosoma cruzi in the home was certified across the whole country, the Paraguayan authorities have been focusing on achieving similar results in the control of what is now the main source of infection with this parasite in Paraguay: vertical transmission from mothers to their children during gestation. According to official statistics, the risk of vertical transmission in the country is currently between 2% and 5%. This means that an estimated 400 babies are born with the infection every year. The prevalence of the disease in pregnant women currently stands at 5%. In areas like the Chaco region, however, where the disease is highly endemic, prevalence is estimated to be as high as 25%.
The current treatment for Chagas disease has shown almost 100% efficacy in newborns, which means that if the infection is diagnosed in time, it is possible to prevent chronic disease in children and to avoid complications in later life. Moreover, treating women of childbearing age, once they have stopped breastfeeding, is a good way to prevent transmission in subsequent pregnancies.
The new guidelines were developed through a collaboration between the Paraguayan Ministry of Health, ISGlobal and the Pan American Health Organization (PAHO), with the support of the Spanish Agency for International Cooperation (AECID). They include a protocolised model for comprehensive care in adults and the implementation of routine serological testing for the parasite in pregnant women all over the country together with the other tests included in the ETMI+ strategy for the control of mother-to-child transmission (syphilis, hepatitis, HIV and Chagas disease).
The ISGlobal Chagas Initiative works with the Paraguayan authorities in several areas, including research, knowledge exchange and access to care. "The publication of national guidelines in Paraguay for the first time is a cause for celebration. These tools will be very useful and will greatly assist the work of health care professionals. We are very proud of the work we are undertaking with the Paraguayan authorities and other local partners to benefit people with Chagas disease, especially those living in remote areas that are hard to access", explains María Jesús Pinazo director of the Initiative.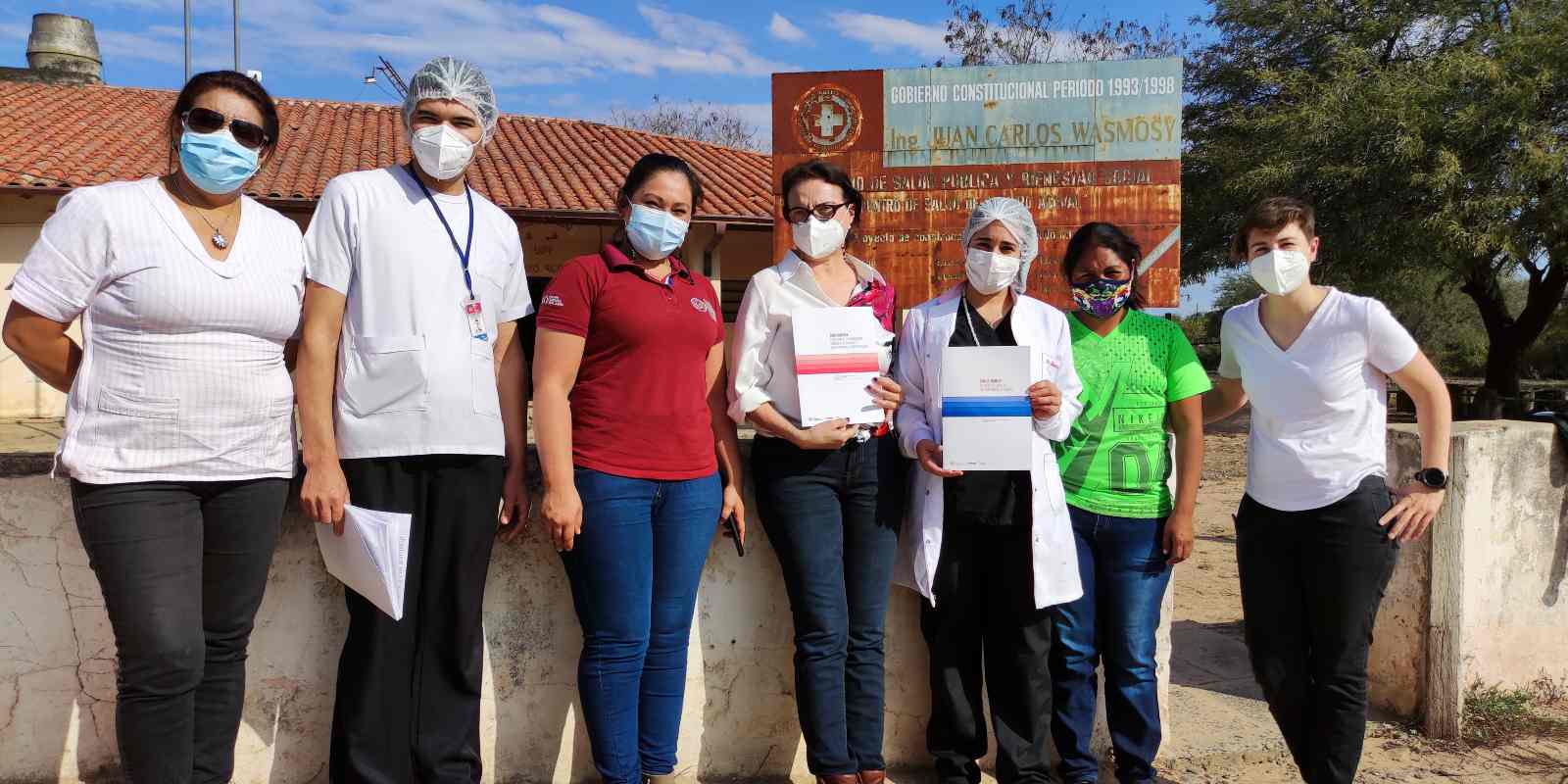 Representatives of the Ministry of Health and primary care personnel from Paraguay pose with ISGlobal's coordinator of the Chagas Initiative with the jointly developed guides