Policy & Global Development
Improving the Long-term Well-being of People Living with HIV
Nature Communications publishes an HIV Consensus Statement led by ISGlobal
19.07.2021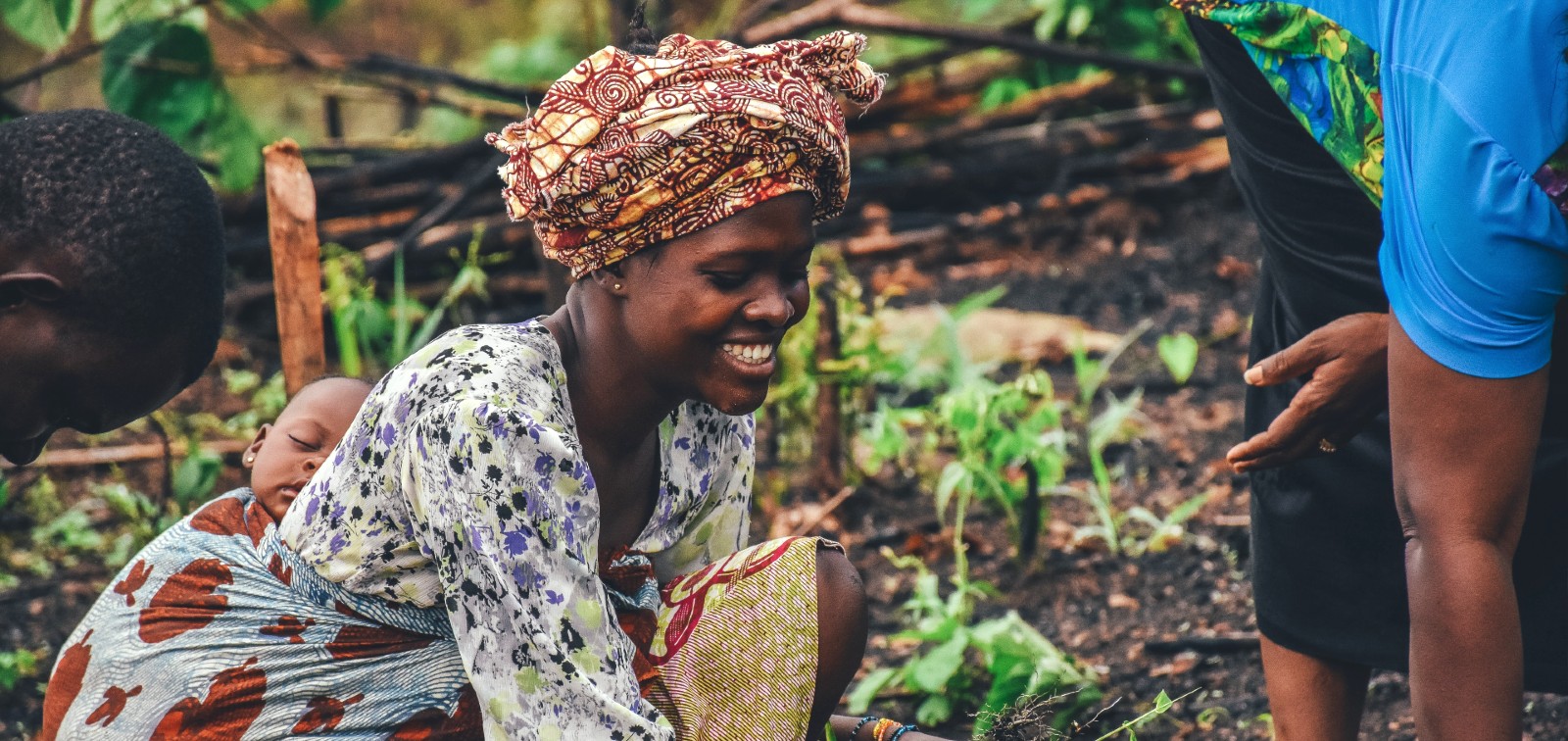 Actions that health systems can adopt to advance the long-term well-being of people living with HIV are outlined in a Consensus Statement published in Nature Communications, which has garnered more than 60 endorsements from organisations that deliver care and/or represent people living with HIV. The statement aims to guide global, regional, national, and subnational stakeholders to develop and implement integrated, person-centred healthcare to deliver the best possible outcomes for people living with HIV.
There have been substantial reductions in AIDS-related illness and deaths since the introduction of antiretroviral therapy (ART) in 1996. By the end of 2019, 67% of people living with HIV had started treatment with ART and 59% had achieved viral suppression. However, despite access to effective ART and virus suppression status, people living with HIV often report poor well-being and health-related quality of life.
Led by Jeffrey V Lazarus, Associate Research Professor at the Barcelona Institute for Global Health (ISGlobal), a centre supported by the "la Caixa" Foundation, a multidisciplinary panel of 44 global experts on HIV were surveyed to reach a consensus on the major health-related issues facing people living with HIV, which they conclude health systems can address in a patient-centric way. Major factors affecting people living with HIV's health-related quality of life are considered to include multimorbidity (other long-term health conditions in addition to HIV) and HIV-related stigma and discrimination, which can also lead to depression, social isolation and barriers in accessing health and support services. Many of these issues are not currently addressed in HIV monitoring, strategies or guidelines.
The Consensus Statement recommendations for action include addressing the overall health and well-being of people living with HIV holistically by countering HIV-related stigma and discrimination in healthcare settings and addressing multimorbidity as part of long-term care. Alongside the new UNAIDS strategy, this Consensus Statement sets out a vision for how HIV care must transform in the coming years.
While continuing to press for the crucial goal of equitable universal access to ART, the authors argue that health systems must also expand the focus of HIV care to ensure that people living with HIV enjoy the highest attainable standard of physical and mental health and not merely viral suppression alone.
Individuals and organizations can endorse the Consensus Statement here.
Reference:
Lazarus, J.V., Safreed-Harmon, K., Kamarulzaman, A. et al. Consensus statement on the role of health systems in advancing the long-term well-being of people living with HIV. Nat Commun 12, 4450 (2021). https://doi.org/10.1038/s41467-021-24673-w