World Experts Set a Global Agenda to Tackle the Growing Burden of Steatotic Liver Disease
Steatotic liver disease (SLD, formerly known as fatty liver disease) is a leading cause of cirrhosis and liver cancer that can no longer be addressed by liver experts alone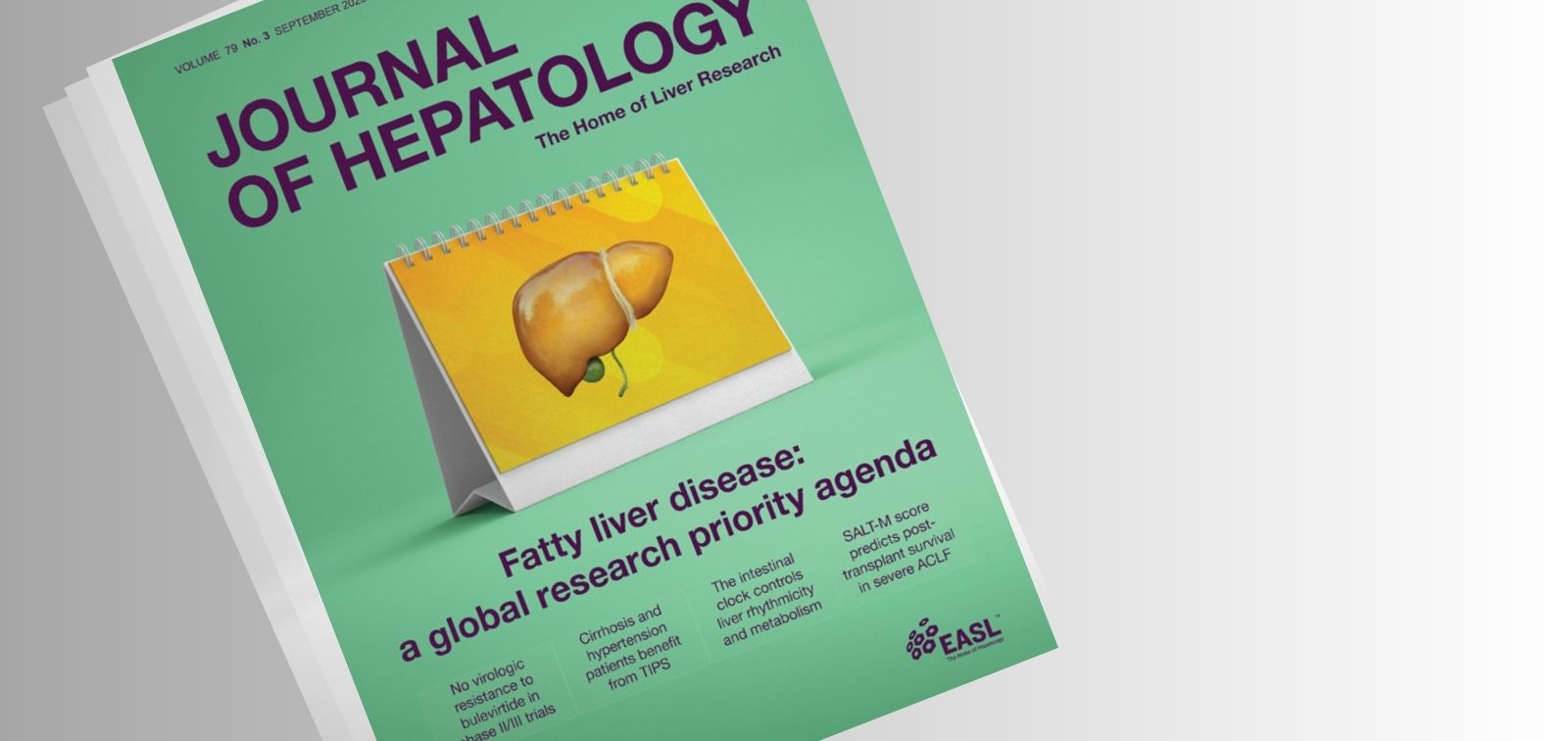 The world now has a consensus strategy for tackling SLD (formerly known as fatty liver disease) and a means of measuring progress. In a series of publications, a multidisciplinary group of over 300 experts from around the world has defined research priorities and policy actions to reduce the burden of this potentially serious disease, which affects more than one in three adults worldwide, as well as a score that allows to assess a country's progress in tackling the disease through the lens of the Sustainable Development Goals (SDGs) framework.
Steatotic liver disease (SLD) refers to a range of conditions in which excess fat builds up in the liver, sometimes leading to inflammation and damage to liver cells. It is the most common liver disease in the world and a leading cause of cirrhosis and liver cancer. Unlike other non-communicable diseases (NCDs) with which it is closely associated (such as cardiovascular disease, type 2 diabetes and obesity), SLD remains largely undiagnosed in the general population and unaddressed by the World Health Organization (WHO).
"Steatotic liver disease, and especially its more aggressive form (metabolic dysfunction-associated steatohepatitis, or MASH – formerly NASH), has a significant impact on individual health, burdening health systems and causing substantial costs," says Jeffrey V Lazarus, Head of the Health Systems Research Group at ISGlobal, an institution supported by "la Caixa" Foundation. "It is a public health threat that must be addressed on a par with other non-communicable diseases," he adds.
Assessing how countries are tackling steatotic liver disease
In a first study, a team of more than 200 international experts led by Lazarus developed a Fatty Liver Disease-Sustainable Development Goal (SDG) Score for 195 countries and territories. The aim was to measure how well each country is tackling the disease through a multi-sectoral approach, and to guide future actions.
The score takes into account a range of indicators for each country between 1990 and 2017, such as child wasting, child overweight, NCD mortality, universal health coverage, health worker density, and educational attainment. It also includes an urban green space indicator for 60 countries for 2017. The results show that scores (where 100 is the highest) vary widely between countries, from 14.6 in Niger to 93.5 in Japan, and that advanced economic development does not guarantee a higher score. Scores increased in all world regions between 1990 and 2017, with the largest increase in South Asia, but declined in eight countries. Of all the indicators, the universal health coverage index had the lowest average value across all countries. The study highlights the need for multi-sectoral collaboration to tackle steatotic liver disease and NCDs in general.
"This score can be used to raise awareness of the disease within and beyond the health sector, as an advocacy tool for patient groups and public health professionals, and to guide strategic decision-making by NCD organisations," says Lazarus. If updated, it can also be used to monitor progress over time.
A transformative research agenda
Research is central to developing a clear pathway to reduce the burden of this rapidly growing disease and mitigate its individual and societal impact. Lazarus and eight co-chairs on behalf of the newly formed 'Healthy Livers, Healthy Lives' collaboration (created by AASLD, ALEH, APASL, and EASL) engaged a multidisciplinary group of over 300 experts from around the world to agree on an ambitious and transformative research agenda.
After two rounds of consultation, the panel reached a high level of agreement on 28 priorities in six main areas (human and economic burden, models of care, treatment, patient perspective, awareness, public health policy). There was unanimous agreement on five priorities and >90% agreement on the remaining 23. Research priorities include cohort studies that prospectively monitor outcomes in patients with defined liver disease; the development and validation of risk prediction models; and further studies to better quantify the total burden and the direct and indirect costs of fatty liver disease.
"The study not only proposes a first-of-its-kind research agenda that can accelerate our response to this fast-growing health threat, but it also shows a high degree of agreement among experts around the world," says Zobair M. Younossi, senior author of the study and chairman of the Global NASH Council and Director of The Beatty Liver and Obesity Research Program, Inova Health System, USA.
Global action beyond research
In another consensus study, Lazarus and the same multidisciplinary team of experts developed a prioritised global agenda for action beyond research. After two rounds of consultation, the panel identified 29 priorities in six areas (epidemiology, treatment and care, models of care, education and awareness, patient and community perspectives, and leadership and public health policy). Top priorities included collaboration between liver specialists and primary care doctors, addressing the needs of people living with multiple morbidities, and including fatty liver disease in relevant NCD strategies.
"This consensus-driven action agenda can turn the tide on fatty liver disease," says Lazarus. "However, its implementation requires concerted efforts at global, regional, and national levels. We also really need the WHO to get on board with an action plan, normative guidance and a strategy."
Changing the name of the disease
The name non-alcoholic fatty liver disease (NAFLD) was originally coined to distinguish it from alcoholic causes and was associated with being overweight or obese. However, as Lazarus and colleagues point out, the terms 'non-alcoholic' and 'fatty' can be stigmatising, and alcoholic and non-alcoholic liver disease may share some biological processes. Therefore, in a process led by leading liver organisations (AASLD, ALEH, and EASL), a total of 236 panellists from 56 countries reached a consensus to rename NAFLD as metabolic dysfunction-associated steatotic liver disease (MASLD). They also propose a separate subcategory, called MetALD, to refer to patients with higher alcohol consumption.
References
Aina Nicolàs
This World Immunization Week , we call for increased hepatitis B virus (HBV) vaccination among underserved migrant populations in Europe...
Research
28.04.2023