Training, Malaria Elimination
The "Science of Eradication: Malaria" Course Celebrates its 7th Edition in Boston
A total of 58 participants were selected to attend the course
06.07.2018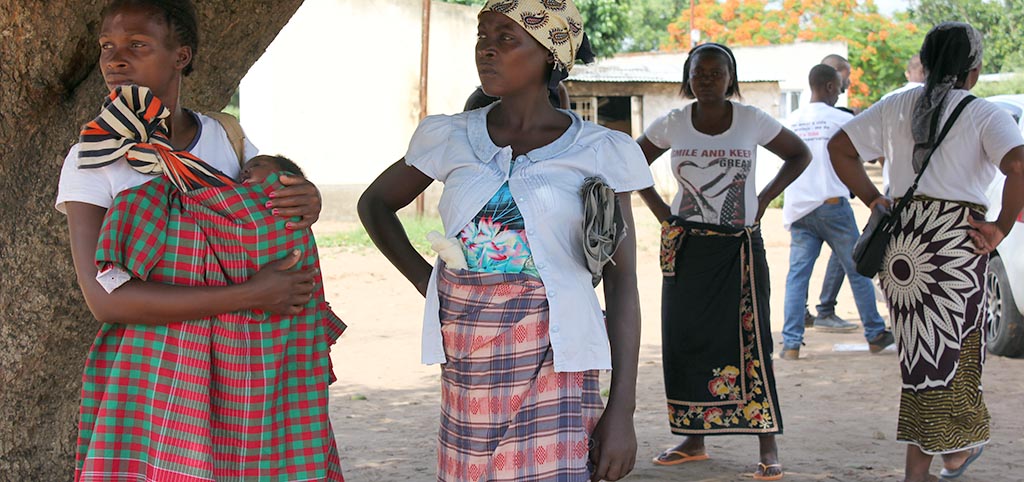 To prepare and inspire the next generation of leaders in research and implementation is one of the key pillars to achieve a world free of malaria. This is the goal behind the course "Science of Eradication: Malaria" which reached its 7th edition held at the Harvard Business School of Boston, USA, between June 24 and 29.
Malaria experts from research centres and international organisms, as well as malaria programme officials and Health Ministry representatives from all over the world came together to discuss about the control, elimination and eventual eradication of the disease. After the opening lecture by Pedro Alonso, current Director of the WHO Global Malaria Programme, the course tackled malaria from multiple angles: parasite and vector biology; new tools for malaria elimination including genomics and gene drive technologies; the impact of individual behaviour and the political, social and environmental factors including climate change; surveillance techniques; funding of elimination programmes and their integration into the national health system; the role of the private and public sector in elimination efforts; and the lessons learned from previous elimination attempts.
The yearly training programme is jointly organised by three institutions with extensive knowledge and expertise in malaria: the Barcelona Institute for Global Health (ISGLobal)- University of Barcelona, the T.H. Chan School of Public Health at Harvard University, and the Swiss Tropical and Public Health Institute. The next edition of the course will take place in Barcelona.
Major financial support for this course comes from the Bill & Melinda Gates Foundation, ExxonMobil, Sumitomo Chemical and the Swiss Agency for Development and Cooperation. Additional funding is provided by the following co-sponsors: GSK, Novartis, Syngenta, MMV, MESA, WHO-TDR, the Calouste Gulbenkian Foundation, and ESCMID.