Research
Different Strains and Variants of 'Mycobacterium tuberculosis' Can Coexist in a Same Individual
The post-mortem molecular analysis performed in this study could facilitate epidemiological studies and tuberculosis surveillance in low-income countries
29.06.2021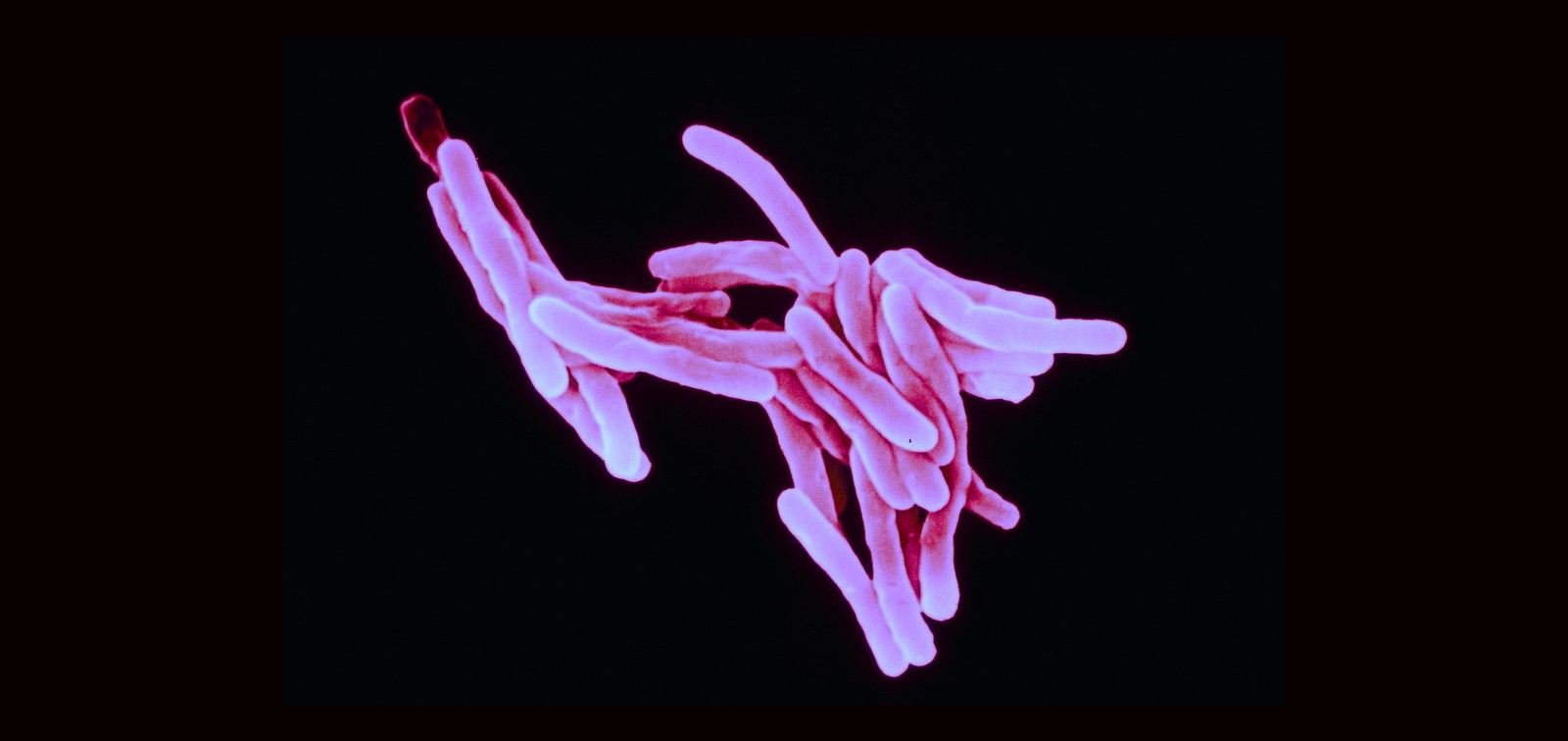 A post-mortem molecular analysis shows that almost half of tuberculosis cases harboured more than one strain (or vaariant) of Mycobacterium tuberculosis. The study, co-led by the Barcelona Institute for Global Health (ISGlobal), an institution supported by "la Caixa" Foundation, and the Gregorio Maraños Research Institute in Madrid, together with the Manhiça Health Research Center (CISM) and the Central Hospital in Maputo, was conducted with samples from Mozambique, a region with high tuberculosis incidence.
Recent molecular studies suggest that some people can harbour different strains of Mycobacterium tuberculosis as a result of mixed infections (different strains at the same time) or of evolution from a parental strain, over time. "However, many of these analyses have used respiratory samples, performed bacterial cultures, or were conducted in areas with low incidence of the disease," says Miguel Martínez, ISGlobal researcher, microbiologist at the Hospital Clínic, and study coordinator.
The research team analysed different tissues (lung, lymph nodes, liver, spleen, brain or plasma) from 28 people who were diagnosed with tuberculosis post-mortem and who were likely to have been infected for a long time. The results show that 10 of the cases presented diversity of strains, and in five of them the strains showed differences in more than three loci, suggesting mixed infections with different strains. In the rest of the cases, diversity was lower, suggesting the variants had most likely evolved from a single parental strain.
"Some of the variants were only found in certain tissues such as brain, which means we would have missed them if we had only analysed respiratory samples," says Cristina Rodriguez-Grande, first author of the study. The genetic analysis also detected variants resistant to different tuberculosis drugs, and two of them were multi-resistant.
"The fact of directly analysing samples from different tissues in a setting with high disease incidence and long-term infections was key for detecting such a clonal diversity," says Darío García de Viedma, co-leader of the study. The research team points out that performing this kind of molecular analysis on post-mortem samples could facilitate surveillance of M. tuberculosis transmission and epidemiological studies in countries with limited resources.
The study was performed in the framework of the CADMIA and CADMIA plus projects that seek to validate minimally invasive autopsies to determine causes of death in low-income countries.
Reference
Rodriguez-Grande C, Hurtado JC, Rodriguez-Maus S et al. High within-host diversity found from direct genotyping on post-mortem tuberculosis specimens in a high burden Setting. Clinical Microbiology and Infection. 2021.