Research
Development of New Metalloantibiotics Against Pathogens Associated to Chronic Infections in Cystic Fibrosis Patients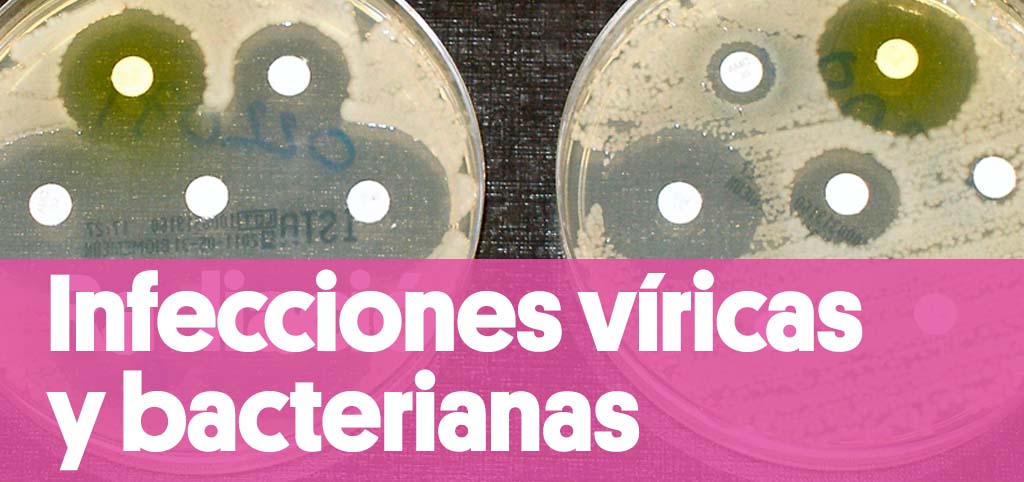 Duration

01/01/2017 - 30/12/2019

Funded by

Ministerio de Ciencia, Innovación y Universidades. Instituto de Salud Juan Carlos III. Unión Europea. Este proyecto está cofinanciado por el Fondo Europeo de Desarrollo Regional (FEDER). "Una manera de hacer Europa"
Airways infection remains the leading cause of morbidity and mortality, estimated at 85% in patients with cystic fibrosis (CF). Methicillin Resistant Staphylococcus aureus (MRSA), Haemophilus influenzae, Pseudomonas aeruginosa, Burkholderia cepacia complex, Stenotrophomonas maltophilia and no-tuberculosi mycobacteriae are the main microorganisms involved in these infections. Respiratory microbiota of a CF patient is exposed to a strong antibiotic pressure due to frequent and prolonged treatments, leading to the emergence of antimicrobial resistance and the selection of highly resistant strains.
Objective
The main objective of this project is the research and development of functional gold complexes (metalantibiotics) that are active against these microorganisms both in planktonic state as growing in biofilms. To do this, phenotypic methods directed to microbiological analysis of antomicrobial resistance (antibiogram), the analysis of resistance of biofilms (antibiofilmogram), the study of susceptibility against combinations of metalantibiotcs/conventional antibiotics, chemical methods for metalantibiotcs synthesis and development, as well as molecular methods such as genomics, will be used.
Total Funding
157,602.50 euros
Project Code
PI16/00166
Our Team
Our Team
Sara Soto

Associate Research Professor and Head of the Viral and Bacterial Infections Programme at ISGlobal.