Morocco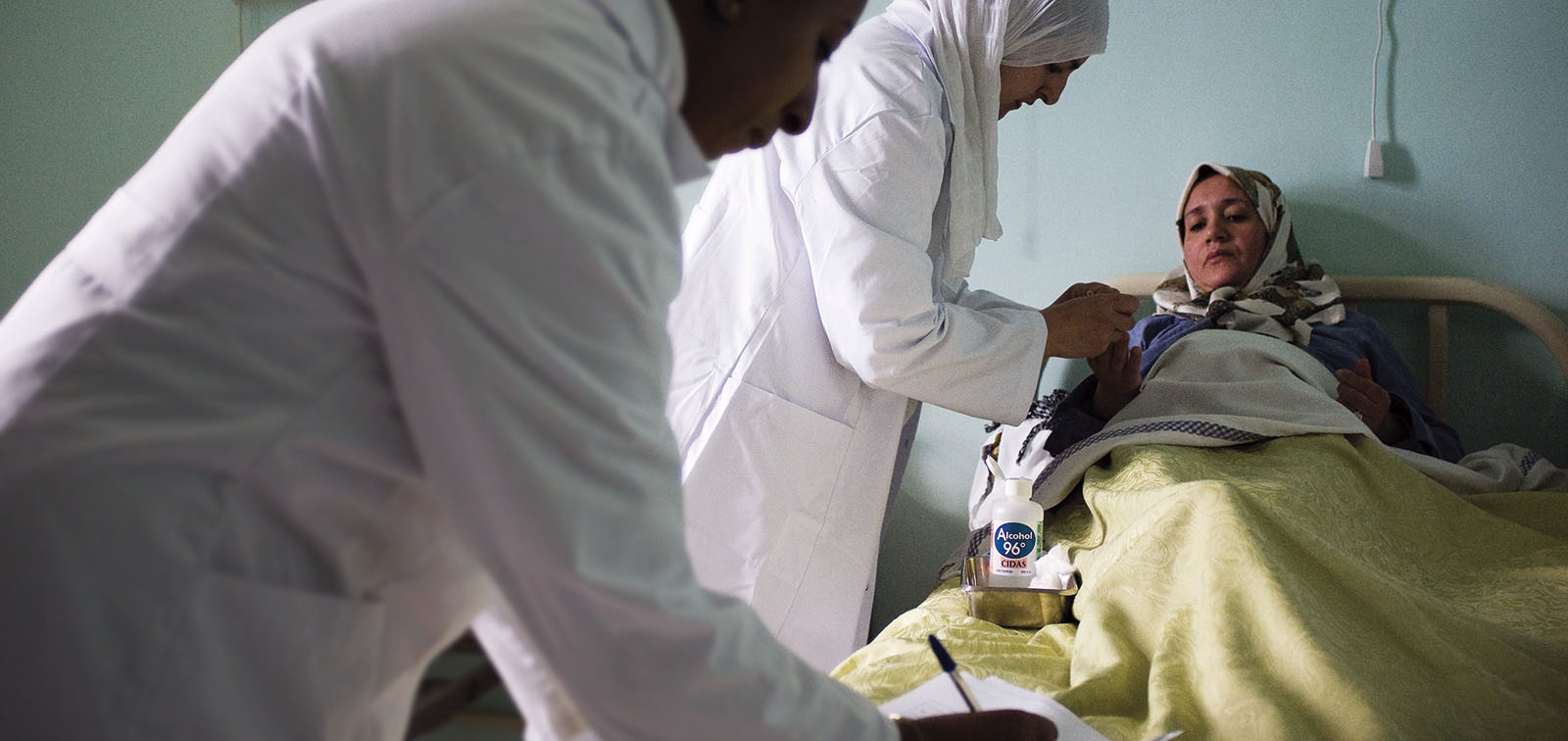 For over a decade, ISGlobal has been working in Morocco giving support to different health institutions, with the Moroccan Ministry of Health as key partner, for the development of strategies and actions aimed at improving the health of the most vulnerable populations.
After having focused mainly on research and training in maternal and child health, in 2015 we started a new work strategy based on the development of new knowledge translation actions, aimed at guiding local public policies to respond to major global health challenges.
In this context, ISGlobal and the Moroccan Ministry of Health, with the support of the Spanish Agency for International Development Cooperation (AECID), established in 2016 the Mediterranean Health Observatory, a regional observatory based in Morocco and with the following objectives:
Analyse global health trends in the region and plan possible responses
Collect and analyse data and prepare reports that provide policy makers with recommendations on future actions
Organise and dynamise debates on health gaps in Morocco and the region
Lead and propose research projects in line with recommendations by public authorities
Environmental health, epidemiological surveillance, migrant health and antimicrobial resistance have been the main work lines of this new Observatory.
With regards to training, ISGlobal has an extensive experience in the country, where it has implemented capacity building and strengthening activities with different services of the Rabat Ibna Sina University Hospital (CHUIS), as well as the Ecole National de Santé Publique (ENSP).