Morocco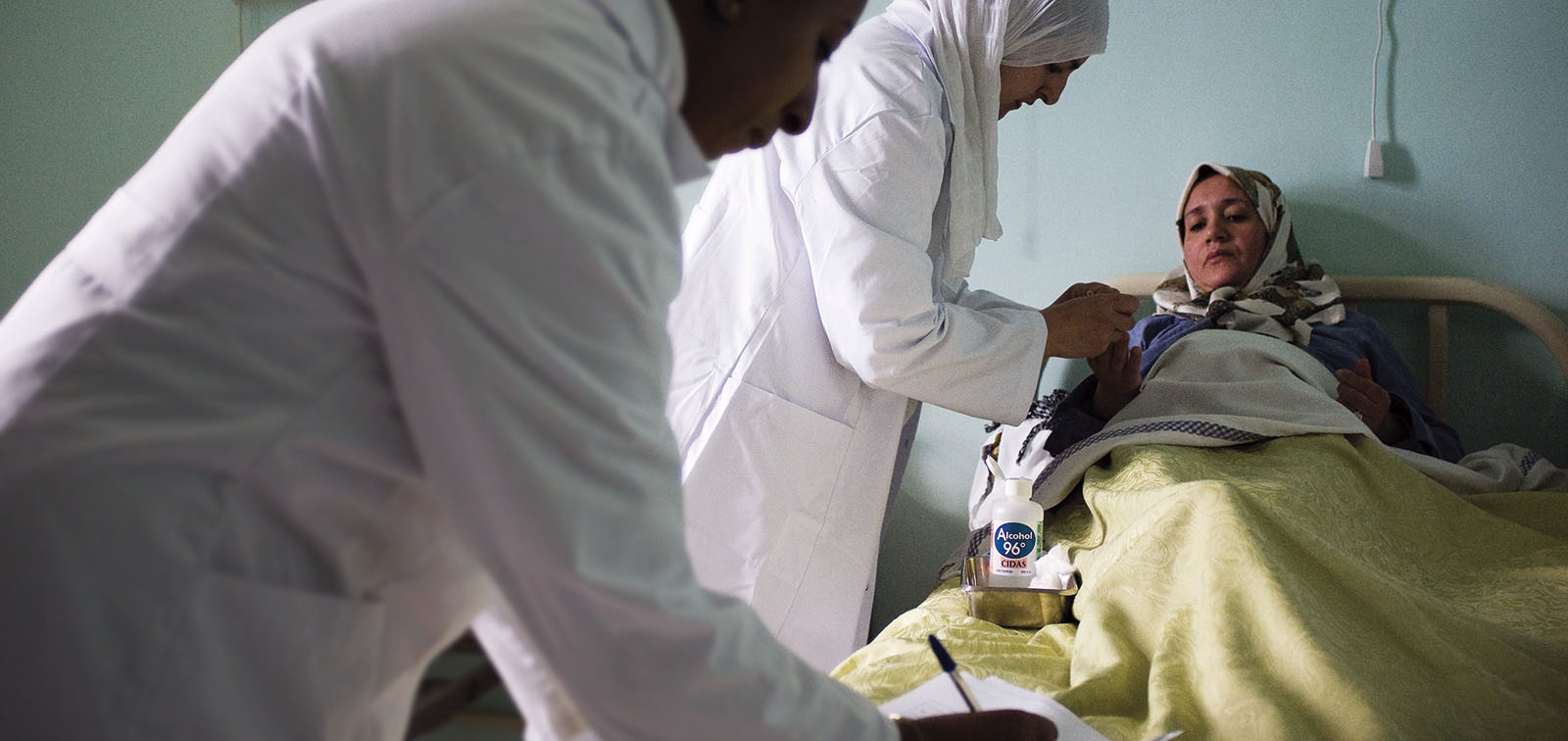 Improving the health of mothers and infants continues to be a national health priority in Morocco in line with the Millennium Development Goals. The objective of our long-term collaboration in this country is to strengthen the national capacity to reduce perinatal and maternal mortality and morbidity. In collaboration with the Moroccan Ministry of Health and the University Hospital of Rabat, ISGlobal is working in the following areas:
Designing and implementing a research platform focusing on priority issues in maternal and neonatal health, including the transfer of technology and exchange of information between research centres. Two of the main research projects deal with etiologic protocols for severe pneumonia and diarrhoeal disease in children under five years of age.
Promoting the use of protocols to improve healthcare during pregnancy and in normal and high-risk birth.
Strengthening the capacities and competencies of health professionals in research, epidemiology, and women's and children's health.
Creating a perinatal network programme to ensure liaison between the University Hospital in Rabat and the Orangers maternity hospital in the same city.