Research
Women in Data Science Barcelona Biomedicine
Data Science and Artificial Intelligence for Health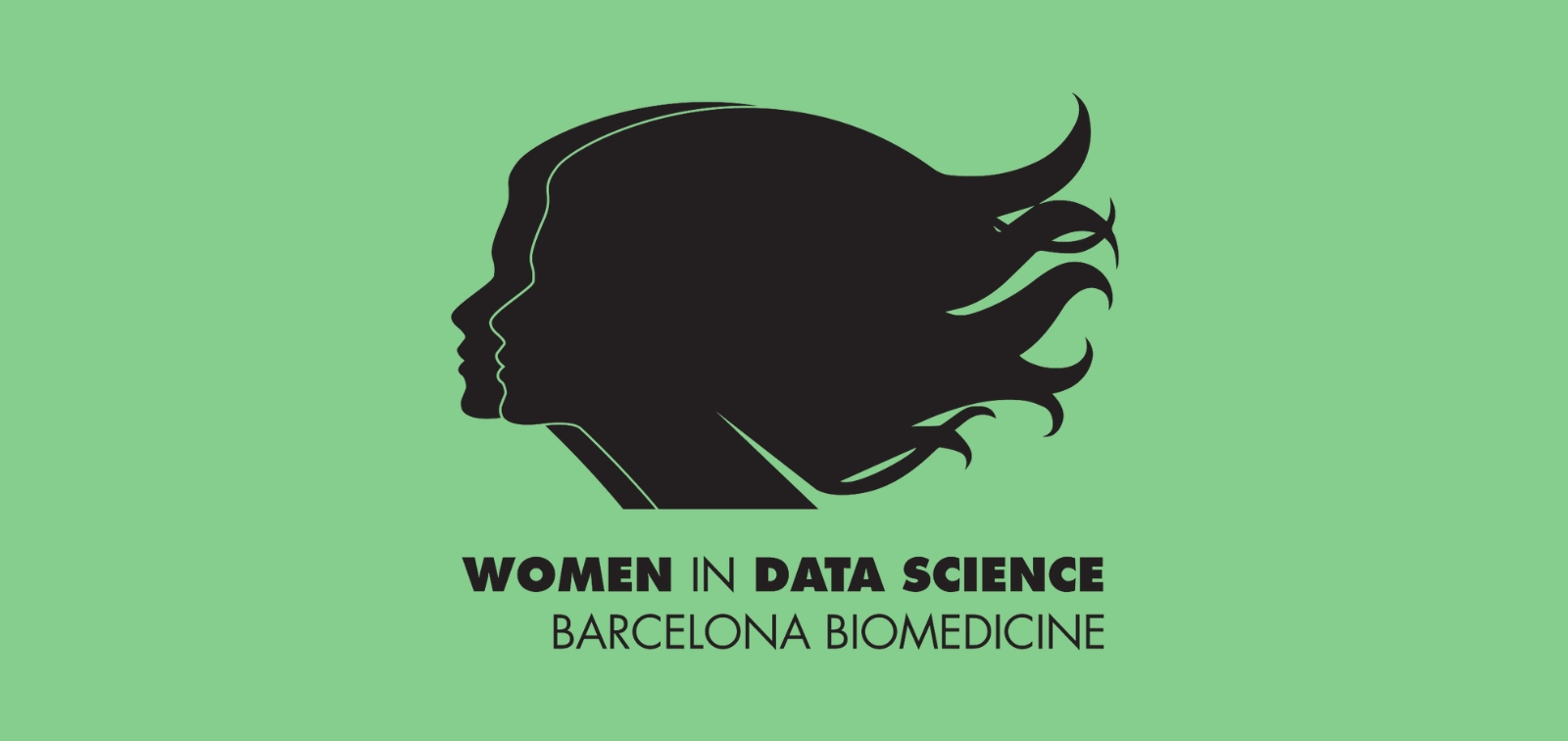 Hour

9 AM - 6 PM

Place

Online / PRBB Auditorium, PRBB (C. Doctor Aiguader, 88 - 08003 Barcelona)
The Women in Data Science (WiDS) initiative aims to inspire and educate data scientists worldwide, irrespective of gender, while providing support to women in the field. WiDS Barcelona Biomedicine promotes gender diversity by highlighting the accomplishments of prominent female scientists in the realms of biology, biomedicine, and digital health.
This event, which is free and open to all, will showcase data science applications in biology, digital health, environmental health, epidemiology, and medical imaging. The career session is designed to motivate and guide data science professionals and enthusiasts on how to enter the job market, whether in industry or academia.
The event is supported by ISGlobal and the PRBB - Barcelona Biomedical Research Park. Registration is required.
Submit your Poster or Oral Presentation
The submission period for Posters or Oral Presentations is now open and will close on 20 September 2023.
Organizers
Paula Petrone, Associate Research Professor ISGlobal and WIDS Ambassador.
Nataly Buslón, Senior Advisor, UN Women and Advisory Member on Artificial Intelligence, Inter-American Development Bank.
Paula Sol Ventura, Clinician and Postdoctoral Researcher at ISGlobal.
Karen Gonçalves, Postdoctoral Researcher, Biomedical Data Science Team, ISGlobal.
Speakers
Denise Naniche, Scientific Director ISGlobal.
Carme Valls, Program Director 'Mujer, Salud, Calidad de Vida', Centro de Análisis y Programas Santarios (CAPS).
Gemma Piella, ICREA, Universitat Pompeu Fabra.
Beatrice Jobst, Newborn Solutions.
Nuria Amigo, Biosfer Teslab.
Carolina Migliorelli, Eurecat.
Rebeca Ramis, Cancer and Environmental Epidemiology Unit. Instituto de Salud Carlos III (ISCIII).
Léa Maitre, Exposome Hub, ISGlobal,
Marina Lleal Custey, Parc Taulí Hospital Universitari.
Maia Nahmod, Terapme
Marina Saiz Alía, INBRAIN Neuroelectronics
Carla Zaldúa, AcceXibl
Miriam Caravaca, Parc Taulí Hospital Universitari.
Tamara Martinez, Sylentis.
Rachel Lowe, ICREA, Barcelona Supercomputing Center.
Violeta Gibaja, Globant.
Andrea Accussto, SNAbogados.
Olivia Blanchard, Digital Future Society, Mobile World Capital Barcelona.
Eli Abad, InBetween.