Research, Maternal, Child and Reproductive Health
New ISGlobal Project Will Analyse Efficacy of Acetylsalicylic Acid in Reducing SARS-CoV-2 Infection-Related Complications in Pregnant Women
The La Marató de TV3 Foundation will provide €399,852 in funding for the project led by Clara Menéndez
18.06.2021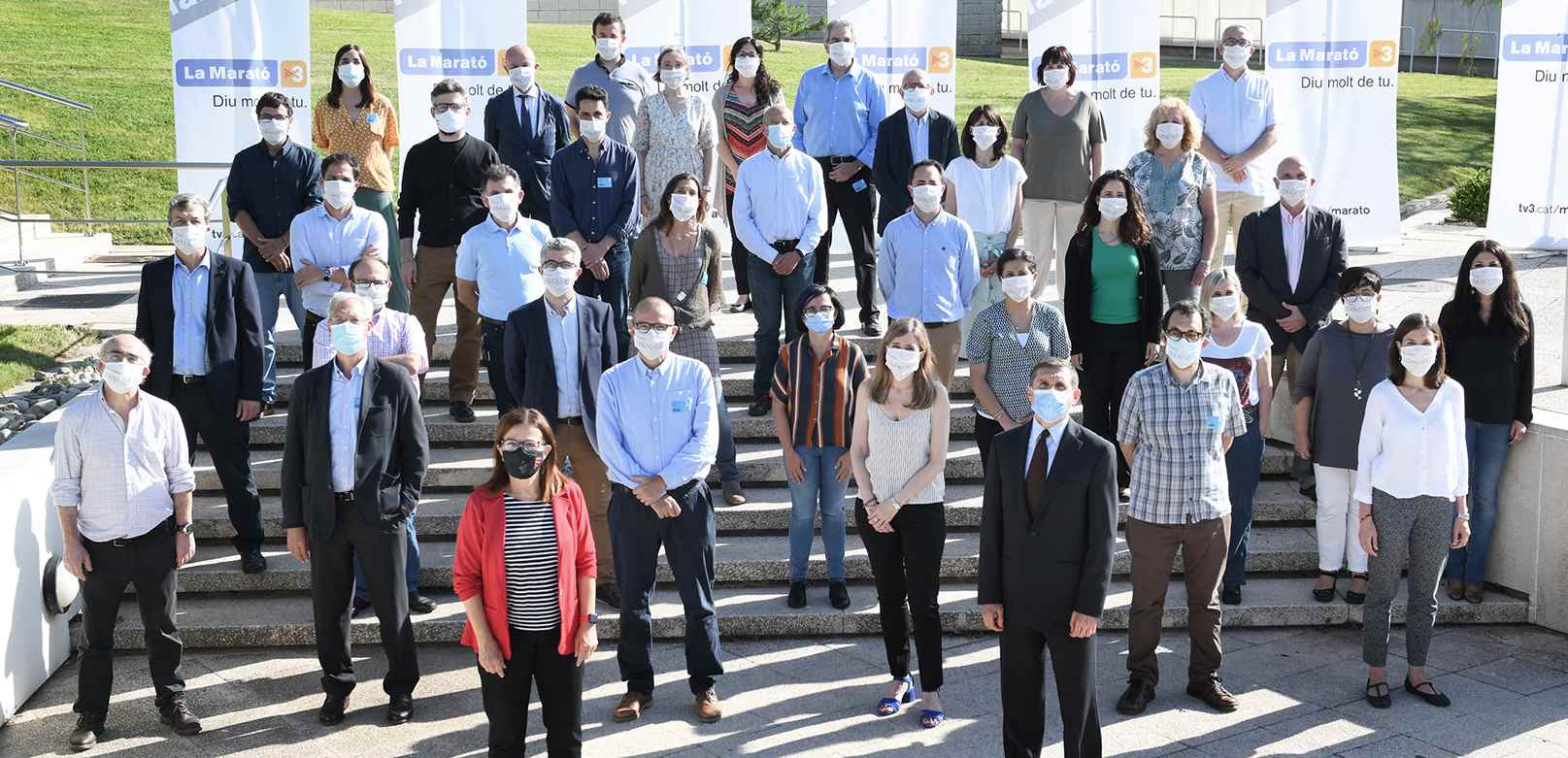 SARS-CoV-2 infection during pregnancy is associated with maternal and newborn complications. Low-dose acetylsalicylic acid has been shown to improve maternal and perinatal outcomes in women at high risk of suffering complications during pregnancy. However, data on the drug's effect in preventing complications in pregnant women infected by SARS-CoV-2 are lacking. Thanks to a €399,852 grant from the La Marató de TV3 Foundation, a new project led by ISGlobal researchers will evaluate the efficacy of low-dose acetylsalicylic acid in preventing adverse maternal and perinatal outcomes in pregnant women infected with SARS-CoV-2.
"Pregnant women are a group that is highly vulnerable to coronavirus disease," commented Clara Menéndez, coordinator of the study and director of ISGlobal's Maternal, Child and Reproductive Health Initiative. "With this study, we aim to evaluate the efficacy of low-dose acetylsalicylic acid administered daily from the first or second trimester up to 36 weeks of gestation in pregnant women who have tested positive for SARS-CoV-2." The study will be conducted jointly with the Hospital del Mar, the Hospital Sant Joan de Déu, the Foundation for Research and Development of Maternal, Foetal and Neonatal Medicine at the University Hospital of Torrejón, the and the Faculty of Medicine at the Central Hospital of Maputo (Mozambique).
In the 2020 edition of La Marató, which focused on COVID-19, 229 research projects were submitted and evaluated for quality, methodology and relevance by 95 international scientists specialised in this field. The evaluation of the proposals was managed by the Agency for Health Quality and Assessment of Catalonia (AQuAS), which is a part of the Catalan Department of Health. Thirty-six projects, involving 98 research teams, were ultimately selected.