Training
Senior Executive Programme Global Health Innovation Management
A unique opportunity for Global Health Innovators to gain knowledge, insights, and skills to make a real impact in Global Health
Dates

2022

Location

Costa Rica, Kenya, Spain

Tuition

15.000 Euros

Precio_alumni

12.000 Euros (Alumni from one of the 6 Institutions or national from low-middle income country)

Schedule

Full time (check module dates)

Mode

Blended (face to face & online)

Language

English
Applications are being accepted for the 2022 edition of this programme
The Senior Executive Programme in Global Health Innovation Management provides a unique opportunity for the Global Health Innovator to gain in knowledge, insights and skills to make a real difference in Global Health. Through an innovative experiential learning model, participants will experience hands-on innovation in four different global settings while interacting with peers and working on their personal executive challenge. The learning journey will lead to personal and professional growth and a heightened ability to innovate in a complex and fast changing environment for better health outcomes in an equitable and sustainable way. Indeed, we need to respond to the increasing Global Health needs, while realising the potential of the opportunities given by digital, precision health and big data, providing solutions to more connected and better-informed users.
The modular Programme delivered on three different continents Alajuela (Costa Rica), Nairobi (Kenya) and Barcelona (Spain) is a learning journey starting with the broader Global Health context, its challenges and opportunities, innovation potential to improve health care performance, ideas on transformation and development of new services, and implementation and leading change.The interactive learning model will include visits to local innovation clusters, an individual innovation project, and coaching and mentoring.
You can download the 2022 SEP GHIM course brochure here.
Module 1: Global Health Innovation Management: Getting Ready for What Lies Ahead

INCAE Business School, Alajuela (Costa Rica)
postponed to after Summer 2022

Module 2: New Solutions for transforming Global Health Systems

19 - 23 September 2022, Strathmore Business School, Nairobi (Kenya)

Module 3: Getting things done: The art of implementation

7 - 11 November 2022, IESE Business School/ISGlobal, Barcelona (Spain)
For more information please see the SEP GHIM website.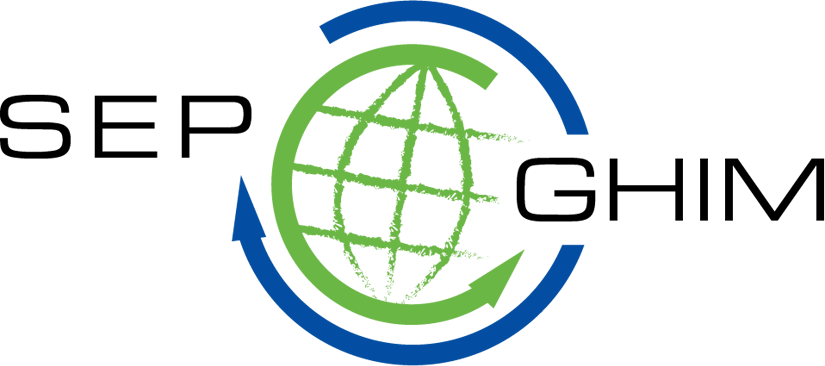 Supported by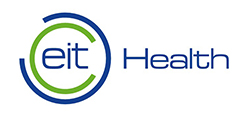 Programme Fees:
Full Price: 15.000 Euros
Alumni of the supporting institutions or participants from LMIC (World Bank definition): 12.000 Euros
Selected participants must cover their own travel and accomodation expenses.