Programme of Training Rotations at the Manhiça Health Research Centre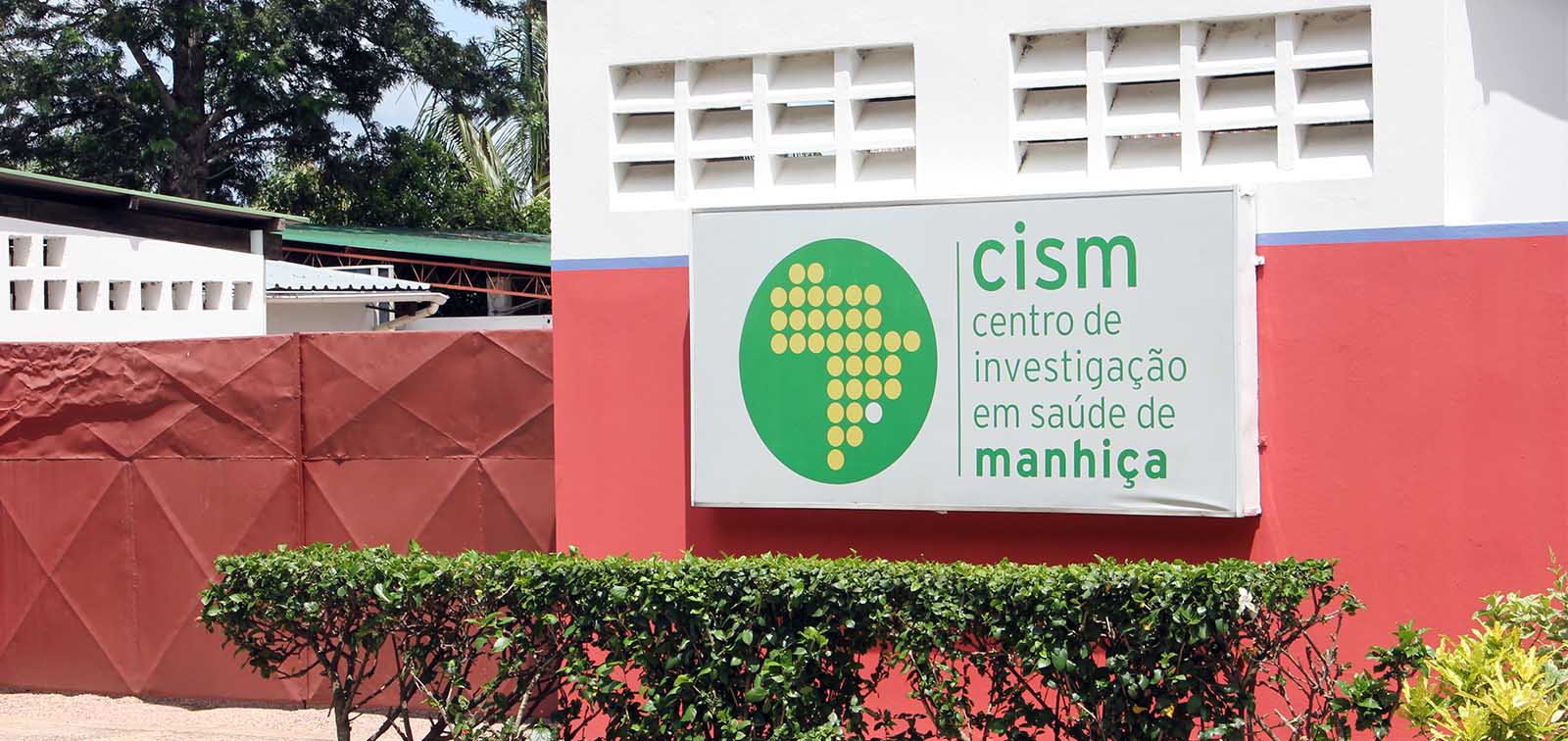 Dates

2023

Location

Manhiça, Mozambique

Length

2 meses
Within the framework of the collaboration between the Manhiça Health Research Centre - Fundaçao Manhiça (CISM - FM), the Spanish Agency for International Development Cooperation (AECID), and the Ministry of Health of Mozambique (MISAU); the Barcelona Institute of Global Health (ISGlobal, Universitat de Barcelona - Hospital Clínic de Barcelona) opens a call for training rotations at CISM - FM in Manhiça, Mozambique, during the year 2023.
Objective
The general objective is to carry out a training rotation in International / Global Health and to understand health problems and endemic diseases in a country representative of sub-Saharan Africa, as well as priorities in biomedical research and public health for an African research centre.
Candidates
Specialists and residents in internal medicine (preferably internal medicine, pediatrics, obstetrics and gynecology, family medicine, preventive medicine, and public health)
Graduates and graduates in health or life sciences, or other health-related qualifications
Health or life sciences students who are in the last year of their studies
The rotations are eductional and designed for candidates who are interested in learning about health problems in a rural area of ​​a sub-Saharan African country and limited-resource settings; as well as for those interested in biomedical, clinical, and public health research.
Organisation
1. General Rotation at Manhiça District Hospital and CISM:
The first weeks the rotation include learning about the various departments in order to understand the operations of both the Manhiça District Hospital and CISM.
The objective is to understand the principal endemic health problems in a rural area of ​​Mozambique and to see how a district hospital and research center work, as well as to understand the elements necessary for its proper functioning.
The rotation is prepared and organised taking into account the profile, scope, and interests of the candidate. The candidate will be supervised by a focal person at both CISM and ISGlobal.
CISM departments to be visited include: Demography department, Clinic, Laboratory, Administration, Data Center, Social Sciences, and Training.
2. Rotation in the Assigned Department:
Depending on the profile and interests of the candidate, they will be assigned to a specific department at CISM for in-depth learning and potentially collaboration with projects, studies, and other activities. In the case of clinical rotations, most of the programme will focus on clinical activities at the Manhiça District Hospital.
Duration
For specialist doctors, medical residents and graduates the rotation lasts 2 months
For students, the rotation lasts 1 month
Only in exceptional cases, and when previously agreed, can rotations be extended for longer periods.
3. The rotation programme at CISM includes:
a. Participation in scientific and clinical sessions (if the candidate has a clinical profile)
b. Preparation and presentation of a minimum of one session for the general or departmental programme of scientific sessions and journal clubs in which the candidate is participating.
c. Meetings with CISM research staff to learn about research lines, projects, and studies that are developed at CISM.
Submission of applications and selection process
Required documents:
Motivation letter
Complete CV
The selection process is based on the documentation presented, and a subsequent interview with shortlisted candidates, which will take place during the month of September 2022. Candidates will be informed of whether they have been accepted at the end of October or beginning of November 2022. At this time, the accepted candidates will also be informed of the proposed rotation period and procedures to carry out in order to organise their trip, reserve accommodation, and prepare for their training rotation.
Deadline
Applications must be submitted on or before 30 June 2022 by completing the registration form.