Research
Quique Bassat is appointed Head of ISGlobal's Malaria Research Program
29.04.2019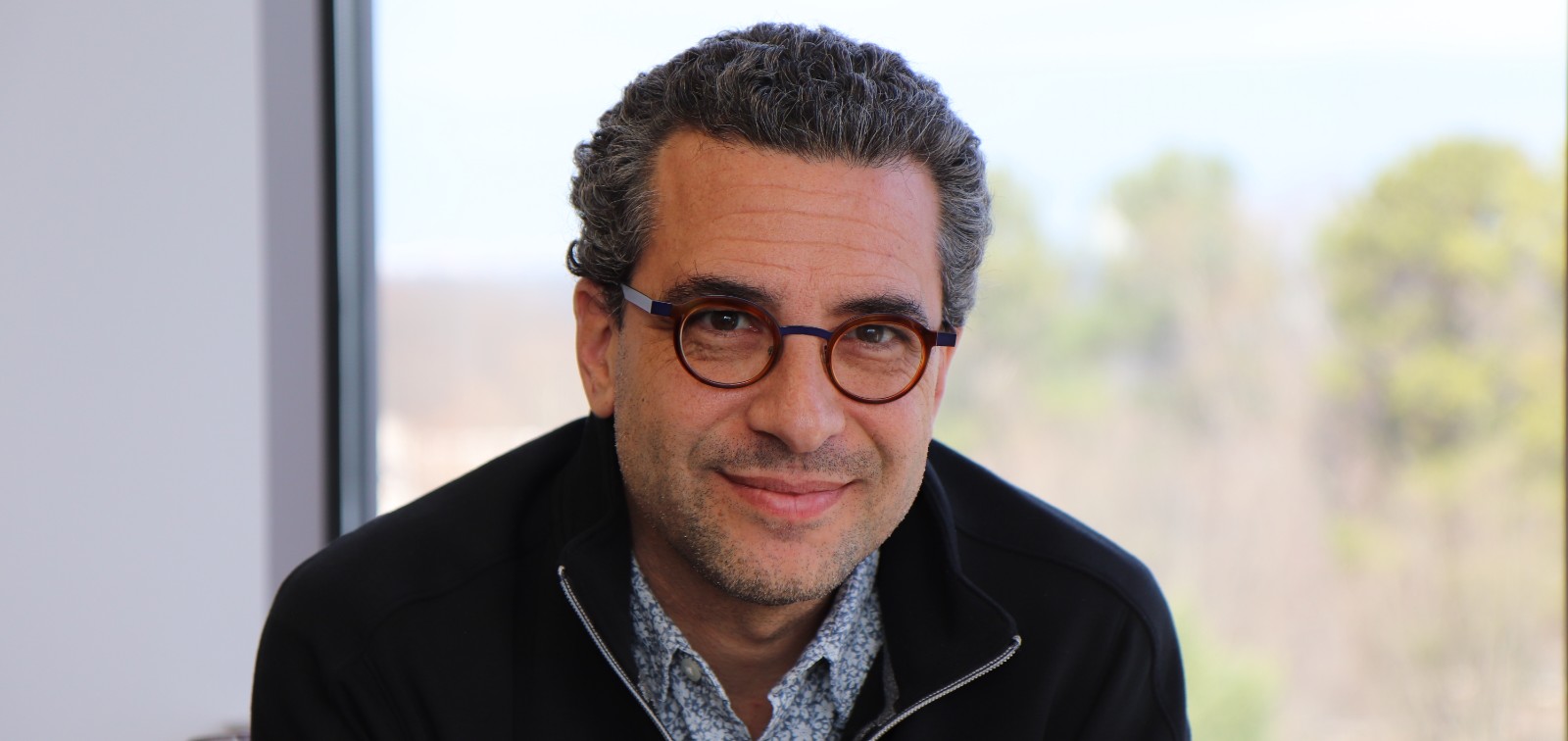 On April 12, the Direction Committee of the Barcelona Institute for Global Health (ISGlobal) approved the nomination of Quique Bassat as head of the Institute's Malaria Research Programme. Until now, Bassat had been the programme's interim coordinator, a responsibility that he shared with Alfred Cortés between 2016 and 2018.
A paediatrician, Quique Bassat obtained his PhD from the University of Barcelona in 2009 with studies on the treatment and clinical characterization of malaria in Africa. His professional career has always been linked to the study of malaria, both at the Manhiça Health Research Center (CISM) in Mozambique and ISGlobal. He is ICREA research professor since 2017.
His work on P. falciparum malaria has focused on characterising the disease from its clinical-epidemiological perspective, and evaluating treatment and prevention tools. Besides the work conducted with the antimalarial vaccine candidate RTS,S, he has been heavily involved in the evaluation of two new antimalarial drug combinations, namely dihydroartemisinin-piperaquine (Eurartesim®), and dispersible paediatric artemether-lumefantrine (Coartem®), as well as other antimalarials. He has also been interested in the study of P. vivax, both in the clinical characterization of vivax-related disease, and in the safety and tolerability evaluation of antimalarial drugs in vivax-infected patients.