Chagas
María Jesús Pinazo Appointed Director of the Chagas Initiative
Pinazo succeeds Joaquim Gascon, who led the Initiative for 10 years
26.05.2021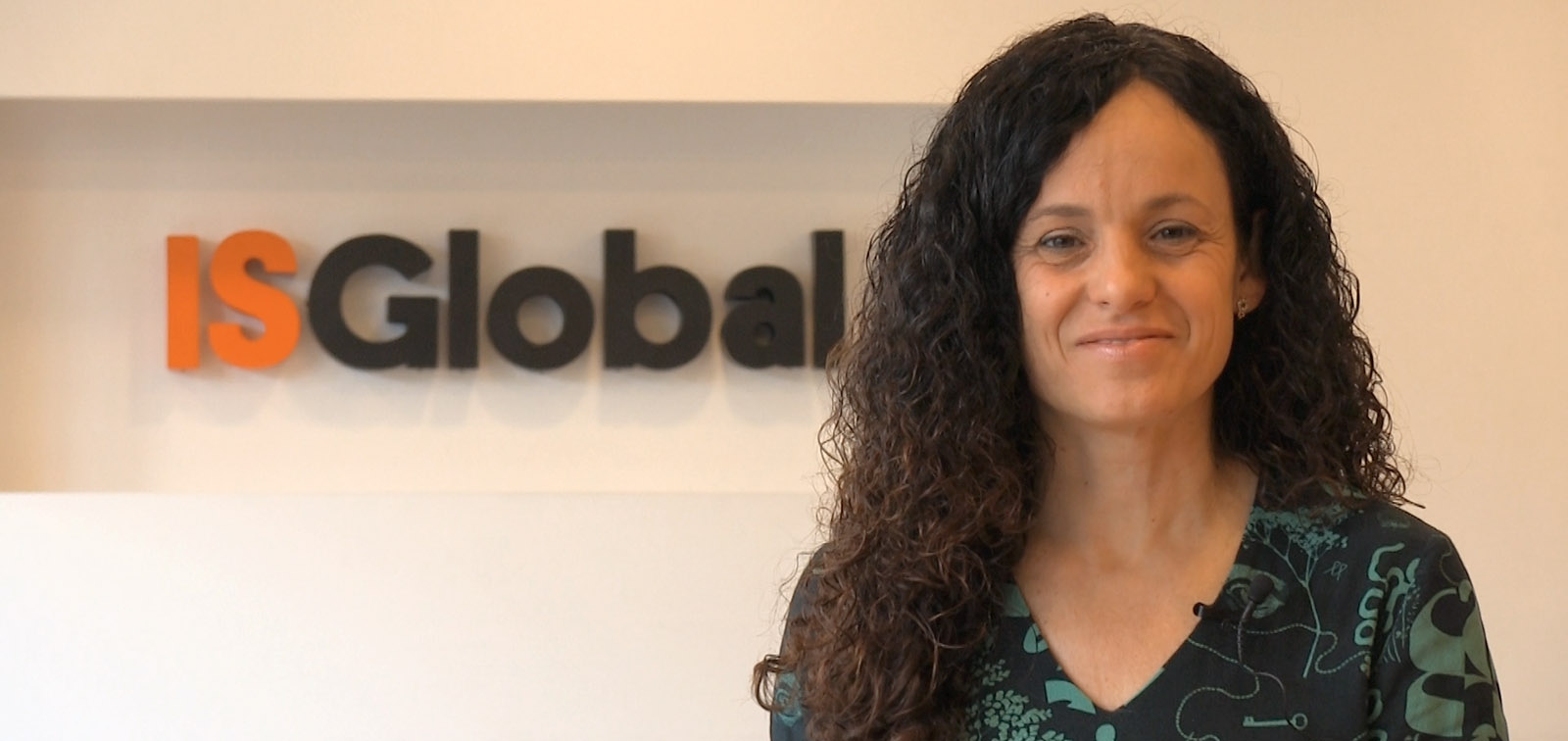 ISGlobal's Chagas Initiative has a new leader. María Jesús Pinazo follows in the footsteps of Joaquim Gascon, who held the director's post for 10 years. Pinazo has a PhD in Internal Medicine and is an Associate Professor at the University of Barcelona (UB) and an Associate Research Professor at ISGlobal. She is a Senior Specialist in Internal Medicine at the International Health Service of Hospital Clínic, where she also oversees teaching. Since 2010, she has also coordinated the Platform for the Comprehensive Care of Patients with Chagas Disease in Bolivia.
The Chagas Initiative is currently developing programmes in both endemic and non-endemic areas—such as Barcelona, Bolivia and, more recently, Paraguay—jointly and in collaboration with national health authorities and public-private partners. Since 2002, the ISGlobal team has been working on this neglected disease—which affects between 6 and 7 million people, mainly in the endemic countries of Latin America but also in many non-endemic countries—as a global public health problem.
Under her leadership, Pinazo said, the Chagas Initiative "will continue to contribute to the fight against this disease and enrich its model of learning, research, training, translation and direct care, in collaboration with our counterparts. Chagas is a disease that knows no borders. Our vision is to adapt the care model from this global perspective, without losing sight of the fact that the ultimate goal of all our work is to benefit people."
Thanks to the work model developed in Barcelona, as well as that of the Bolivian Platform, access to comprehensive care has increased, with more than 190,000 people receiving care since 2009. This progress has been made possible by collaboration with the CEADES Foundation, the universities at Tarija and Cochabamba, and Bolivia's National Chagas Programme, as well as the support of the Spanish Agency for International Development Cooperation (AECID) and other partners and counterparts that form part of the Global Chagas Disease Coalition.
Pinazo has been the principal investigator on several projects funded by European Union cooperation agencies, AECID and the "la Caixa" Foundation. In the last five years, she has contributed to around 50 scientific publications, which have focused on biomarkers of therapeutic response (PLoS, 2016) and the cost-effectiveness of screening in migrant populations (Lancet, 2017), in addition to other work related to the clinical management of Chagas disease and patient-centric models of research response to needs. In 2020, she coordinated the publication of the monograph Chagas Disease: A Neglected Tropical Disease (Springer, 2020), one of the most comprehensive and up-to-date resources on various aspects of the disease.
Since 2019, Pinazo has coordinated the NHEPACHA research network and promoted projects that encourage community participation in innovation, research and equity in science, such as the "science shops" model of the InSPIRES project. In 2010, she coordinated the protocol for screening and diagnosis of Chagas disease in pregnant Latin American women and their babies for the Catalan Department of Health.