Research
ISGlobal and Paraguay's Ministry of Public Health and Social Welfare sign a framework collaboration agreement
The aim of the agreement is to promote health cooperation and health research activities in the Latin American country.
17.05.2022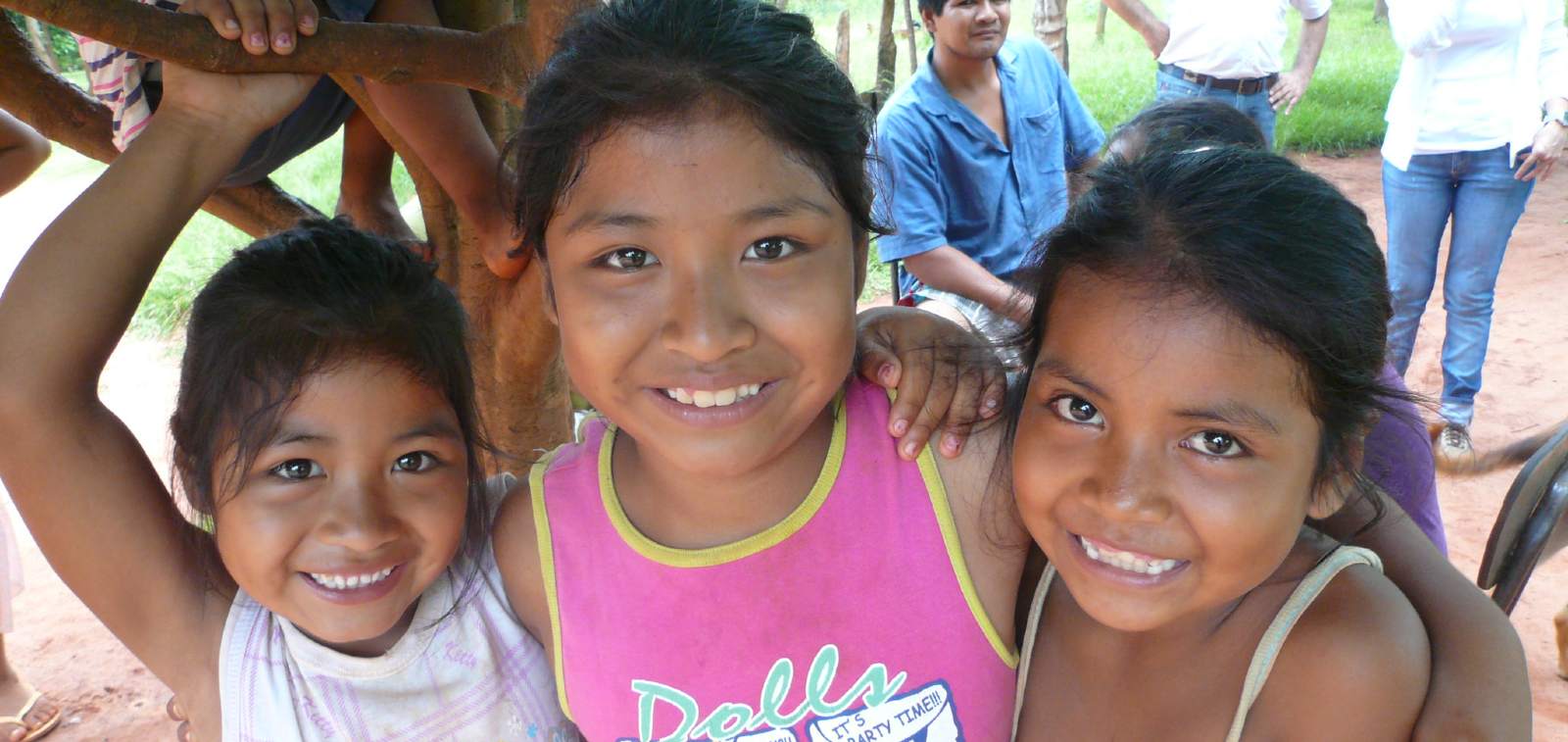 The Barcelona Institute for Global Health (ISGlobal), a center supported by the "la Caixa" Foundation, and the Ministry of Public Health and Social Welfare (MSPBS) of Paraguay have signed a framework collaboration agreement to promote health cooperation and health research activities. This agreement consolidates the collaboration established between the two institutions over the last years.
The agreement contemplates the joint development of activities and projects in Paraguay in three areas: 1) biomedical research, training and cooperation in the field of communicable diseases, 2) clinical practice and reinforcement of the healthcare system, and 3) research, training and cooperation in the field of non-communicable diseases and urban health.
"For over two years we have been committed, through concrete projects, to helping Paraguay improve the health of its citizens.. With this agreement we not only want to consolidate the joint activities we are already carrying out, but also expand them to achieve a greater impact in the country", says Antoni Plasència, ISGlobal General Director.
ISGlobal and the MSPBS are currently collaborating in research, knowledge sharing and access to healthcare in the fields of Chagas disease, tuberculosis and Covid-19.
In the field of Chagas disease, in 2020, the care model developed by the Platform for Comprehensive Care of Chagas Patients in Bolivia began to be implemented in Paraguay, with the support of the Spanish Agency for International Development Cooperation (AECID), to advance the fight against this disease in the country. In addition, throughout 2021, ISGlobal collaborated in the development of the first Chagas management guidelines in the country, promoted a Triangular Cooperation project between Bolivia, Paraguay and Spain aimed at knowledge exchange between professionals trained in the Bolivian Chagas Platform and their Paraguayan counterparts, and initiated the coordination of a research project to validate in the field alternative diagnostic methodologies for the detection of Chagas disease. Subsequently, in 2022, ISGlobal and the Probitas Foundation signed an agreement to improve access, coverage and quality of Chagas diagnosis in the Presidente Hayes department of Paraguay.
The MSPBS and ISGlobal also collaborate on tuberculosis research projects to analyse the overall incidence of the disease in the country and understand its impact in prisons. And in the field of COVID-19, both institutions are working together through the ECO project to strengthen Paraguay's National Health System in the fight against the pandemic in the municipality of Villa Hayes (Department of Presidente Hayes), and the municipalities of Atyrá, Arroyos y Esteros, Altos and Caacupé (Department of Cordillera).