Research, Antimicrobial Resistance
A High Level of Antimicrobial Resistance is Found in Diarrhoea-Causing Bacteria in Southern Mozambique
This is the first molecular characterization of 'Shigella' bacteria isolated from Mozambican children under five-years of age
14.03.2018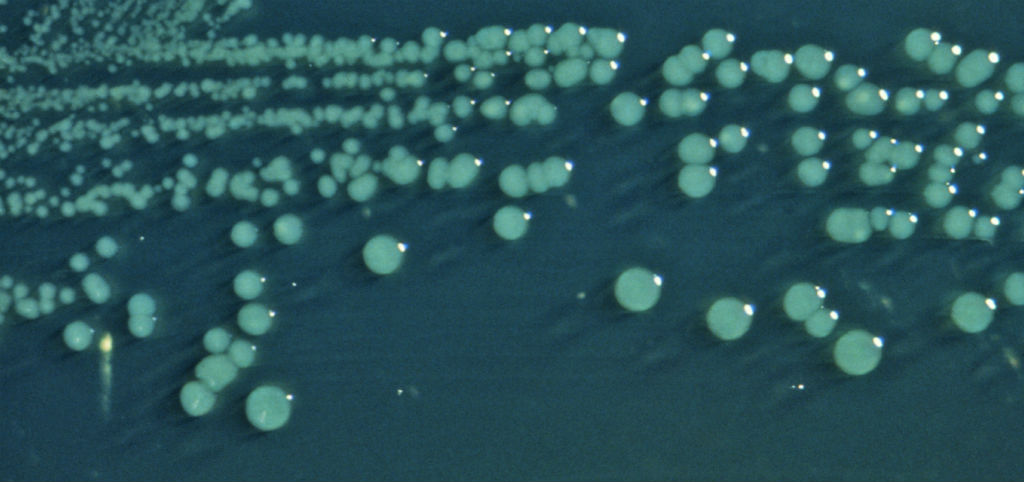 More than half of Shigella isolates obtained from young children in Southern Mozambique were resistant to multiple antibiotics and associated with a high fatality rate, according to a new study led by ISGlobal - a centre supported by the "la Caixa" Foundation- and the Manhiça Health Research Centre (CISM) in Mozambique. The results underline the need for rapid diagnosis and appropriate treatment of these infections.
According to the World Health Organization (WHO), diarrheal diseases remain one of the most common causes of infant mortality in children in developing countries: globally, 750,000 children die every year as a consequence of diarrhoea. The 'global enteric multicenter study' has confirmed that Shigella spp. is among the five pathogens most frequently associated with childhood diarrhoea in Asia and Africa. It is highly infectious and can be transmitted directly from person-to-person and via contaminated food and water. Moreover, it is a bacterium with high diversity (four species and 50 serotypes) and an increasing rate of antibiotic resistance to common antibiotics.
The objective of this study was to assess antibiotic resistance and the molecular epidemiology of Shigella isolates from a case-control study of diarrhoea, conducted from 2007-2012 in children less than 5 years of age in Manhiça district, southern Mozambique. The results show that multidrug resistance (MDR) was present in 55% (37/67) of the isolates and was associated with a mortality rate of 8% (3/37). S. flexneri was the most prevalent species, with MDR isolates mainly belonging to three specific clones.
"The case fatality rate observed among MDR isolates is a matter of concern indicating the need for rapid diagnosis and the initiation of appropriate treatment" says Jordi Vila, director of the Antimicrobial Resistance Initiative at ISGlobal and coordinator of the study.
Another important result of the study is the presence of multidrug resistance in isolates from the control group (community children with no symptoms of diarrhoea). "This is worrisome since they may act as a reservoir for infection transmission", adds Vila, underlining the importance of community-based interventions for infection prevention and control.
Reference
Vubil D, Balleste-Delpierre C, Mabunda R et al. Antibiotic resistance and molecular characterization of Shigella isolates recovered from children less than 5 years in Manhiça, Southern Mozambique. Int J Antimicrob Agents. 2018 Feb 12. pii: S0924-8579(18)30043-8. doi: 10.1016/j.ijantimicag.2018.02.005.