Cyntia Manzano Salgado Receives the PhD Extraordinary Prize by the Pompeu Fabra University
The award is for her PhD thesis on "Prenatal Exposure to Perfluoroalkyl Substances and Child Health"
12.07.2019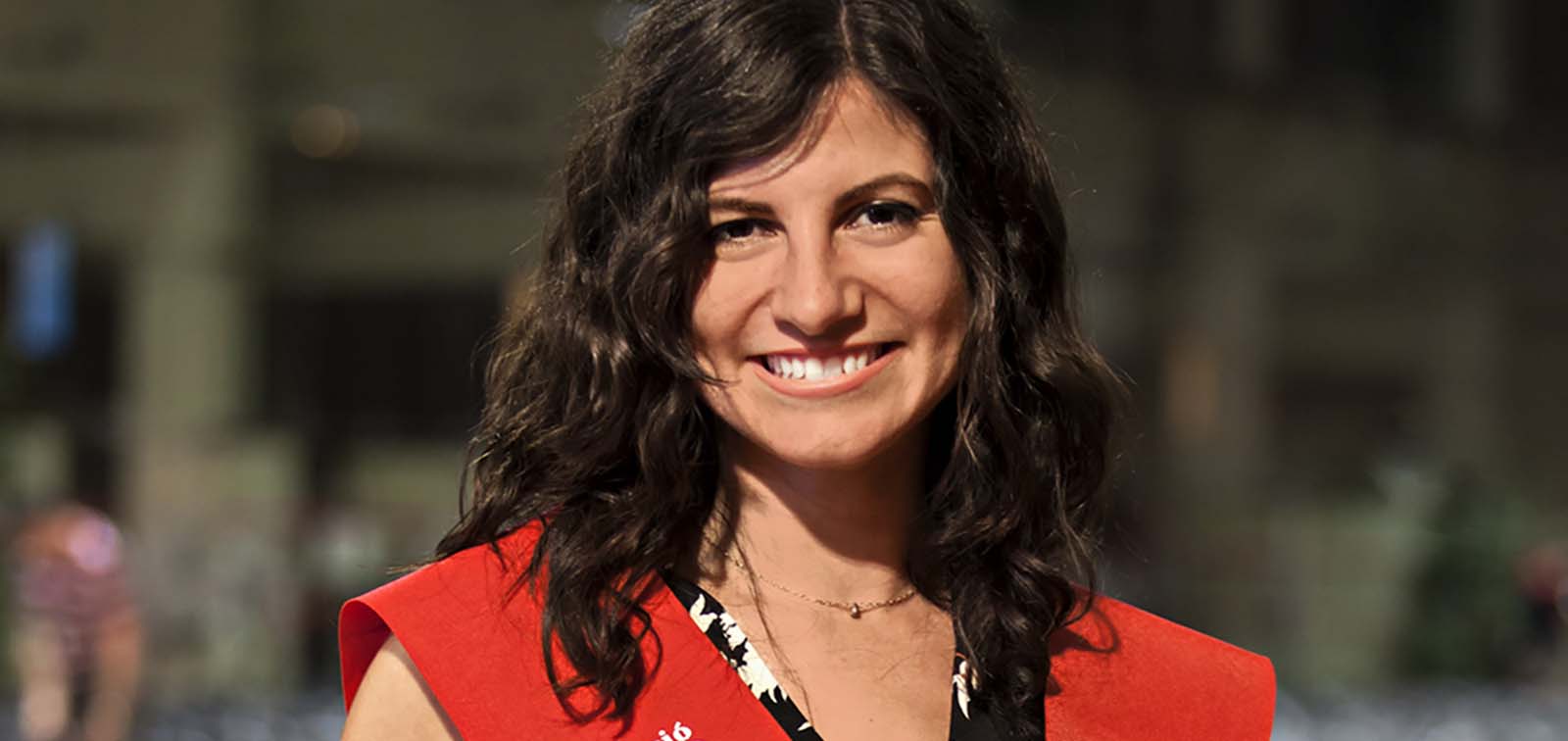 Researcher Cyntia Manzano Salgado has been awarded one of the extraordinary PhD prizes given by the Pompeu Fabra University (UPF) in 2019. The award recognises her thesis "Prenatal Exposure to Perfluoralkyl Substances and Child Health", supervised by ISGlobal researchers Maribel Casas and Martine Vrijheid.
Dr. Manzano's research focuses on possible health effects of perfluoralkyl substances (PFAS) in children. PFAS are synthetic chemicals used in many applications since the 1950s, including electrodomestic and consumer goods. These substances accumulate in the food chain and in animal and human tissues, and persist for many years in the environment and in living organisms. Human exposure routes to PFAS include diet, drinking water, food packaging, and indoor dust inhalation.
Using data from the INMA Project, Manzano evaluated mother to foetus transfer of PFAS as well as determinants of maternal exposure during pregnancy. Her results suggest that the perfluoruoalkyl substance with the greatest capacity to cross the placenta is perfluorooctanoic acid (PFOA), and that the study population was ubiquitously exposed to PFOA and PFOS (perfluorooctanesulfonic acid). However, associations with possible effects on child health were scarce and inconclusive.
Prior to her PhD in Biomedicine by the UPF, Cyntia Manzano Salgado obtained her Bachelor degree in Biology at the University of Puerto Rico, a Master in Public Health and Epidemiology by the Autonomous University of Madrid, and a Master in Occupational Health by the UPF.
With this award, Manzano follows the steps of ISGlobal researcher Natalie Mueller, who received last year's award by the UPF for her PhD thesis on the health impact of urban and public transpot policies, supervised by Mark Nieuwenhuijsen and David Rojas. Likewise, Elisa López received last month an extraordinary PhD prize by the University of Barcelona for her thesis "Epidemiology of tuberculosis in children in Manhiça, Mozambique."