Research
What Do We Know About Immunity to SARS-CoV-2 and What are the Implications for Public Health Policies?
In its second report, the Scientific Advisory Group on COVID-19 reviews the current knowledge on the topic and draws a series of conclusions and recommendations
24.02.2021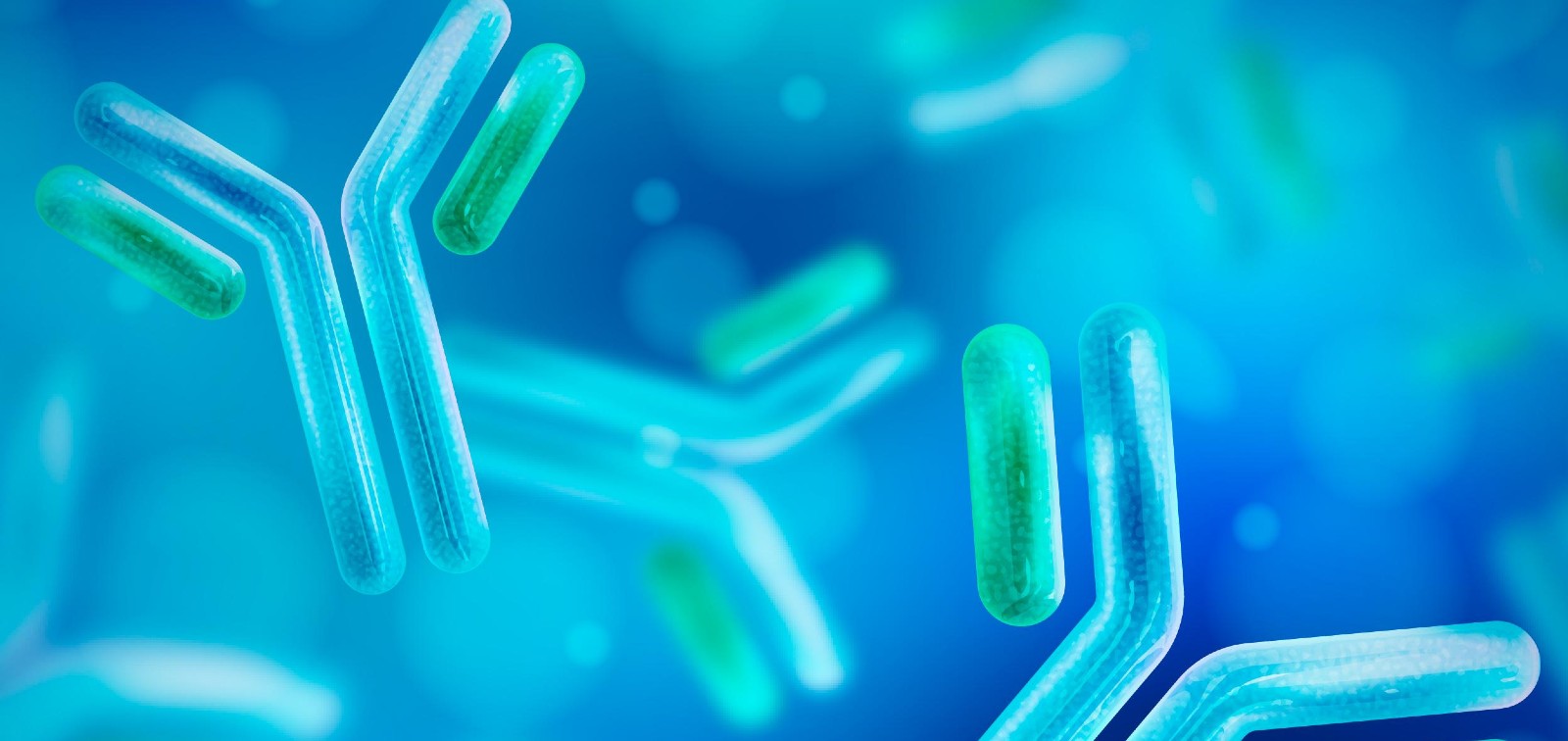 As the COVID-19 pandemic progresses, so does our knowledge of the magnitude, type and durability of the immune response to SARS-CoV-2 as a result of natural infection or vaccination. This information is crucial, since it will largely define the strategies we need to implement in order to protect individuals and populations.
With this in mind, a multidisciplinary group of independent researchers (Grupo Colaborativo Multidisciplinar para el Seguimiento Científico de la COVID-19, GCMSC) promoted by the Barcelona Institute for Global Health (ISGlobal) and the Barcelona Medical Council (CoMB), in collaboration with the Catalan Research Centres Association (ACER), presents the report "What do we know about Immunity to SARS-CoV-2? Implication for Public Health Policies", where they reviewed the current knowledge on immunity to SARS-CoV-2 and the implications in terms of public health policies.
The review addresses the different aspects of the immune response to infection, with a special focus on the compartments of the adaptive immune response (antibodies, B cells and CD4 and CD8 T cells), which provide immune memory. It also covers what is known to date on vaccine-mediated immunity and the need to define "cut-off" values that allow us to predict whether a person will be protected against future infections.
"One year after SARS-CoV-2 emerged, we already have a better picture of the dynamics of the immune response upon infection, but there are still many open questions," says Juliá Blanco, researcher at IrsiCaixa member and main author of the report of the advisory group. "For example, we have not yet identified markers of protection and we still do not know how long the immunity will last," adds.
The document finishes with a series of conclusions based on the current evidence. The first and most important is that the vast majority of people develop a protective immunity that lasts for at least six months, and probably longer. "This is why we insist that, in a context of limited vaccine doses, people who have been infected should not be prioritised for vaccination," says Silvia de Sanjosé, chair of the GMSC and main author of the group's first document on priority groups for COVID-19 vaccination.
The experts also recommend conducting prospective studies to define correlates of immune protection and cut-off values that would greatly simplify future vaccine trials and would guide decisions on the need to revaccinate- or not. They warn that the emergence of new viral variants could reduce the efficacy of current vaccines and underline the need to ensure molecular surveillance not only in humans but also in animals susceptible of infection. Last, but not least, they insist that global vaccination is a necessity, not only from the ethical but also from the epidemiological point of view.
"The science on SARS-CoV-2 is progressing at great speed, and the conclusions of this document will need to be updated accordingly," cautions Blanco.
About the 'Grupo Colaborativo Multidisciplinar para el Seguimiento Científico de la COVID-19'
The GCMSC is a group of independent experts from different backgrounds and disciplines whose expertise is relevant in the COVID-19 context. They came together for the first time in September 2020 with the goal of conducting a regular follow-up of scientific evidence related with the control of the pandemic in order to guide technical and political decisions on the COVID-19 response through reports that can be consulted by authorities, private entities and the society in general.
The group is composed by Silvia de Sanjosé (epidemiologist, PATH & ICO), Josep M Miró (infectious disease specialist, Hospital Clínic and Universitat de Barcelona), Quique Bassat (paediatrician, ICREA researcher at ISGlobal), Magda Campins (epidemiologist, Hospital Vall d'Hebron), Robert Guerri (internist, Hospital del Mar), Carles Brotons (family doctor, EAP Sardenya), Juana Díez (virologist, CEXS, Universitat Pompeu Fabra), Julià Blanco (biochemist and immunologist, IrsiCaixa-IGHTP), Mireia Sans (family doctor, Cap Borrell), Olga Rubio (intensive care, Althaia and Sociedad Catalana Bioética) and Adelaida Sarukhan (inmunólogist and scientific writer in ISGlobal).